30 Years of Sustained Development in Ever Changing World
21.11.2022
A panel conference 30 Years of Sustained Development in Ever Changing World has been held in Yekaterinburg on 17 November 2022. R&D Company Promelectronica, which celebrated its 30th anniversary, has been the organizer and the general sponsor of the event.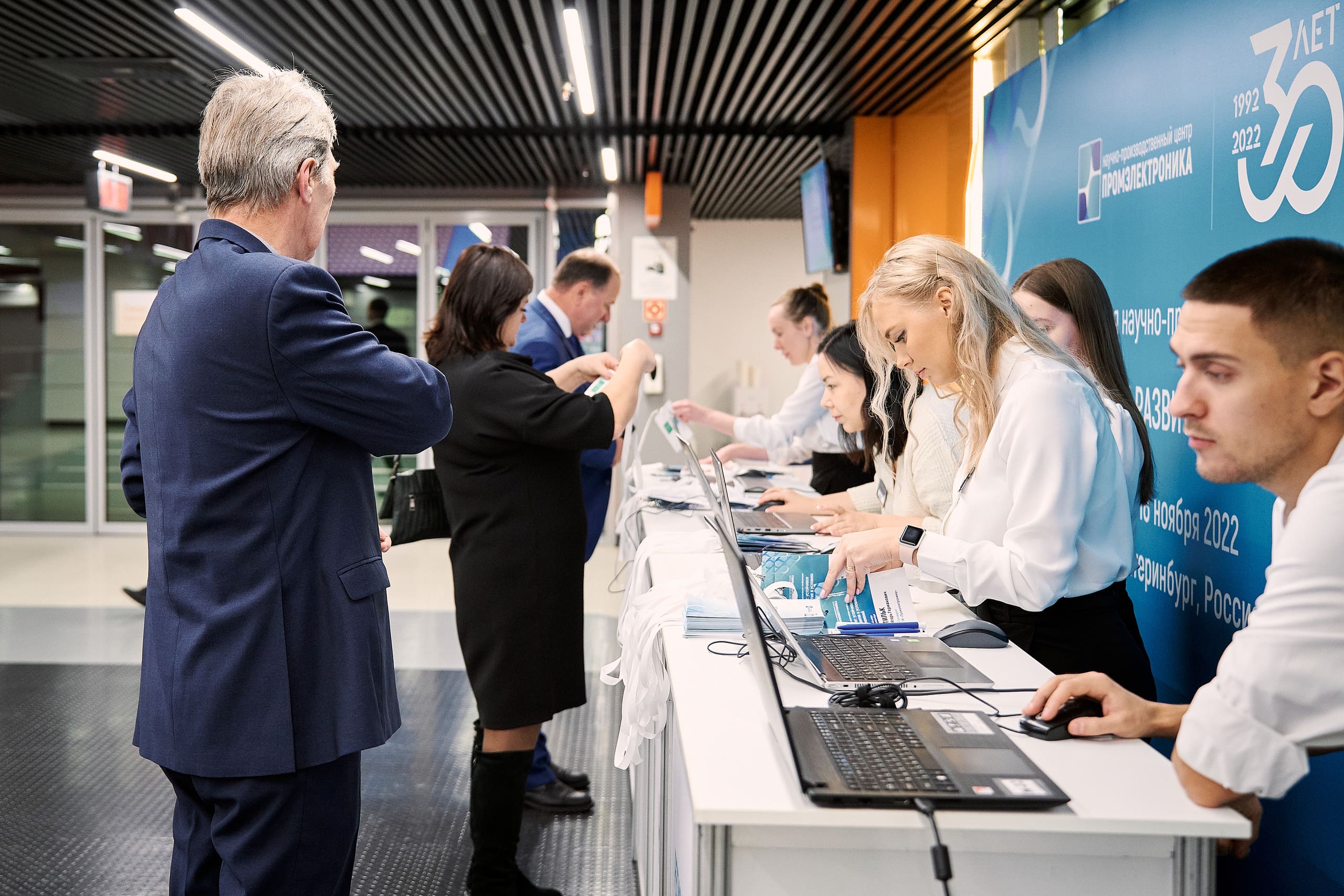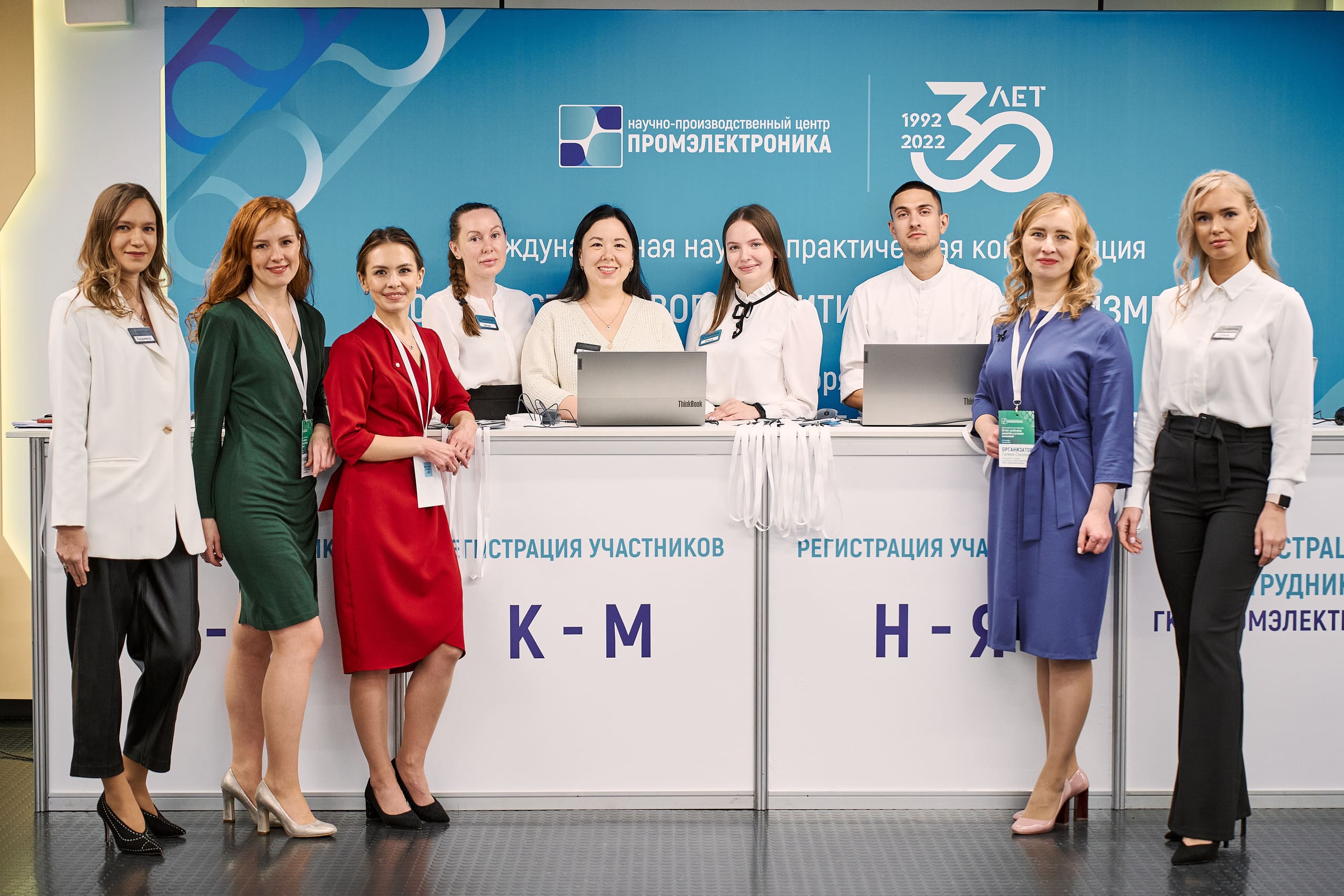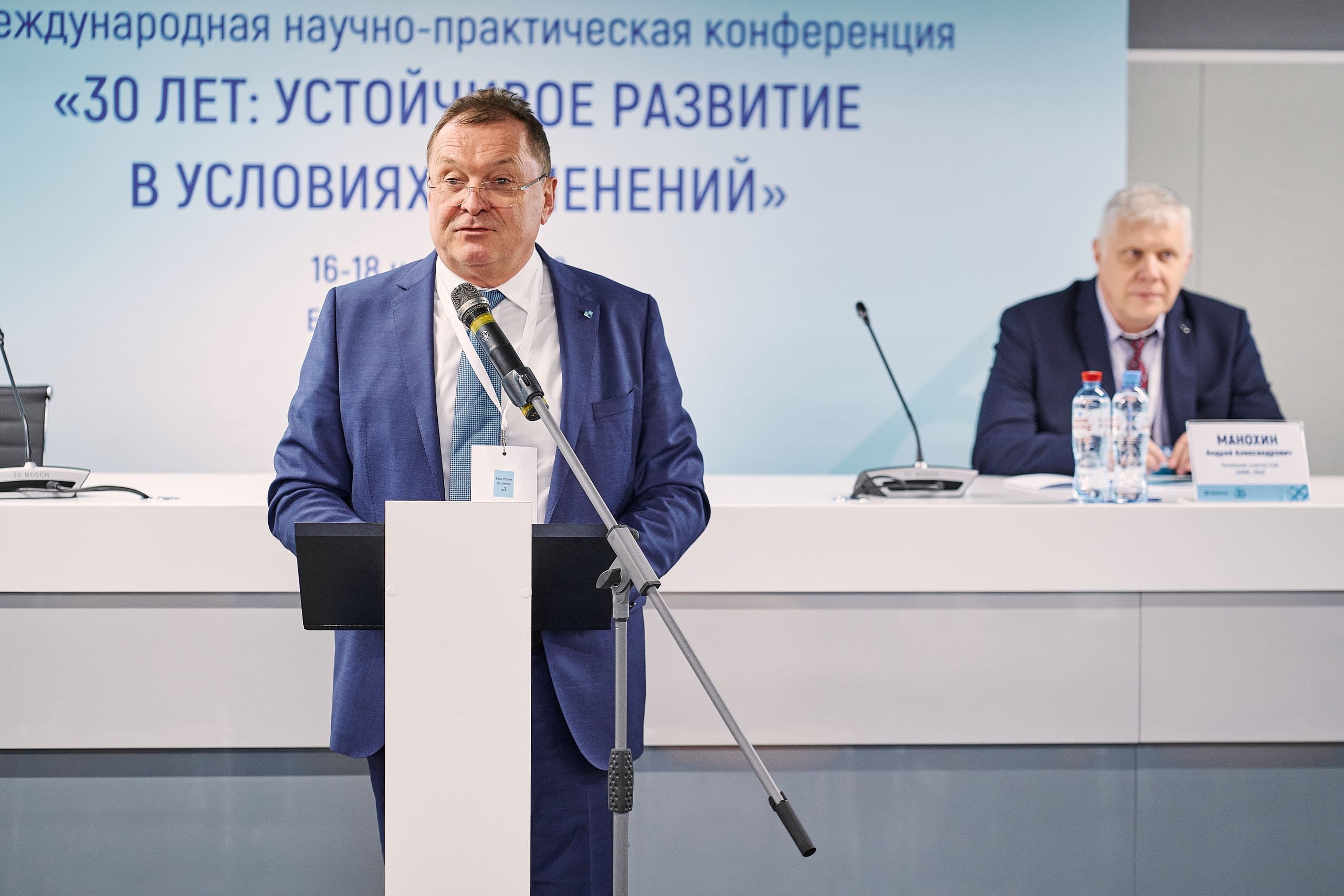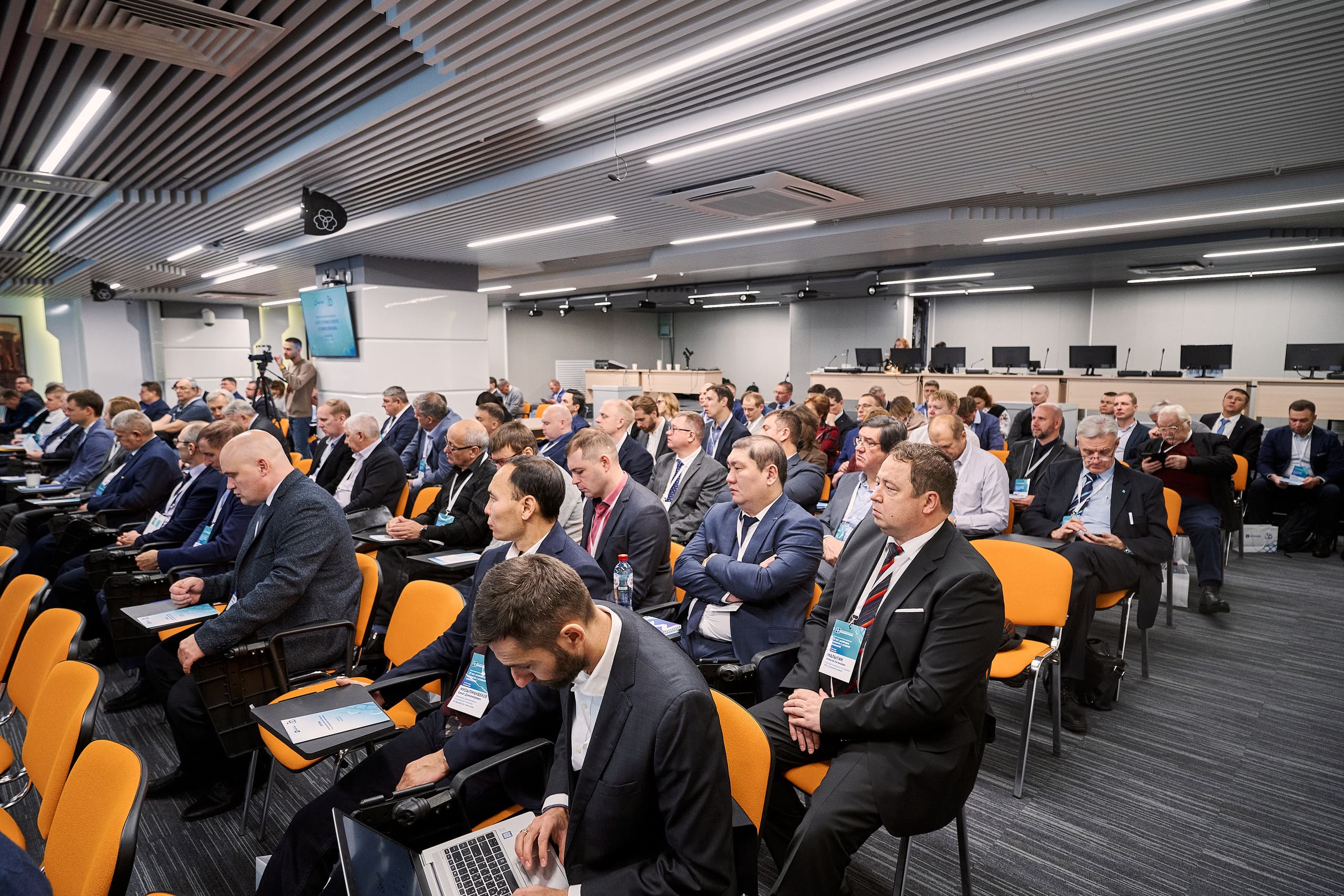 Heads and specialists of JSC Russian Railways, major industrial enterprises and design bureaus from Russia, Belarus, Kazakhstan attended the conference.
Participants of the conference shared their experience working with railway automation equipment on public and private railways, discussed various cutting edge technologies in railway industry.
The Head of Telematics and Automation Service of Sverdlovsk Railway – Branch of JSC Russian Railways Alexander Oboskalov and the Chief Engineer of Telematic and Automation Service (2009 - 2022) of South-Urals Railway – Branch of JSC Russian Railways have made a coreport on Ural region being a testing ground for innovative technologies.
Head of Innovative Development Center – Branch of JSC Russian Railways Vladimir Maltsev made a report on cooperation with regional office for innovations with local infrastructure organizations.
Back 2017 JSC R&D Company Promelectronica and OOD Balkantel signed an agreement on licensed production of MPC-I Electronic interlocking system in Bulgaria. This year our partners have made a report, presented by the Head Engineer Srdjan Ristic, on adaptation and working out of technical solutions to meet requirements of the European Union.  The report also covered matters of certification and development of railway automation equipment for foreign markets.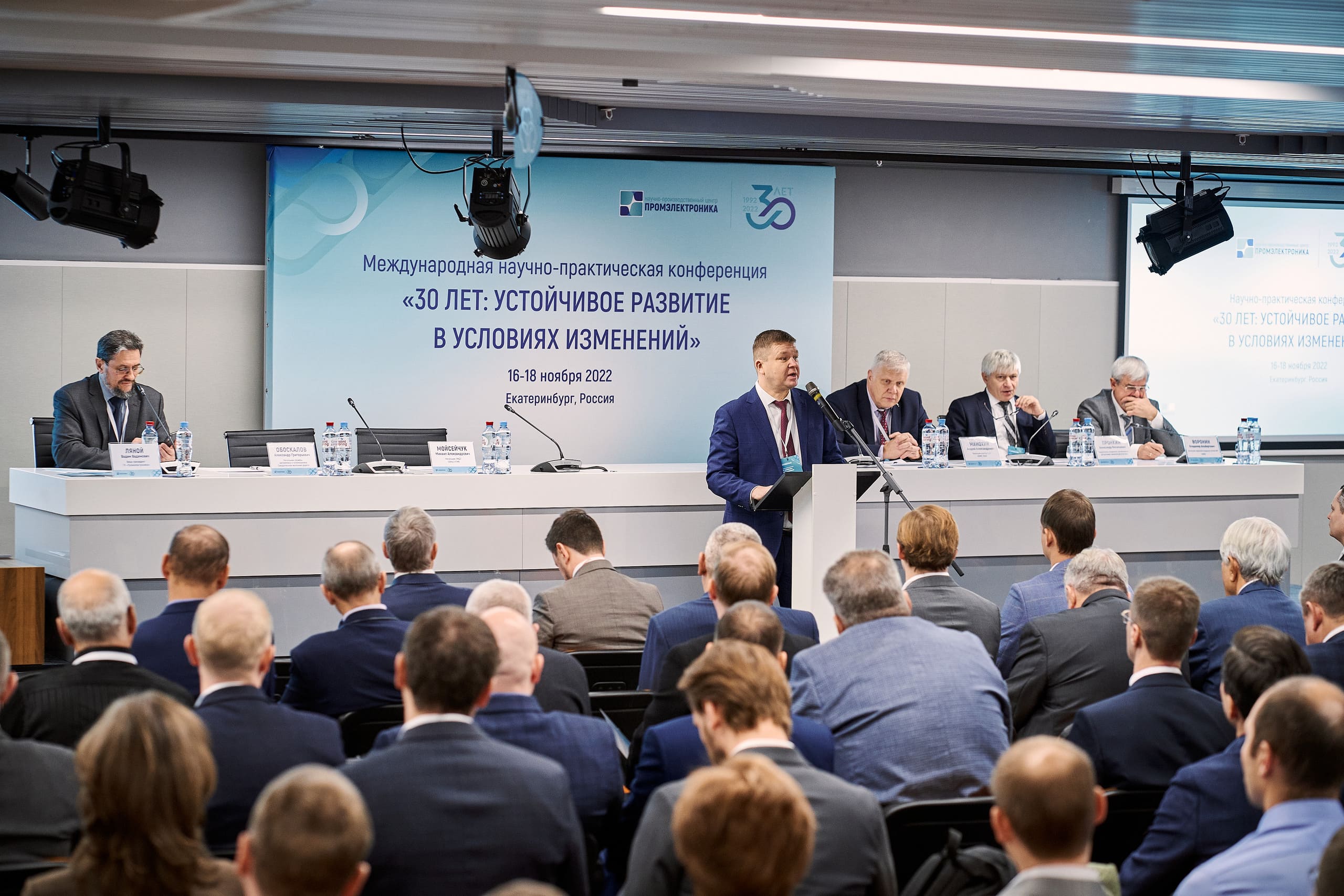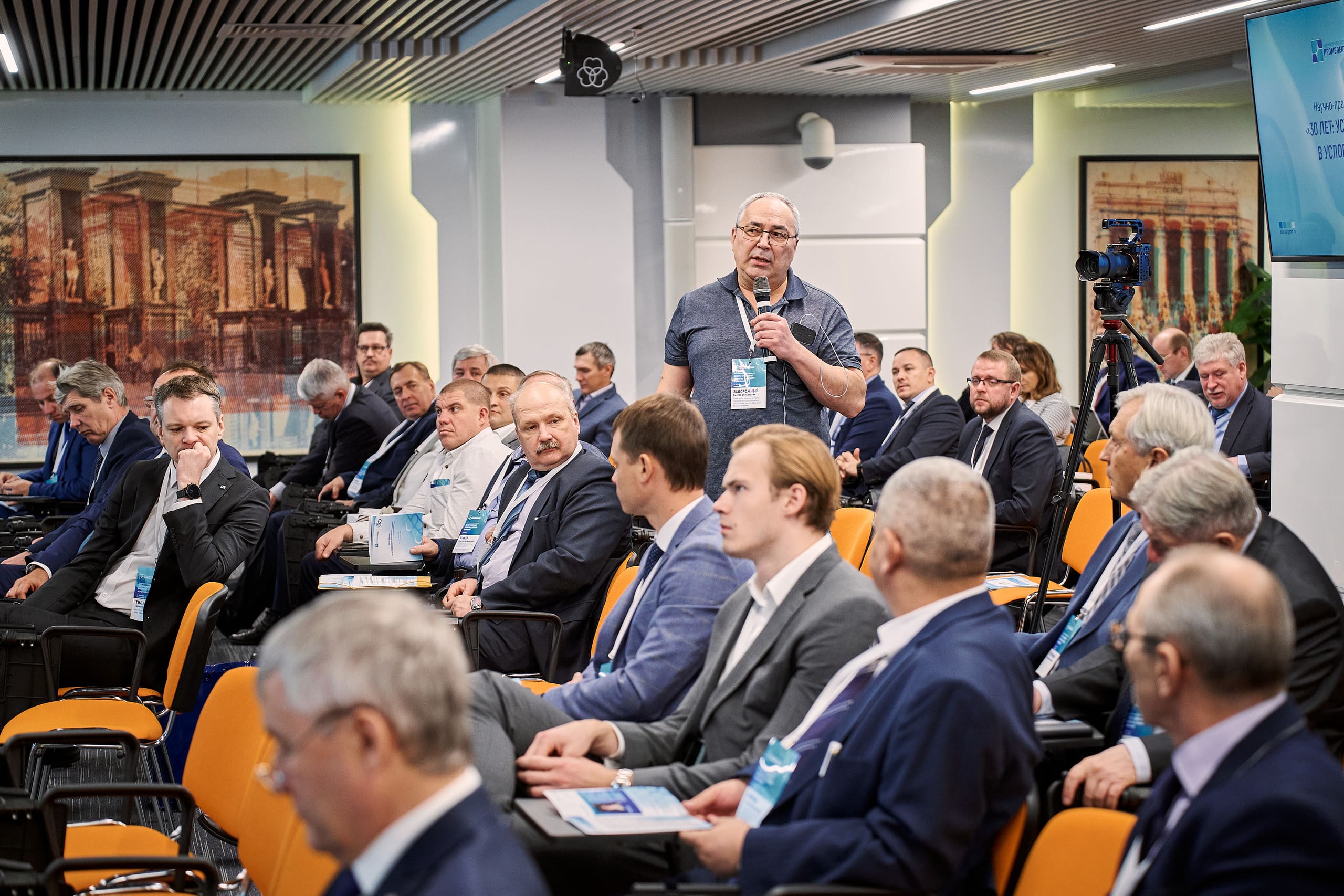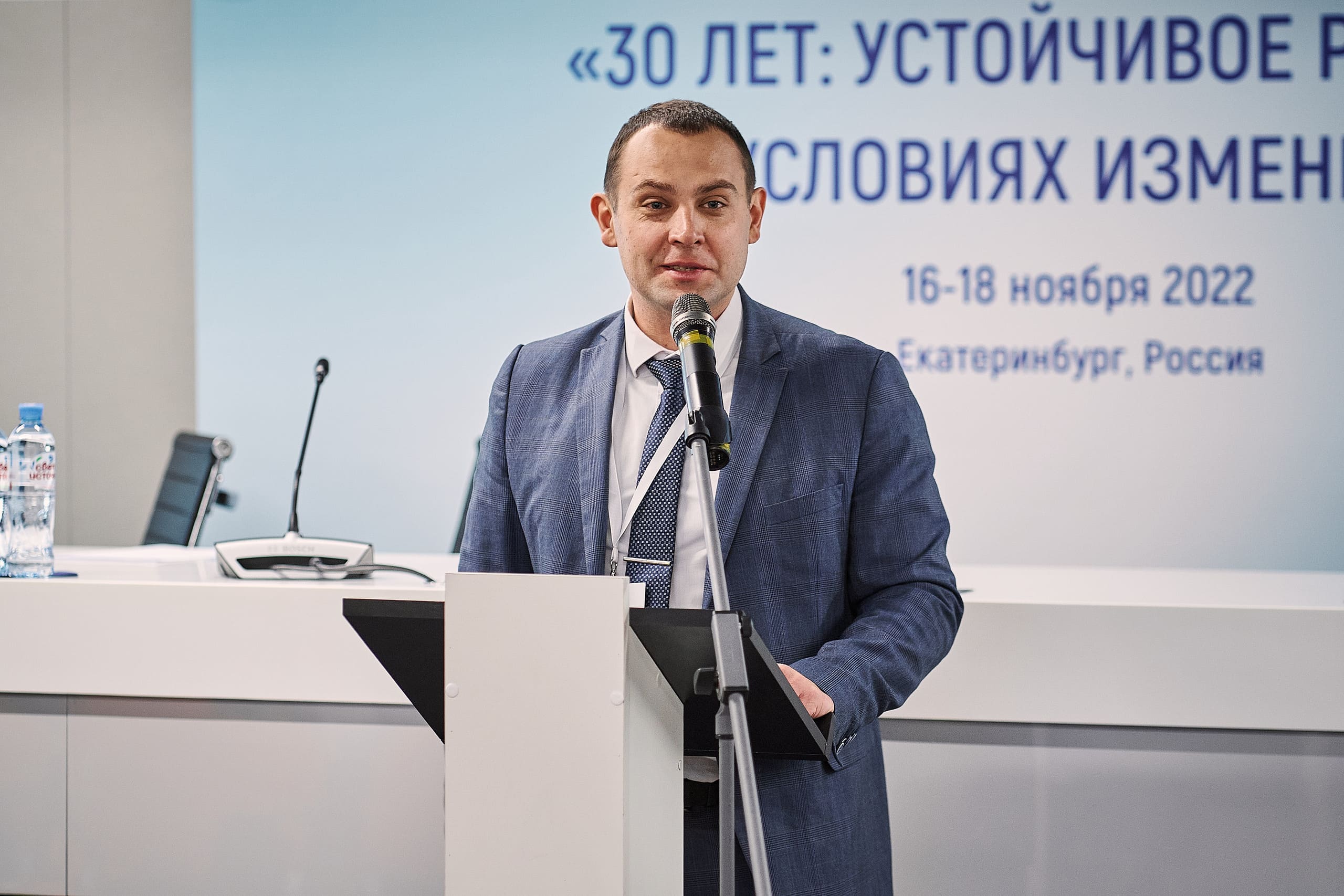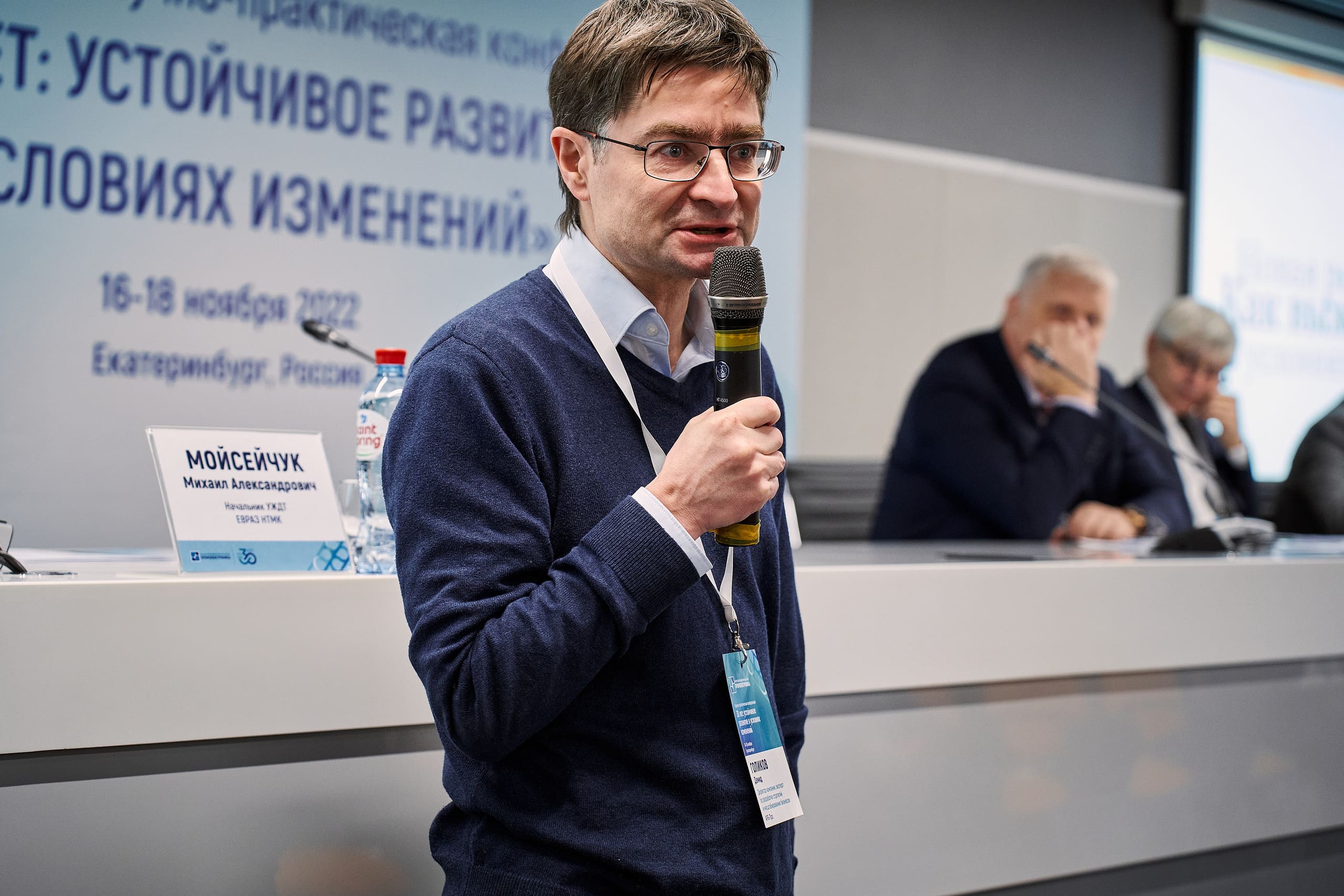 After the panel conference attendees followed to the production facility of JSC R&D Company Promelectronica to see the demonstration of surface mounting area, assembly lines, testing run workshops and other areas of the production facility.
Specialists of NPP RaTorm, which is a part of Promelectronica Group, presented their solutions for "a digital freight car". UMDV Monitoring and diagnostics device, as well as IP-V Freight car power supply unit were demonstrated to the participants of the trip.
MKM Equipment Containers fully fitted with life-support equipment were presented at the outdoor area. MKM Containers are used at stations or facilities that do not have available permanent buildings.
Specialists of R&D Company Promelectronica demonstrated operation of the train chock, which is a main part of the KTS AZS Automatic Rolling Stock Chocking System, as well as BUKS Non-contact derailing detection system. The exposition also showed the whole range of wheel sensors, starting from very first DPV-02 to the latest DKU-M, DKT and SKM wheel sensors.
Each participant got an opportunity to get familiar with the presented systems of R&D Company Promelectronica and a detailed answer to any question from our specialists.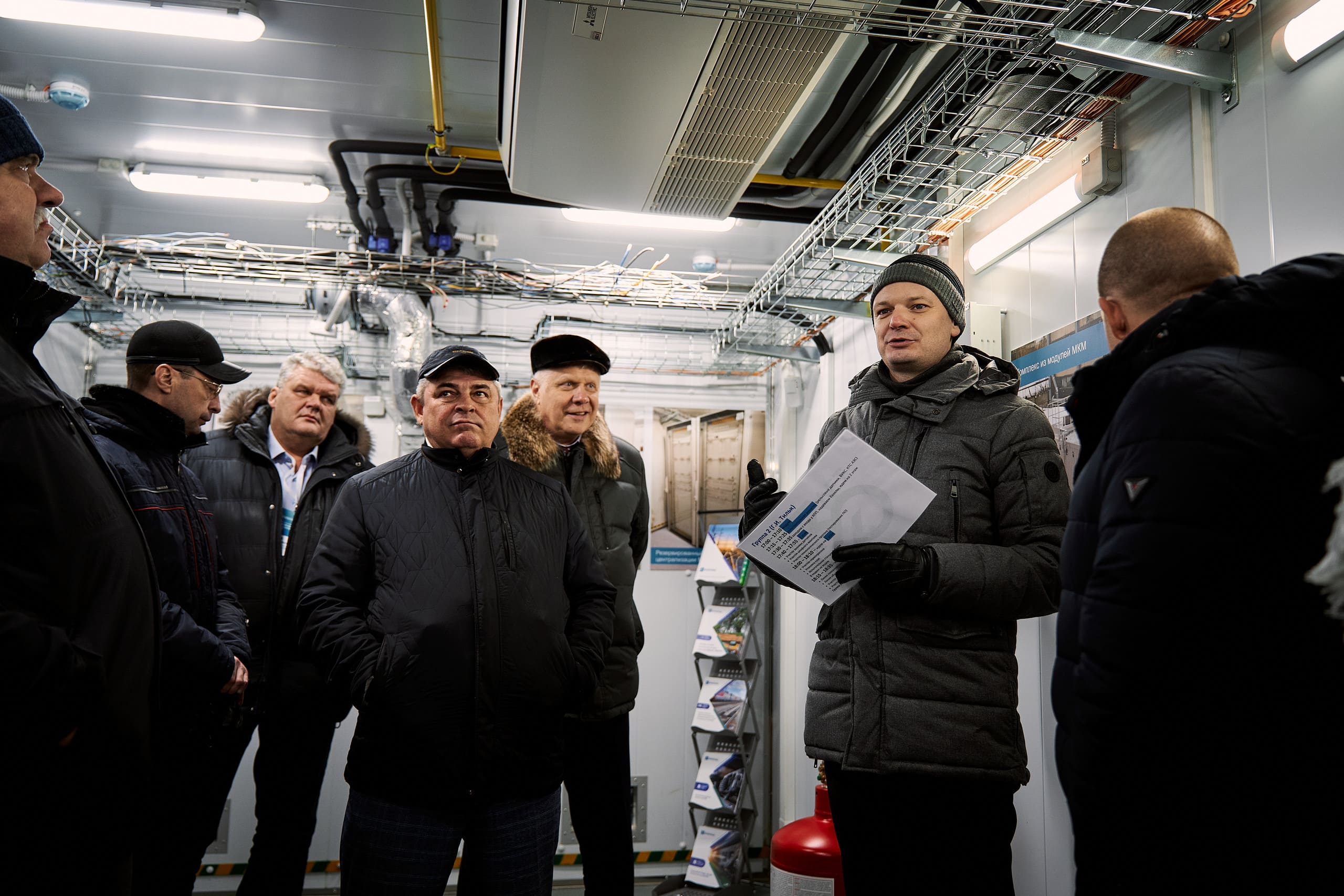 The day ended with the celebration of 30th anniversary of R&D Company Promelectronica, congratulations from the guests, entertainment program and a cake.