Brazil: one more project
28.01.2022
ESSO-M has been implemented for the second time in Brazil at station Tutoia located in Araraquara city.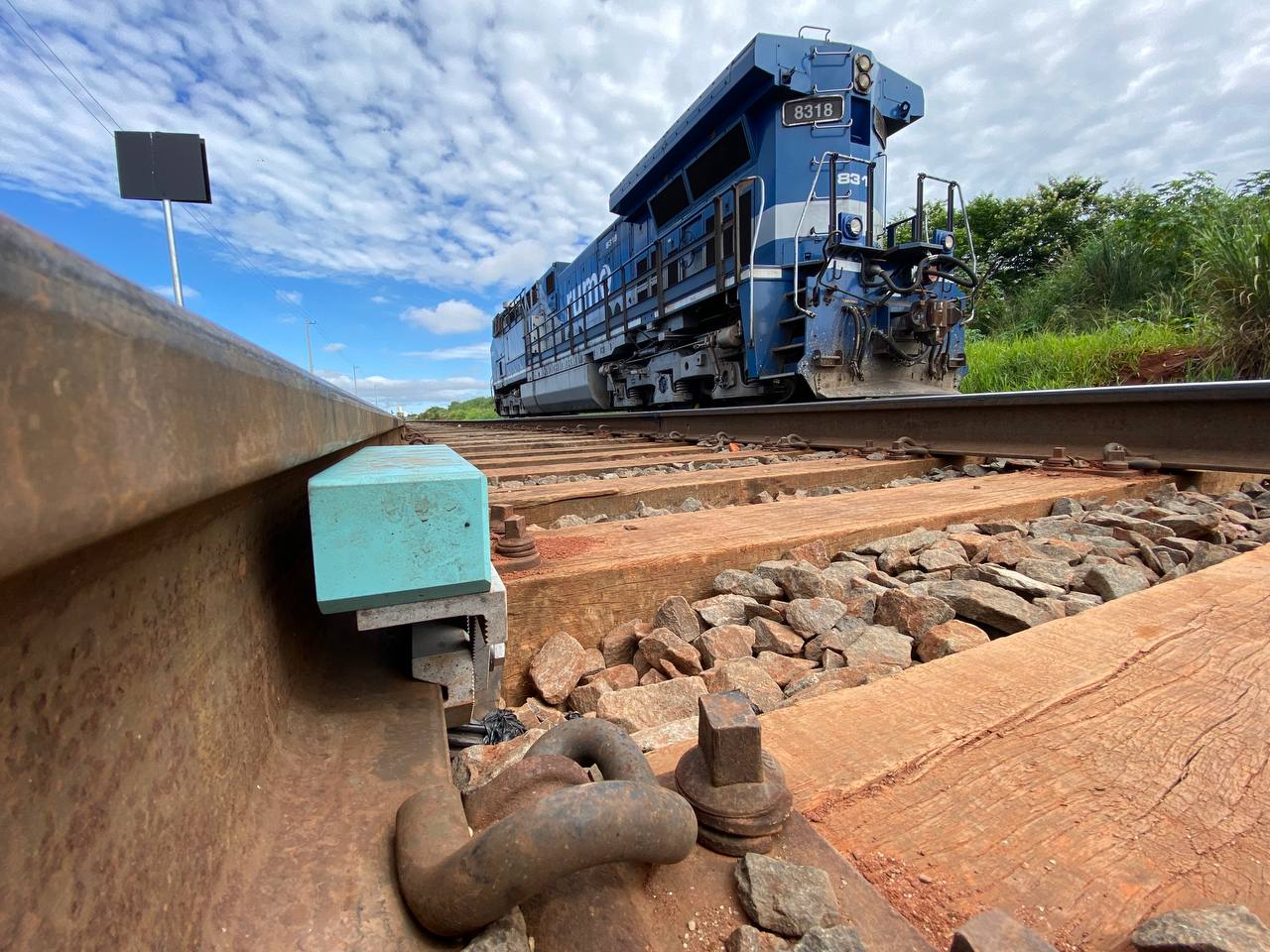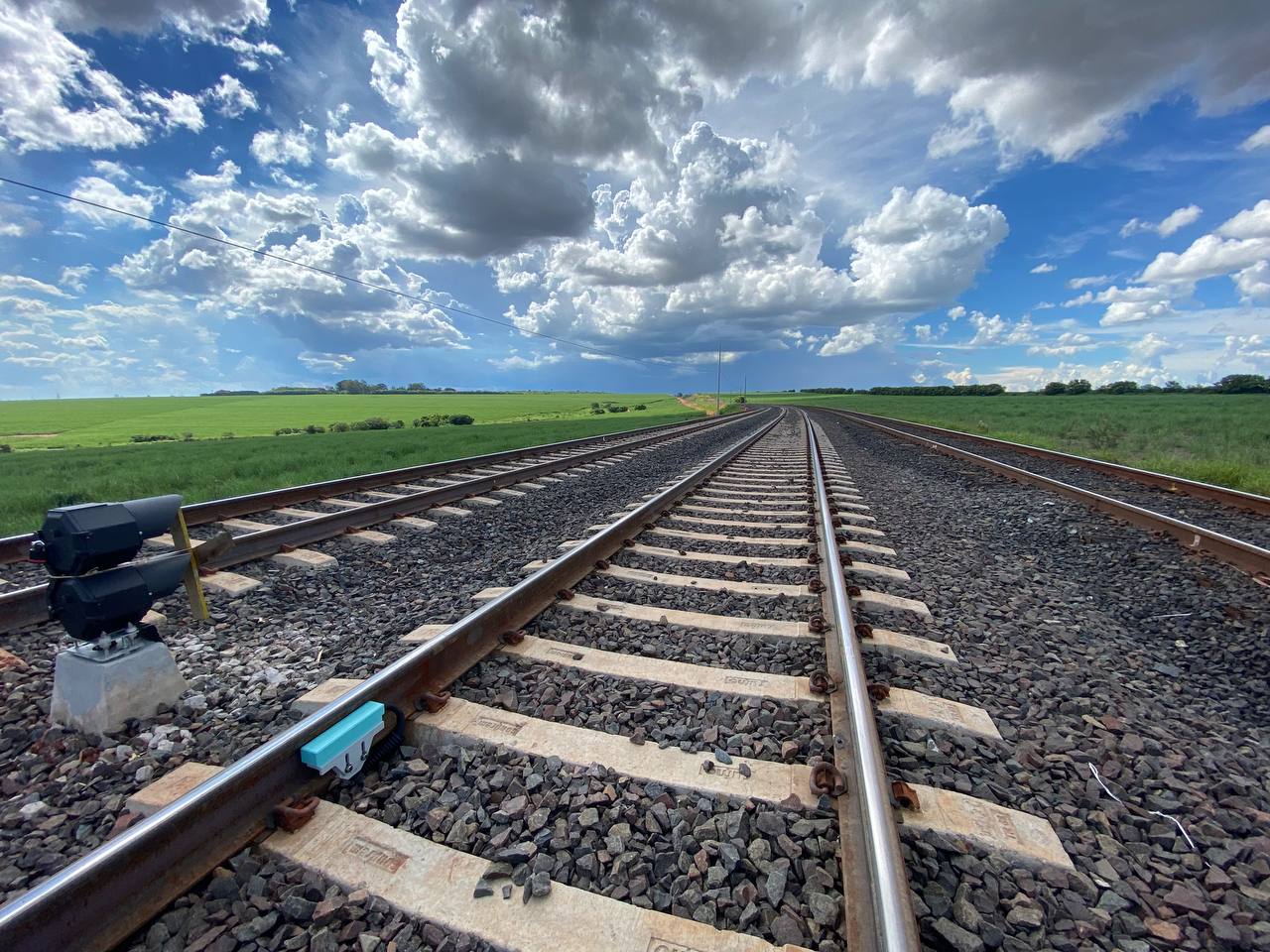 15 DKU Wheel Sensors have been installed in the south and north station necks. We've adapted the Sensor claws for TR68 rails. The Sensors are involved in track vacancy/occupancy control and protect switches from unauthorized operation under a rolling stock.  
ESSO-M is being operated by RUMO company, a large Brazilian logistic operator. This railway line is a heavy freight traffic one, trains of over 140 cars transport agricultural products. Crops plantations are located right near the railroad: sugarcane is growing in the south neck, soy beans are growing in the north neck.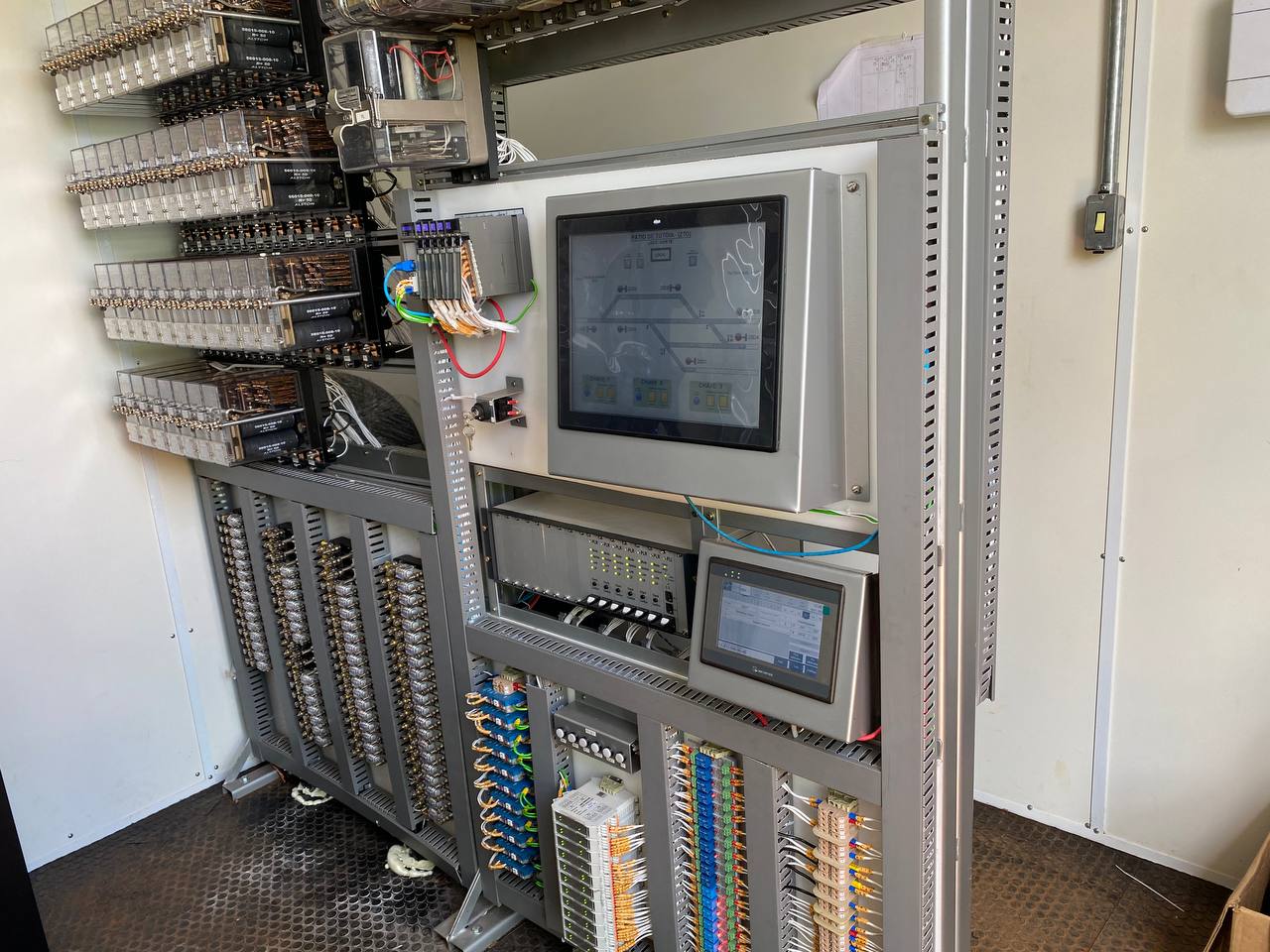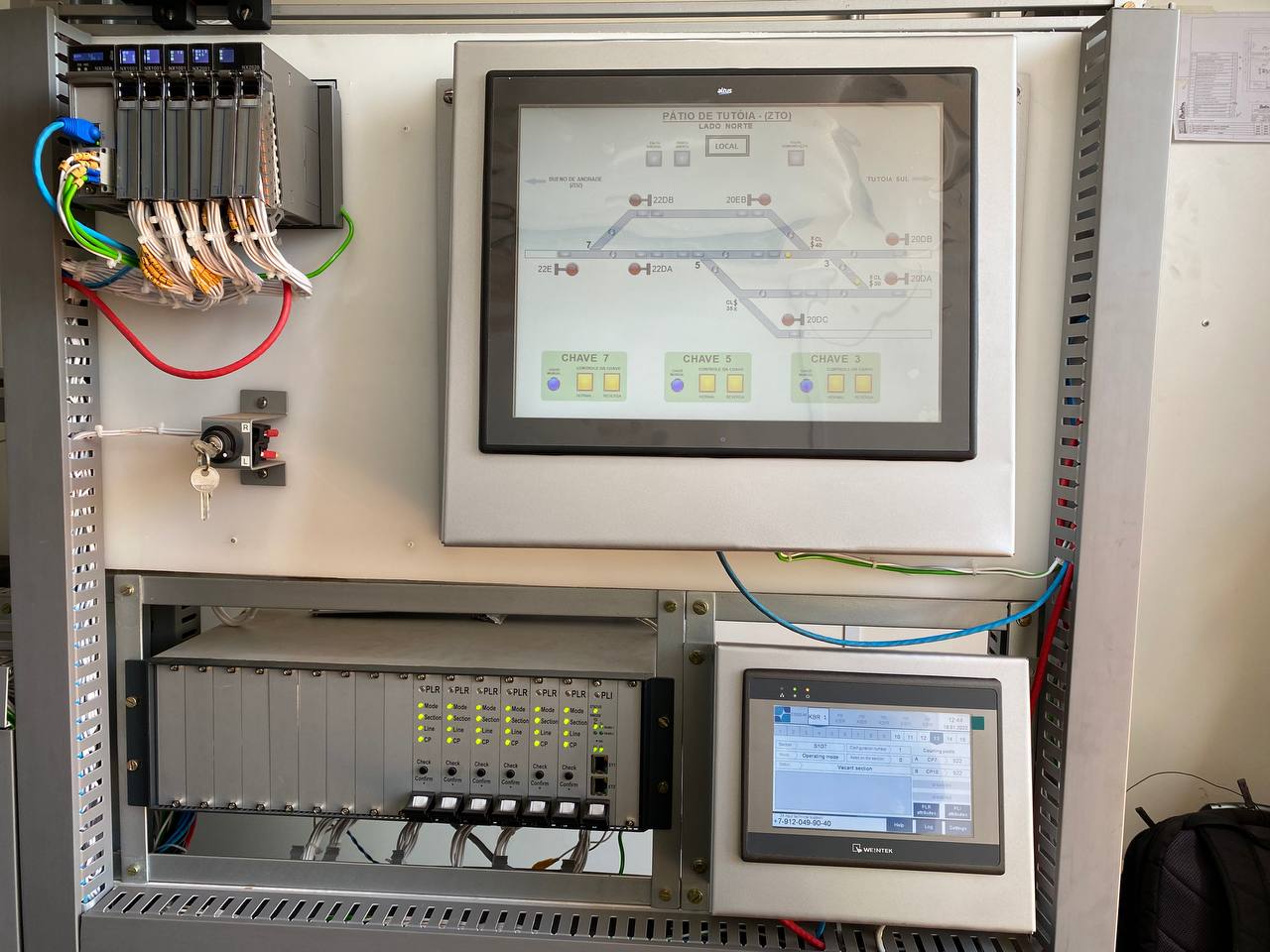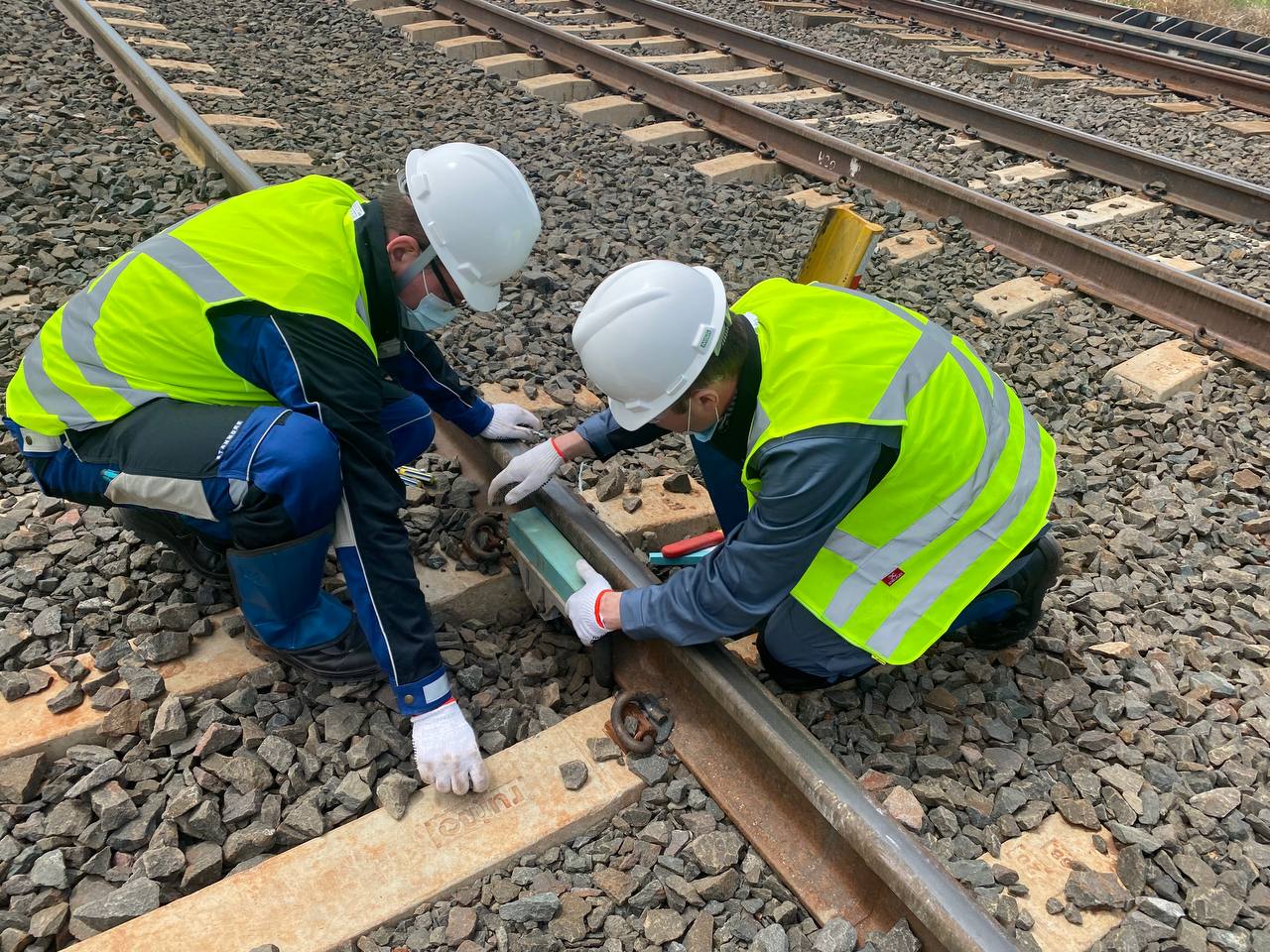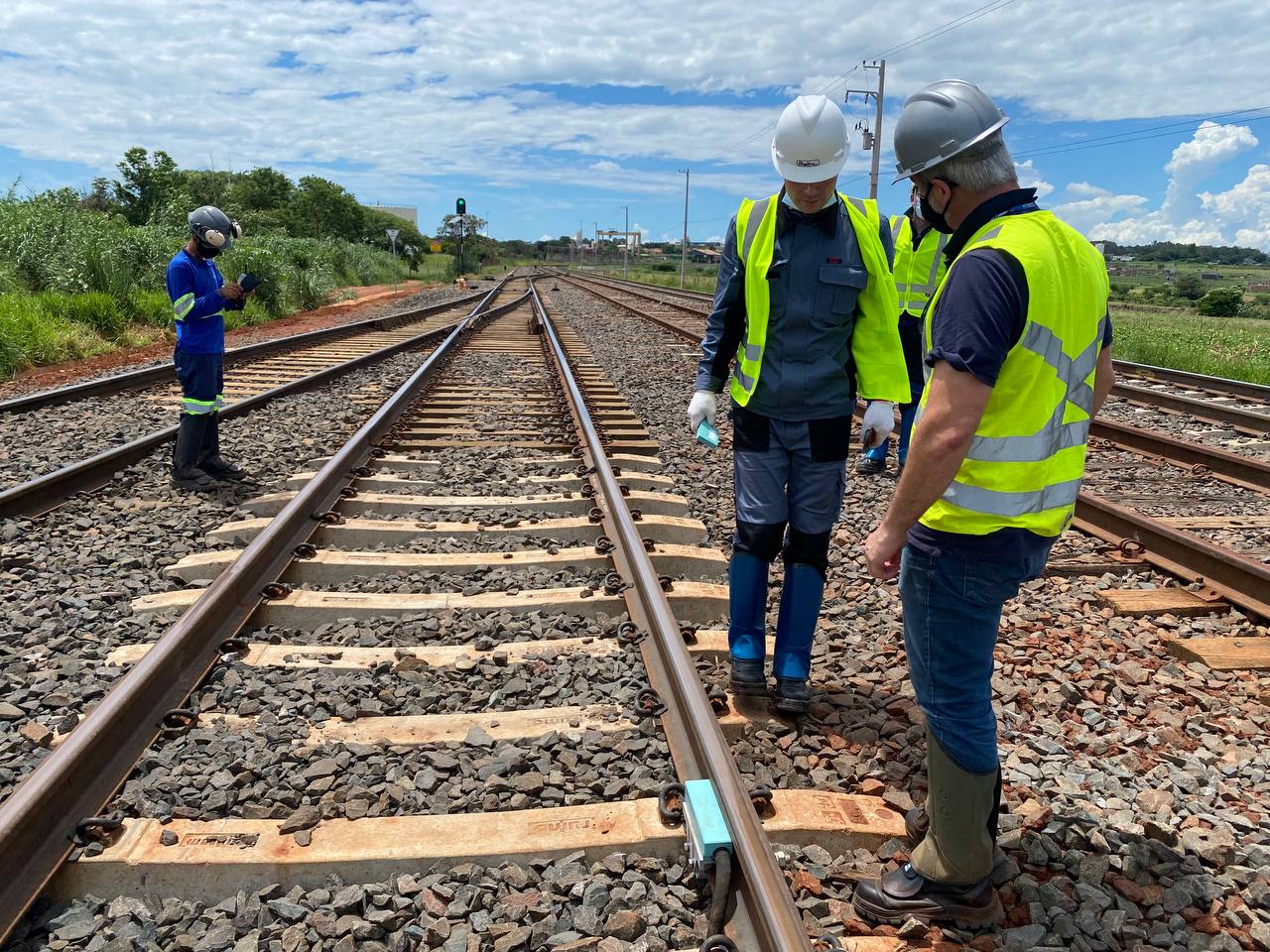 Promelectronica manufactured and supplied equipment, made commissioning works and trained operational staff to run ESSO-M system. Our team was advising the partners from Latin America on matters of design and survey in this project.
Brazil has appeared on the map of our implemented systems 3 years ago. In March 2018, ESSO-M system was installed on a level-crossing at single-track line near to Juiz de Fora. The system is being operated by MRS railway cargo company.