DKT Wheel Sensor put into full time service at North-Caucasus railway
09.11.2021
DKT Wheel Sensor designed and manufactured by R&D Company Promelectronica has been put into full time service at North-Caucasus Railway, RZD branch in the middle of October. Tests have been held at Razyezd 9 km station.
DKT Wheel Sensor operates as a part of automated systems for railway stations including splitting up of a train on shunting yards. Station Razyezd 9 km is a hub located at single and double-track line called Tymashevskaya-Krymskaya. The station is equipped with a hump yard within the Novorossiysky transport hub development program.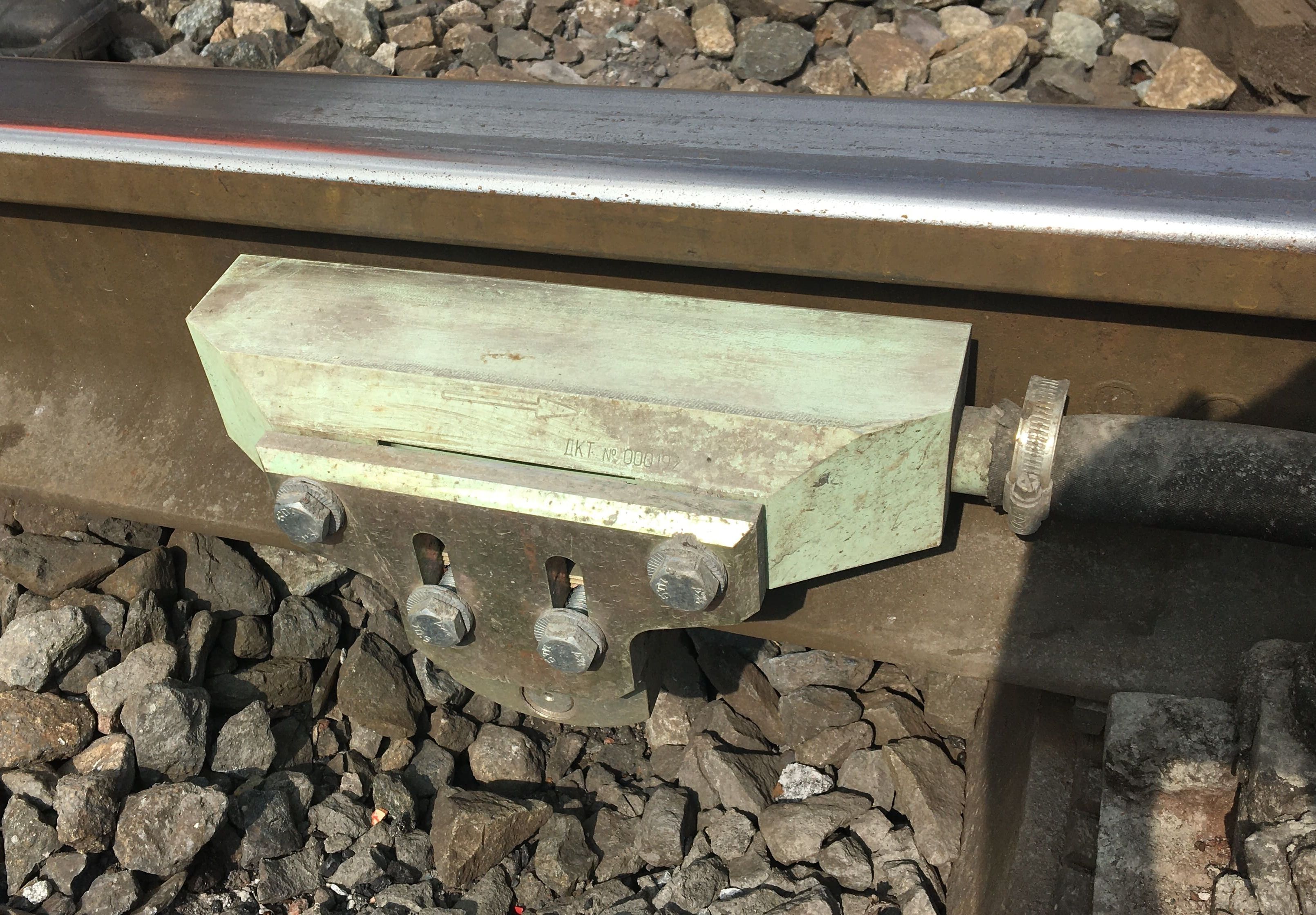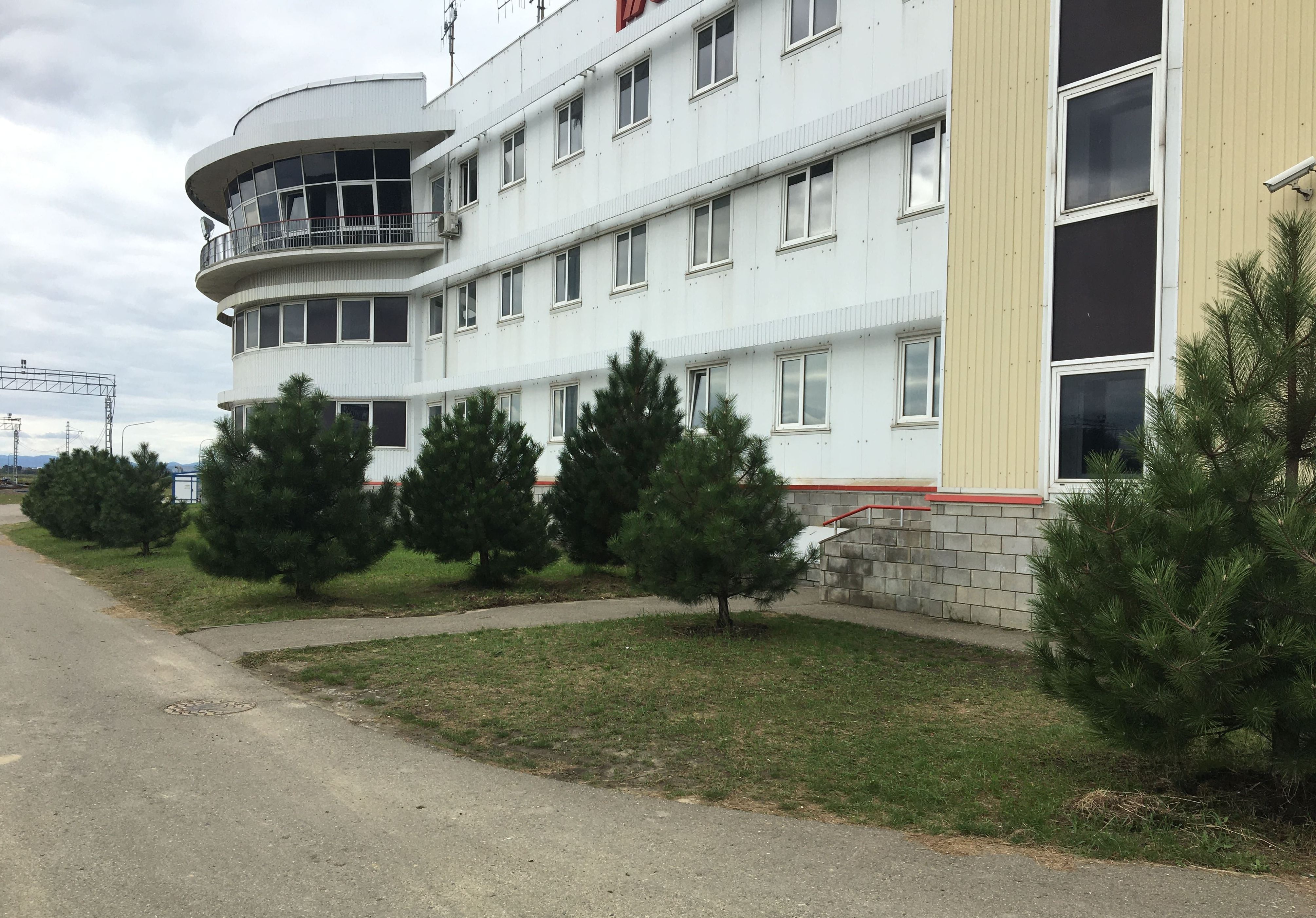 At North-Caucasus railway DKT Wheel Sensor is working along with other products by Promelectronica: ESSO and ESSO-M systems, MAPS level-crosssing system and MPB semi-automatic block system.
Nowadays DKT Wheel Sensor is under trial operation at Yekaterinburg-Sortirovochny station, Sverdlovsk railway, serving as an integral part of a local hump yard.
Moreover, 214 DKT Sensors are installed at the hump yard of Novolipetsk Metallurgical Plant.