ESSO-M installed on LX in Imperatriz
07.06.2022
ESSO-M has been installed on a level-crossing near the town of Imperatriz, located on the Tocantins River, which is actively used by hydroelectric power plant. This river is home to several caiman species who love to lie in the sun in the local airport area.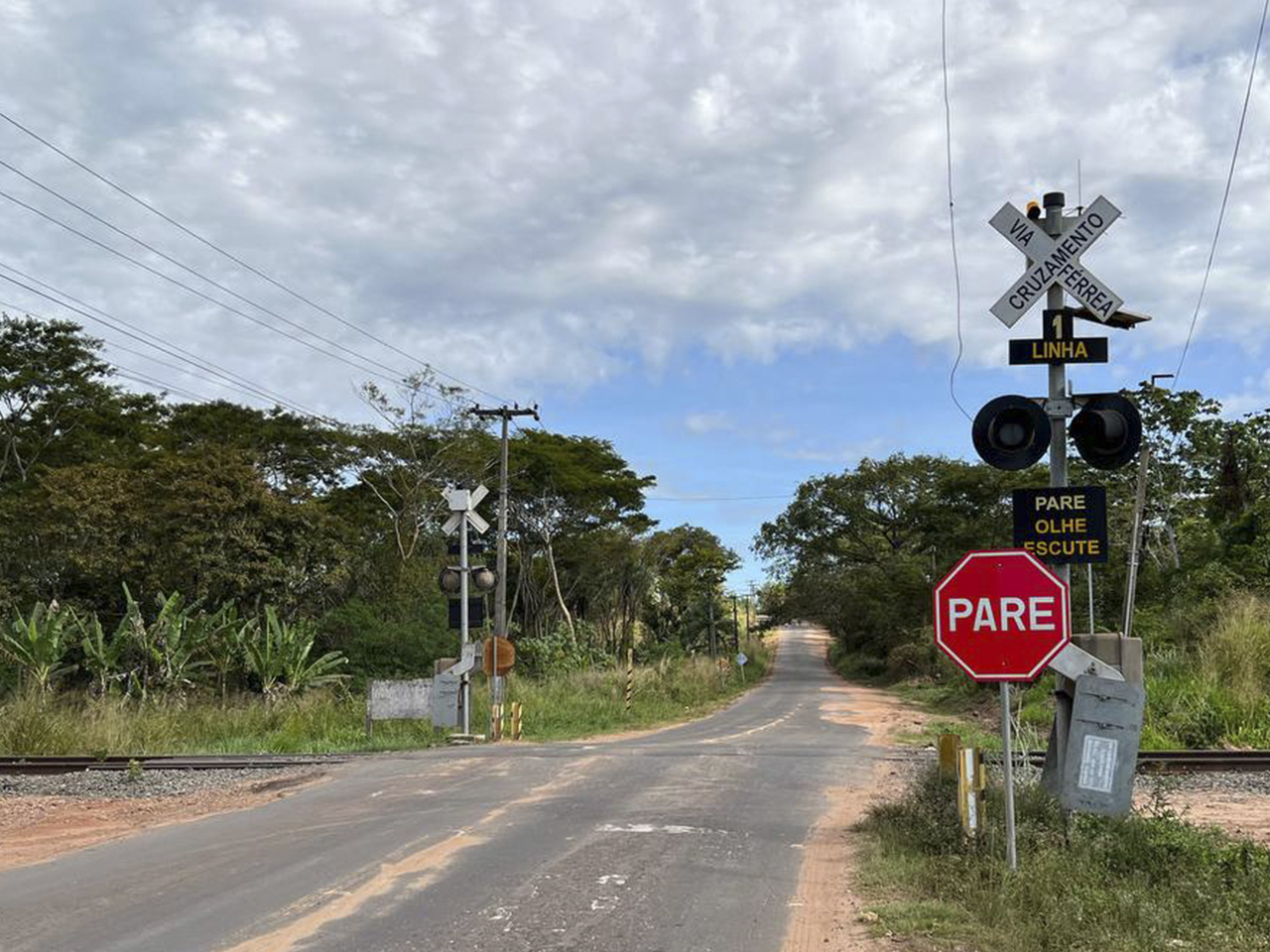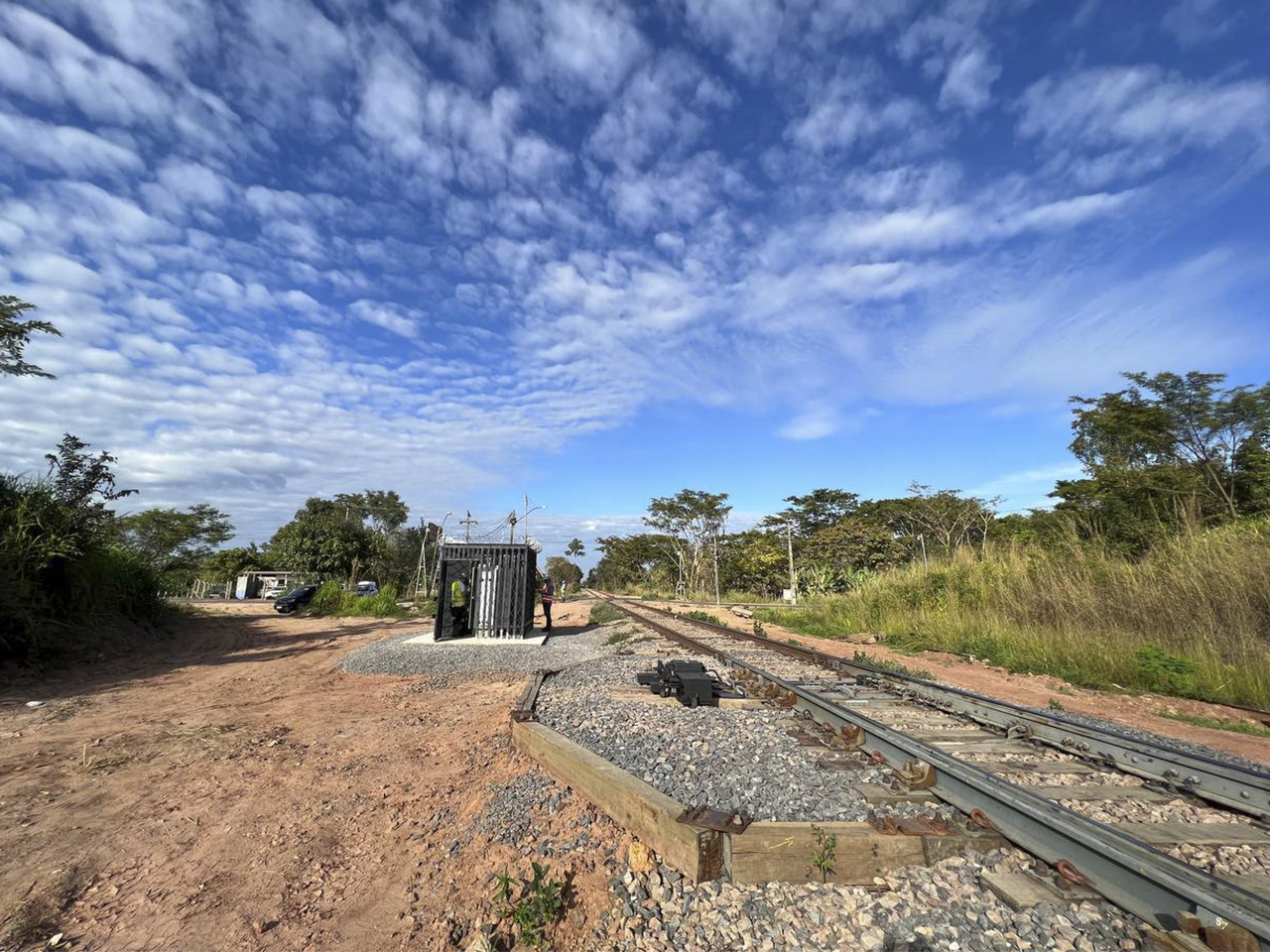 Our system has been installed on an unguarded single-track level-crossing. DKU Wheel Sensors control occupancy and vacancy of the track and a point section, as well as serve as a point switch protection system. ESSO-M has been integrated with an interlocking system provided by our Brazilian partners. Indoor equipment has been allocated in a shelter in the level-crossing vicinity. Participation in this project required passing local homologation.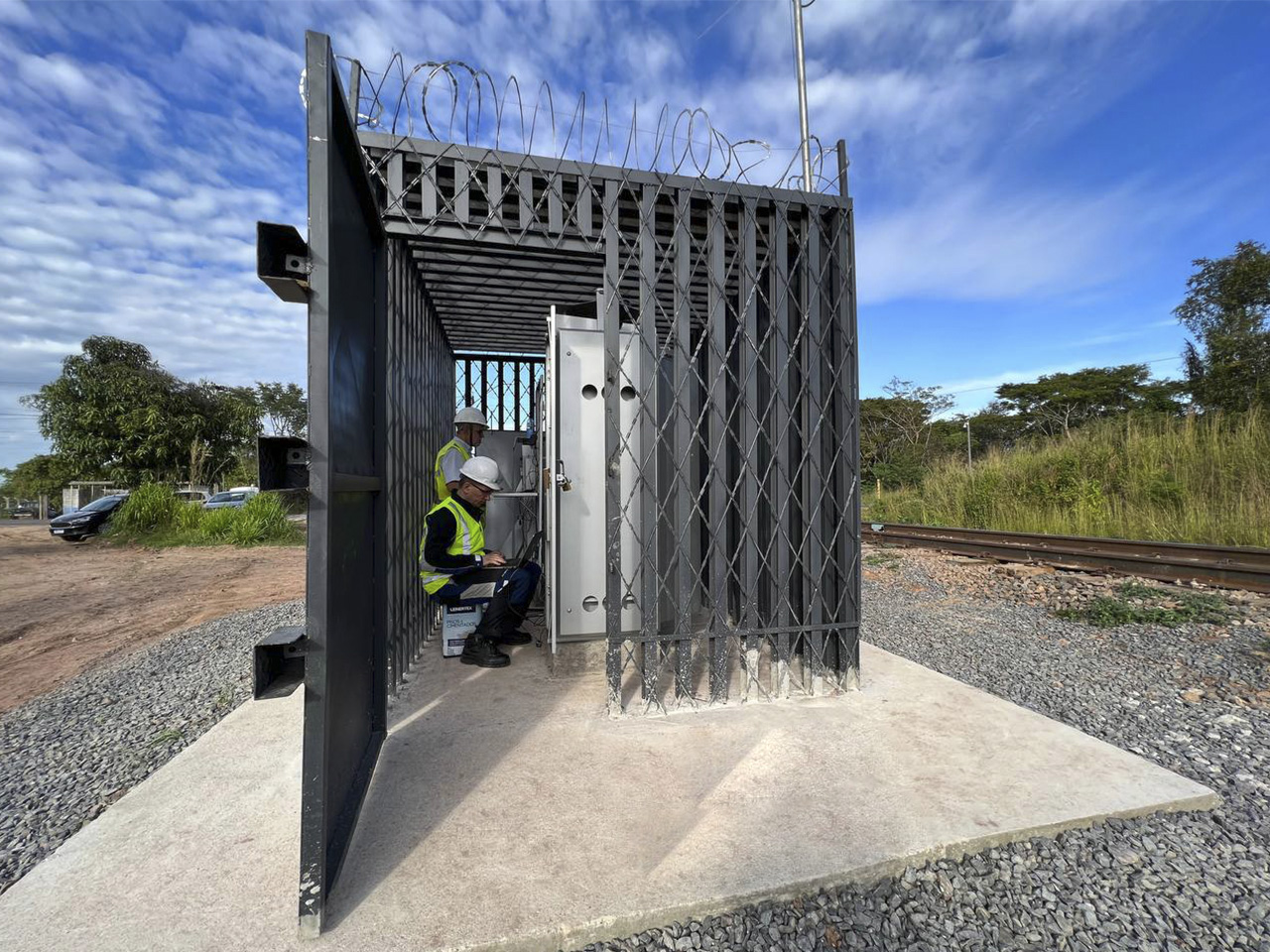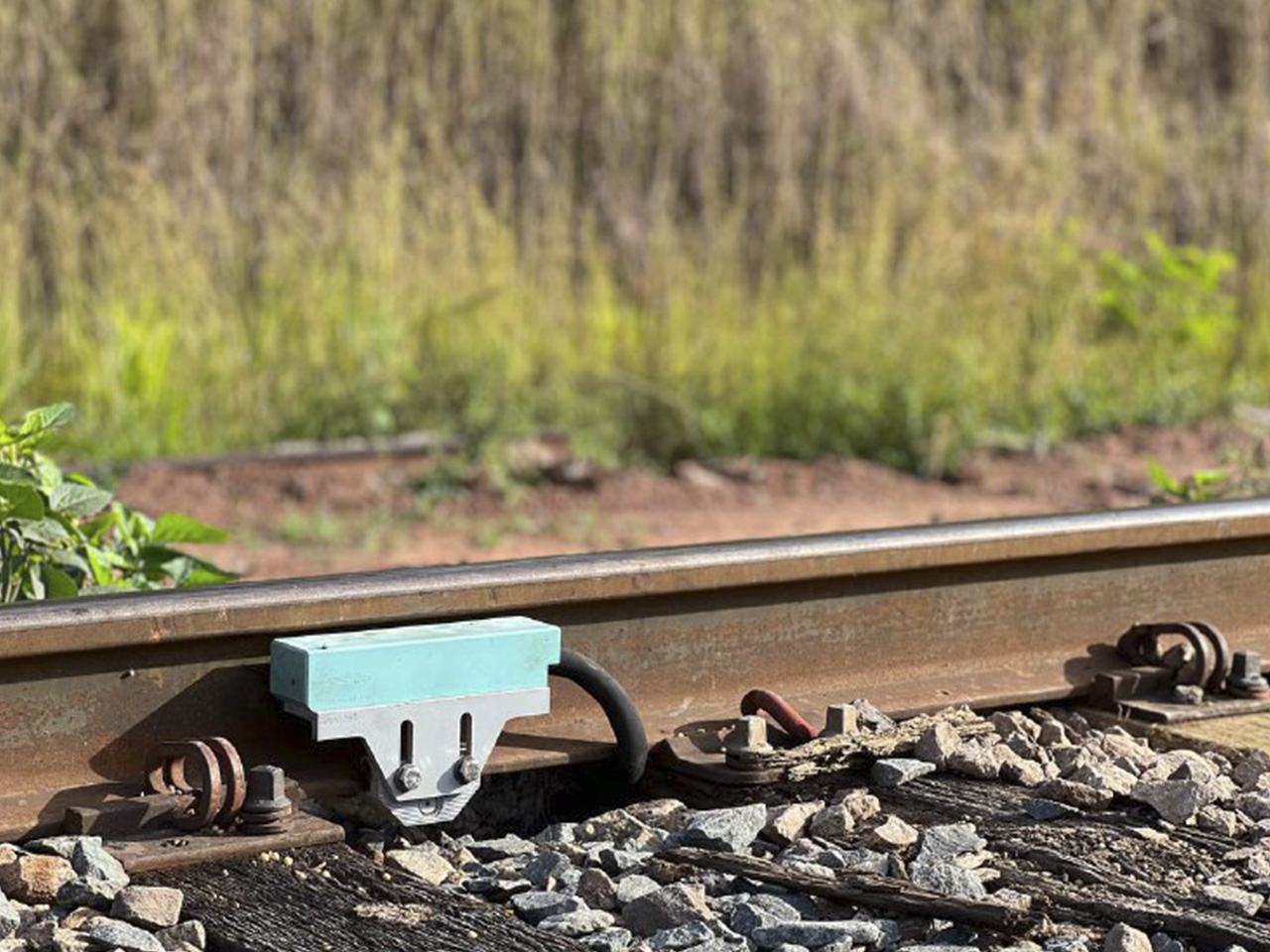 The trains on this line reaching the length up to 200 cars daily transport ore and agricultural products. The main line is branching off to the town of Davinópolis, where fossils of a new dinosaur species were found during track construction, presumably related to herbivore titanosaur.