ESSO-M installed in South Korean subway
14.12.2021
ESSO-M Axle Counting System with DKU Wheel Sensors have been put into operation in the subway of South Korea, between Seoul and Goyang City. More than 27 000 people use this line daily.
ESSO-M controls vacancy/occupancy of 14 sections. The indoor and outdoor equipment of the system was tested in the independent laboratory in Seoul. The equipment has passed the climatic and mechanic tests, functioning tests and electromagnetic compatibility tests.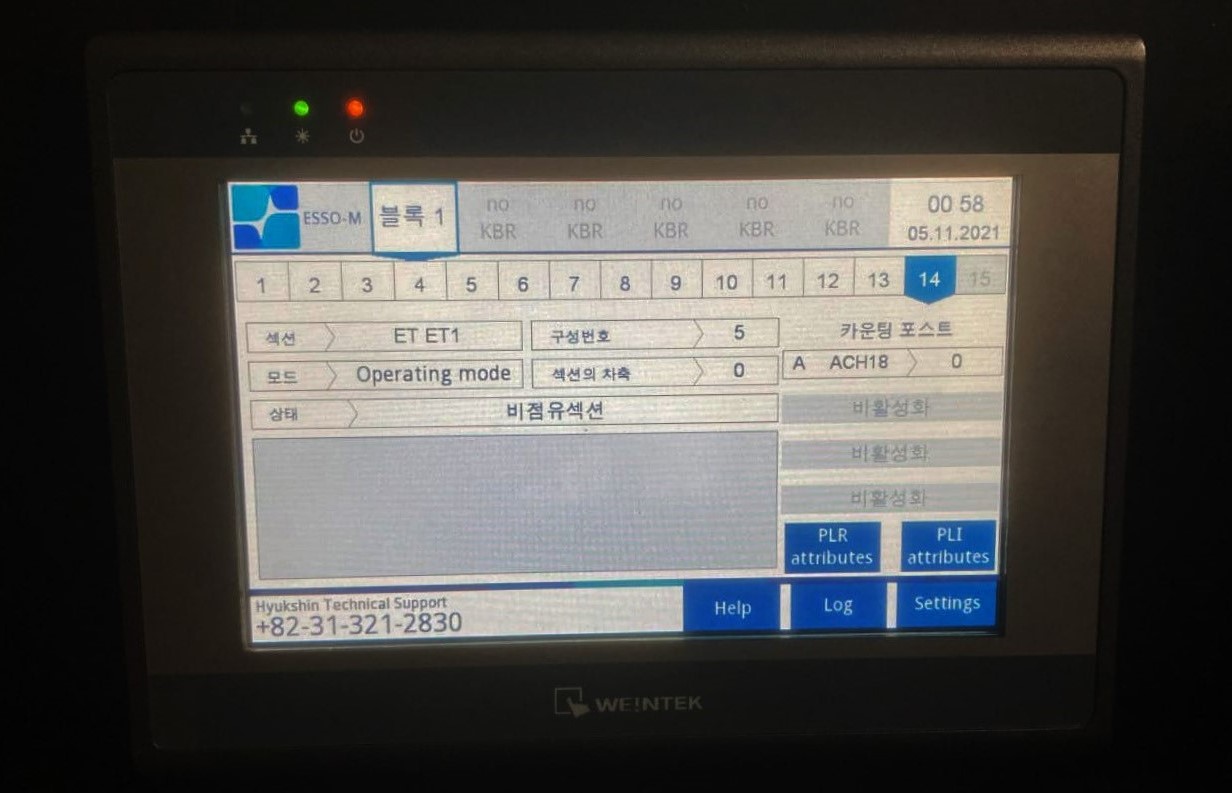 ESSO-M is installed in the standard cabinets and connected with the Korean train traffic control system. The interface of PT Visual Panel has been translated into Korean language in order to perform a local diagnostic.
This is the second project in collaboration with the South Korean partners. The first one took place in 2019 in Osong City: ESSO-M operates at Light Rail Transport.