ESSO-M is on track to the sea
28.04.2020
Total renovation of Lysogorsky Tunnel has been finished in Tuapse District of Krasnodar Territory, which lies between Chinary and Chilipsi Stations. Three-kilometer long tunnel is the longest in the North Caucasus Railway.
Railway infrastructure has also been renovated along with the tracks. ESSO axle counting system, initially installed in the tunnel in 2014, was replaced with ESSO-M system. Our system reliably works in the harshest climatic environments – there's heavy water condensation in the tunnel during summer season.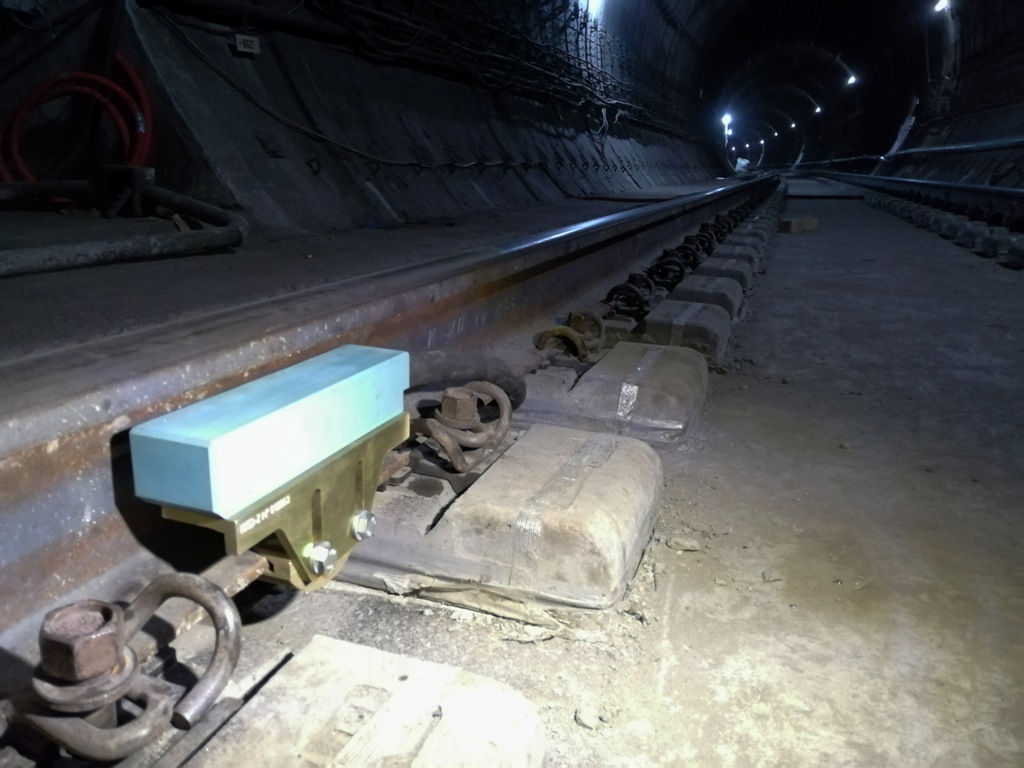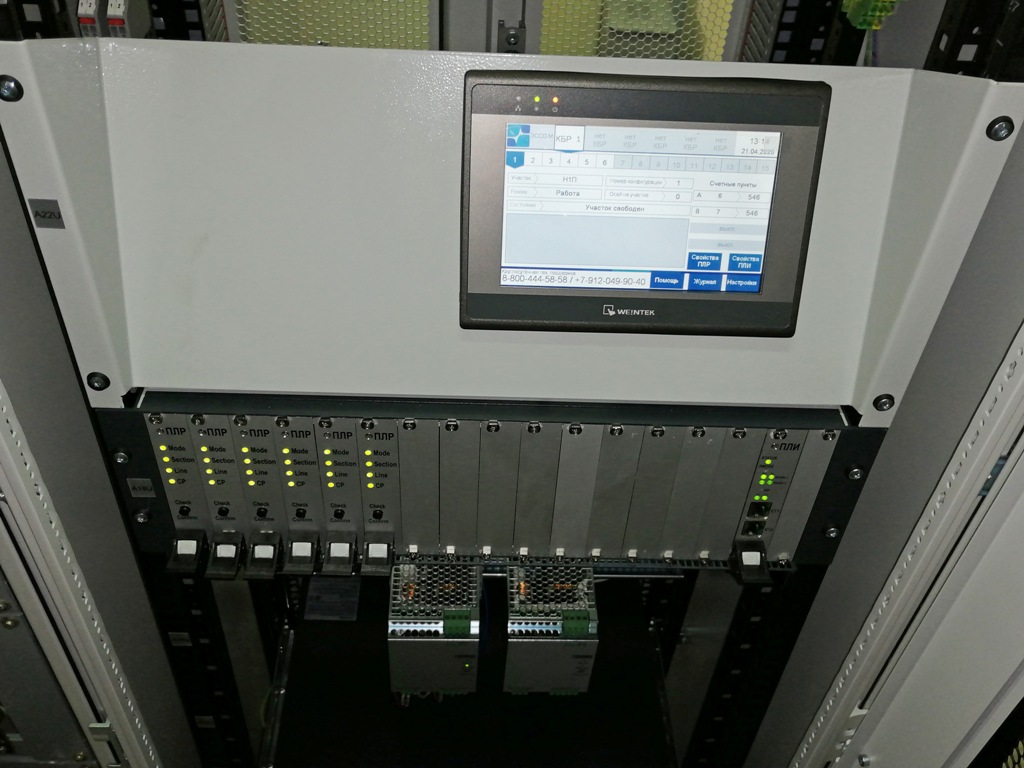 7 DKU wheel sensors have been installed as a part of ESSO-M system. Besides its main function, which is controlling vacancy and occupancy of track sections, the system is also used to enable ALSN coding schemes.
This project included installation of ARM ESSO-M operating terminal with remote system monitoring, which allows operating staff and our specialists to view ESSO-M system status in real-time.