First implementation of ABTC-I auto block system on Far Eastern Railway
08.08.2022
ABTC-I auto block system has been operating for the last month on the Eldigan – Tudur haul of the Komsomolsk – Sovetskaya Gavan line. This is the first implementation of auto block system of R&D Company Promelectronica development on the Far Eastern Railway.
ABTC-I operates in ALSO mode as an autonomous signalling system on a 12 km long haul. The system is integrated with bridge signalling, derailment control systems, as well as enhanced diagnostic system. Both Eldigan and Tudur stations have ARM ShN automated work stations for station electricians to display track layouts and current information on voice-frequency track circuits, as well as an event log.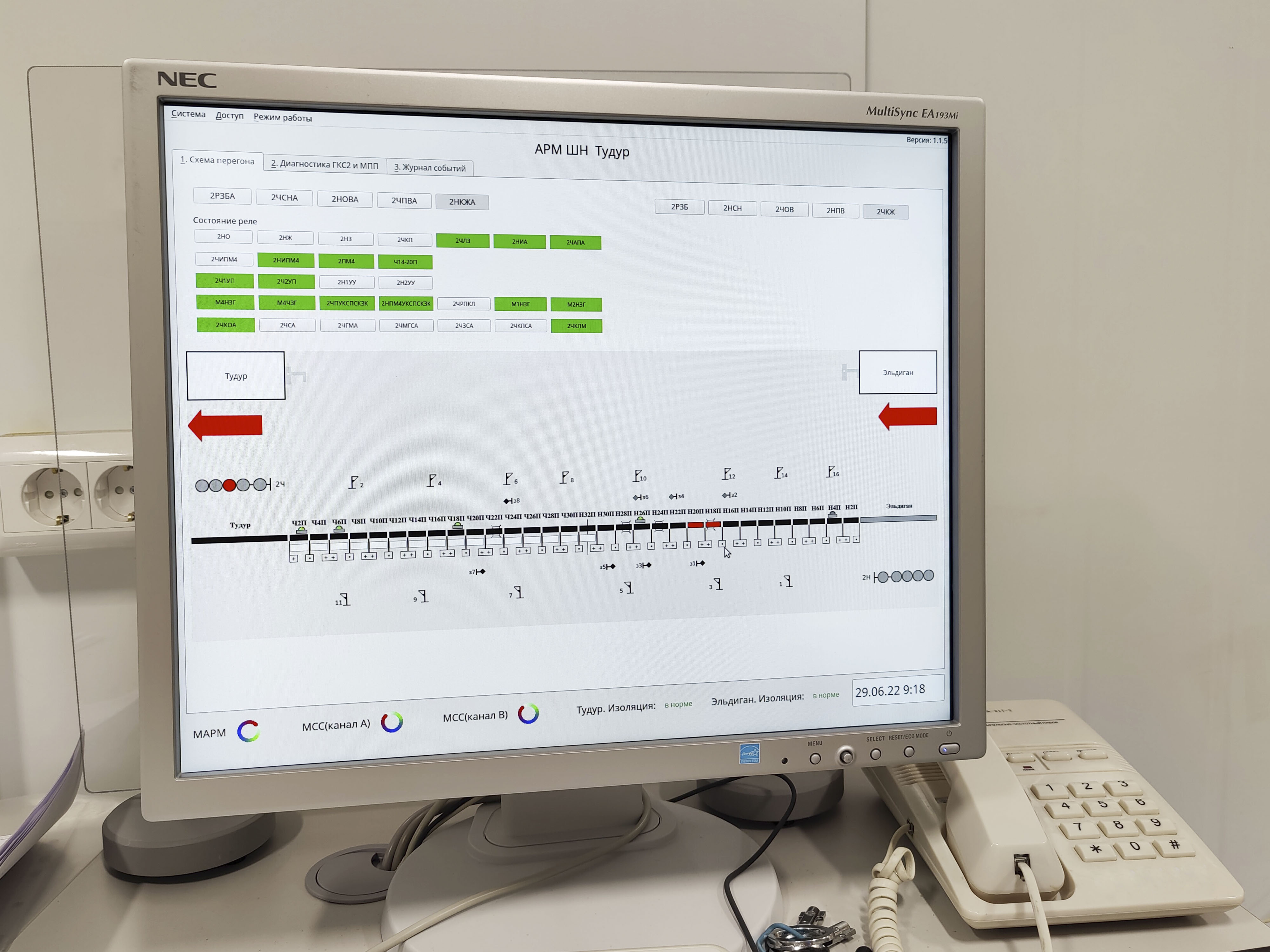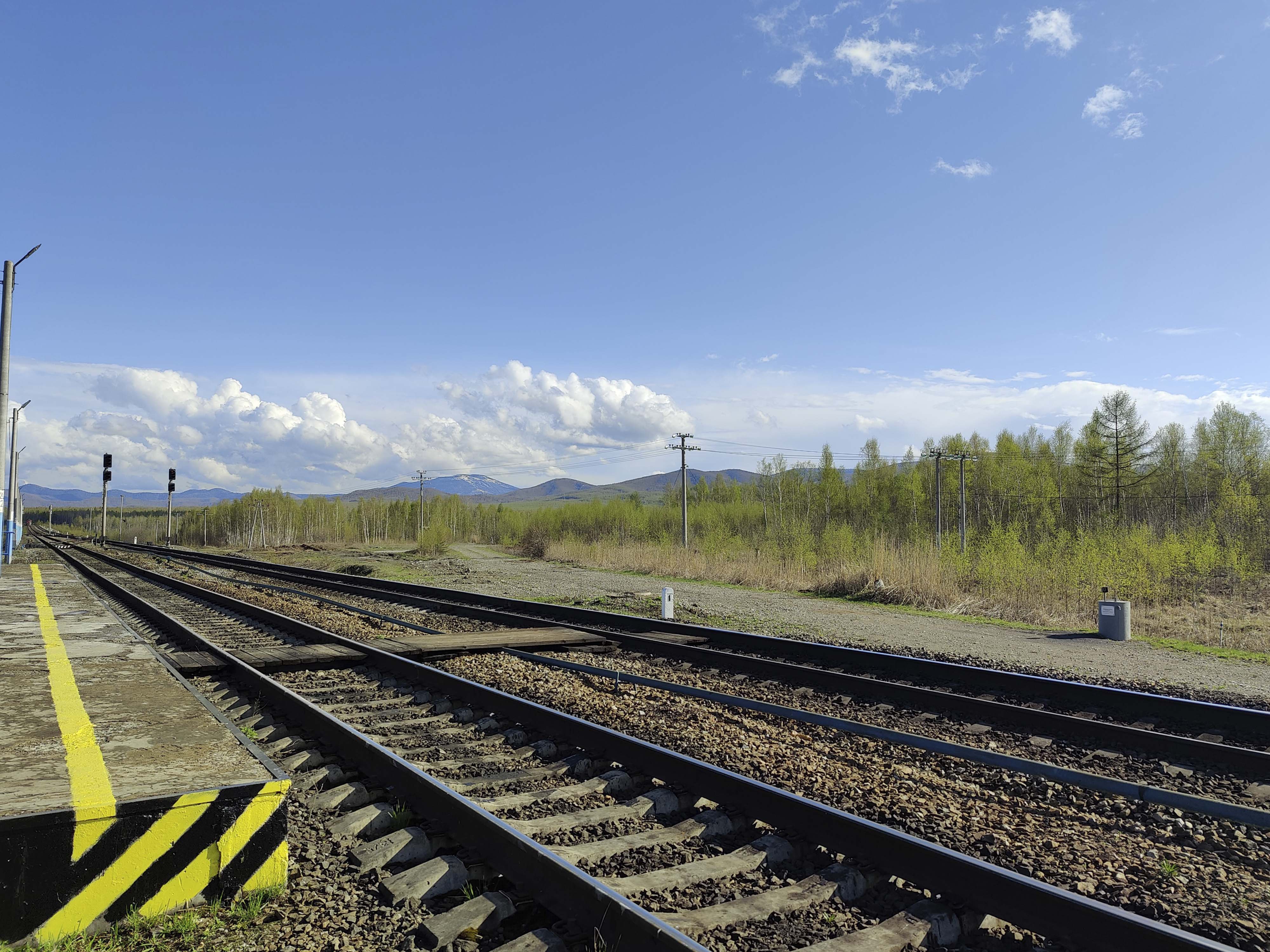 It is worth noting that auto block system has been integrated with MPC-I interlocking system, which was introduced on Tudur and Eldigan stations back in 2011. Moreover, newly implemented ABTC-I features CTC control mode.
The line was considerably overhauled prior to introduction of ABTC-I: a second track was constructed and now the work continues to add the third track. This is one of the most adverse sections of the line since it follows through the arm of the Sikhote-Alin mountain range, which requires extensive earthworks, construction of several bridges and culvert aqueducts.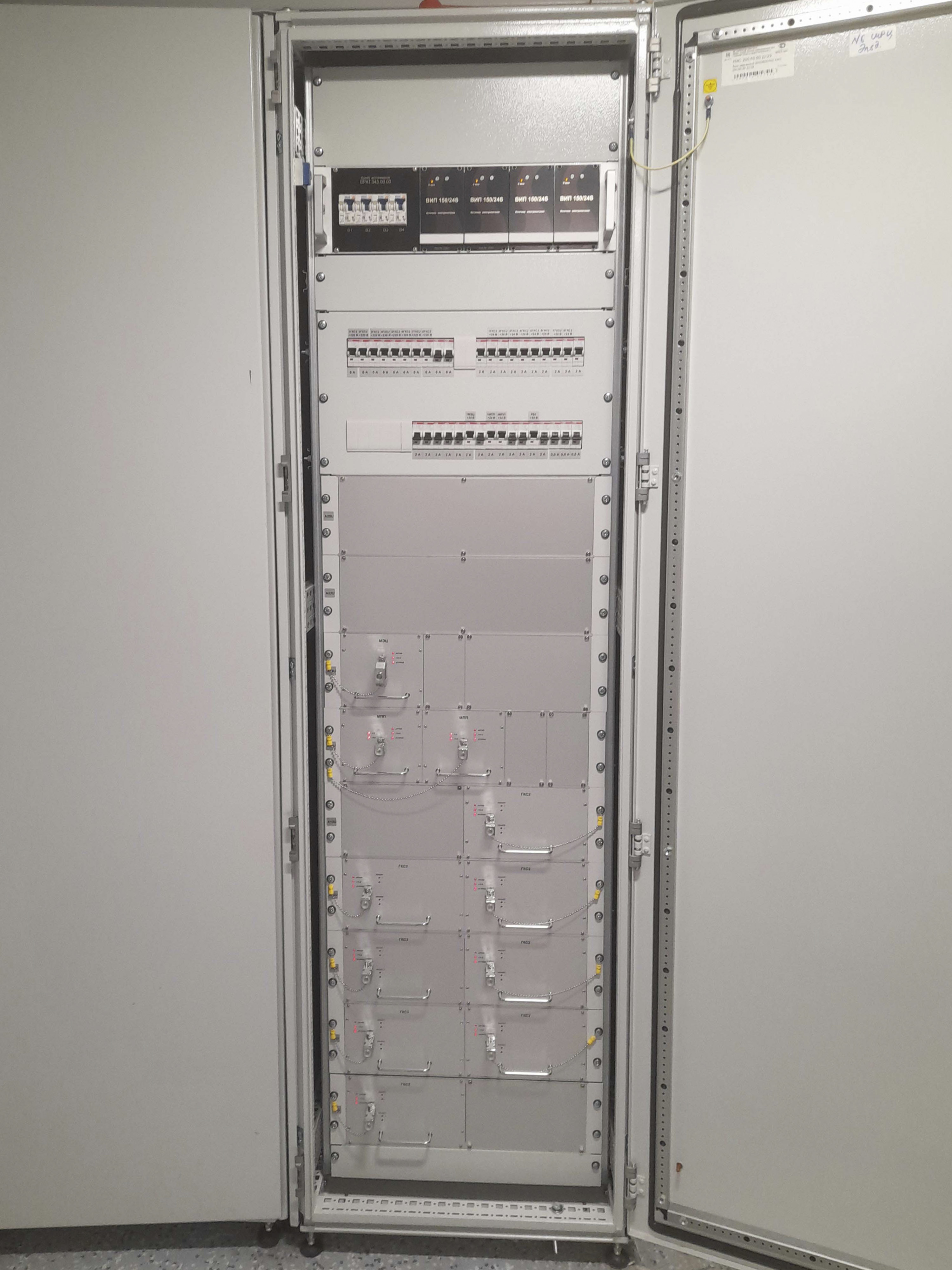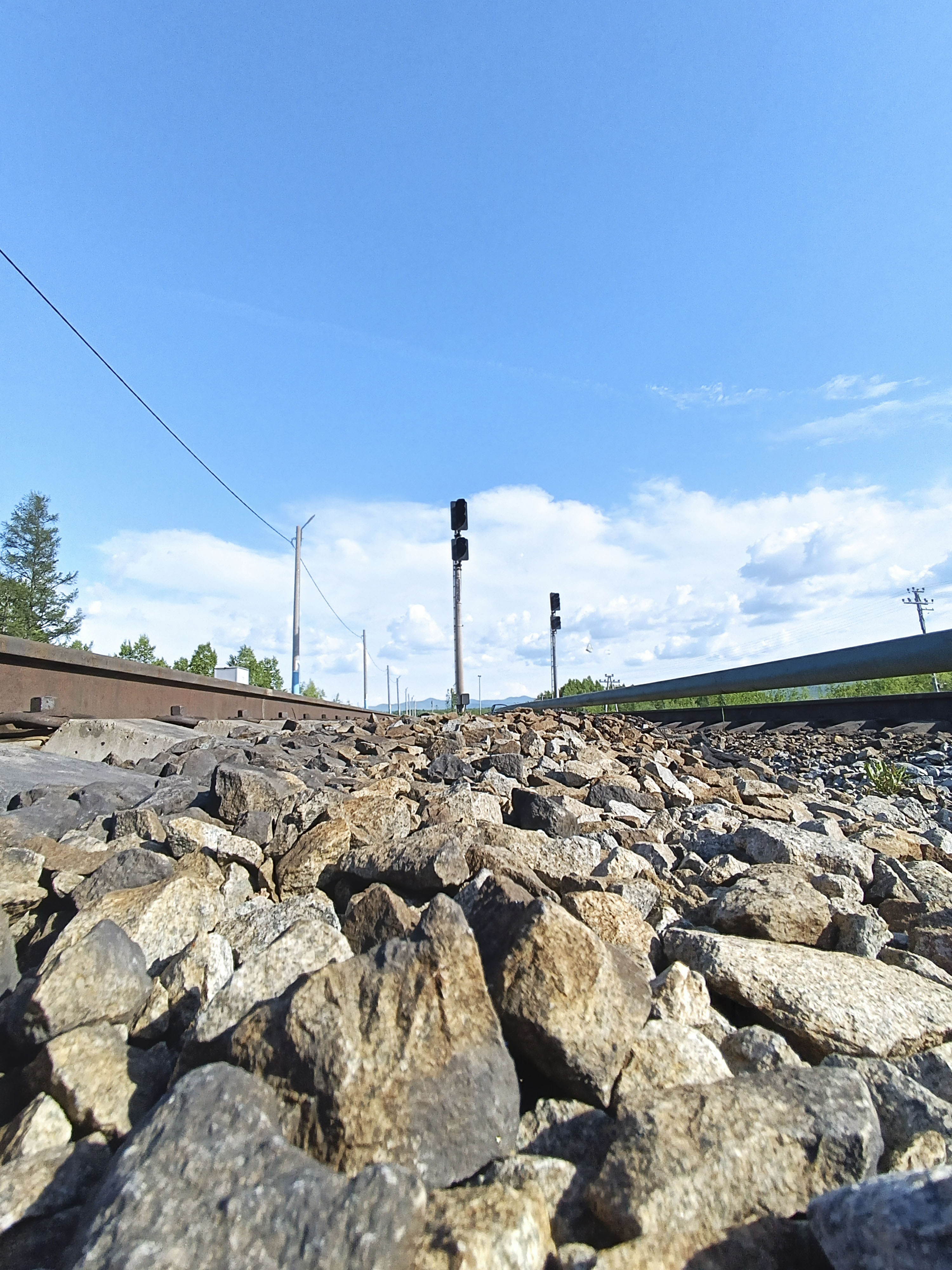 The train capacity of the line was significantly impeded before construction of the second track. Bank engines had to be used to allow heavy trains traverse through the slopes of the line. Introduction of the brand new auto block system and the second track completely resolves the problem.