First implementation of MAPS-M on Norilsk Railroad
12.05.2021
Another system of JSC R&D Company Promelectronica has been added to the list of systems implemented on the Norilsk Railroad. The level-crossing on 114 km of the Talnakh – Valek haul has been fitted with non-relay MAPS-M automatic level-crossing signalling system.
Level-crossing sections are controlled by six DKU-M wheel sensors, making their first implementation within MAPS-M system via DKU adapter.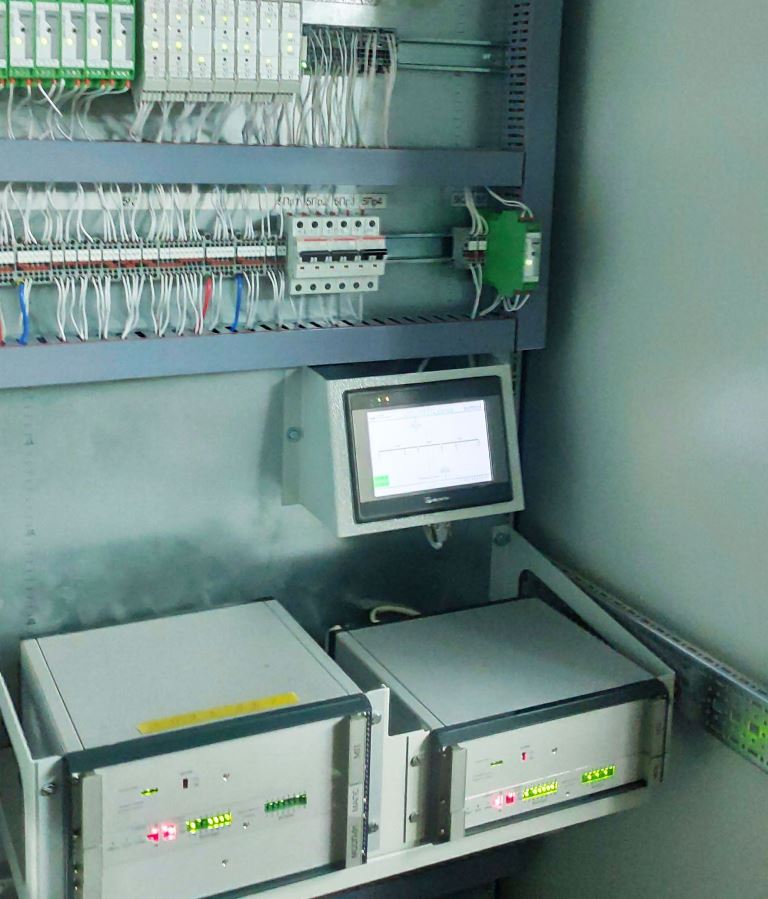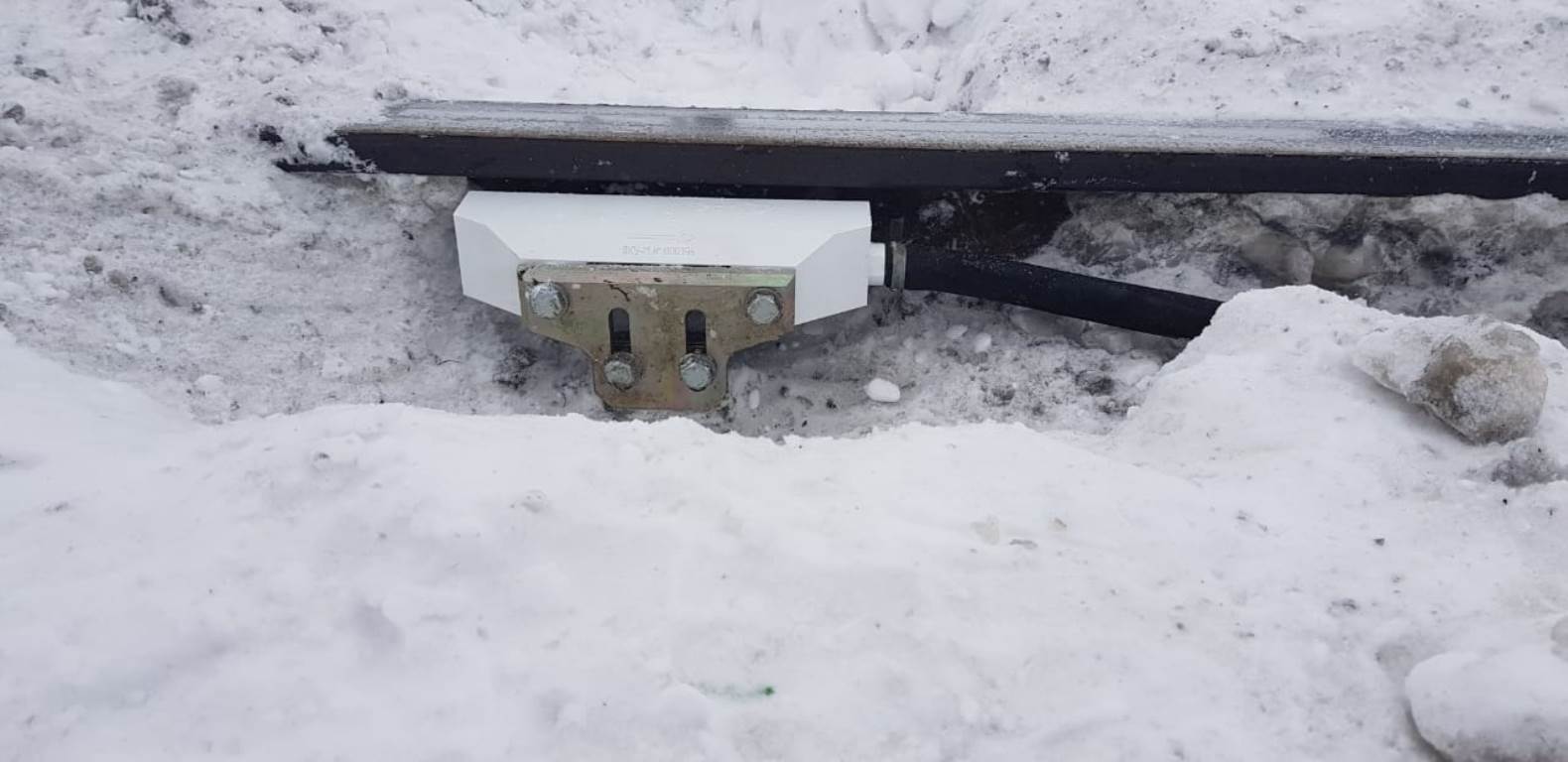 MAPS-M level-crossing signalling system has been integrated with MPC-I Interlocking of Talnakh Station, which allowed ARM DSP Station Master Terminal and ARM ShN Electrician Terminal to display info on the level-crossing status.
Specialists of the Capital Projects and Service Department that carried out test and commissioning efforts on site also held training for the local operating personnel. Training to operate the system was easy, since MAPS-M has user-friendly interface of the indication panel, as well as due to personnel already knowing basic operating principles of the system, as Norilsk Railroad already has numerous systems of JSC R&D Company Promelectronica manufacture.