Major renovation concluded on border station Kamyshovaya
08.07.2022
Kamyshovaya station on Far Eastern Railway has been put into operation after a complex reconstruction. The renovated station is equipped with MPC-I interlocking with backup and cascaded UKC Main Interlocking Controller.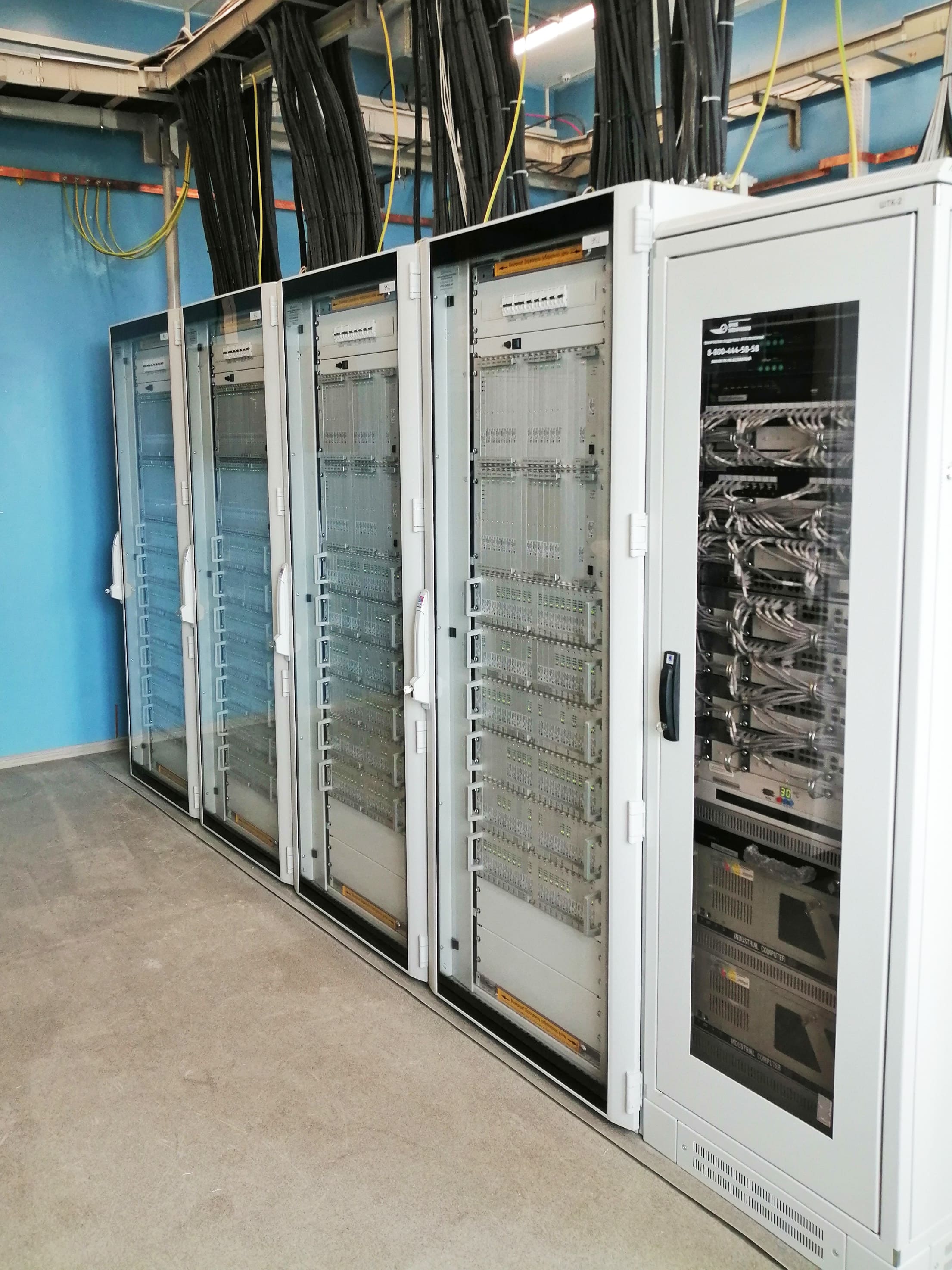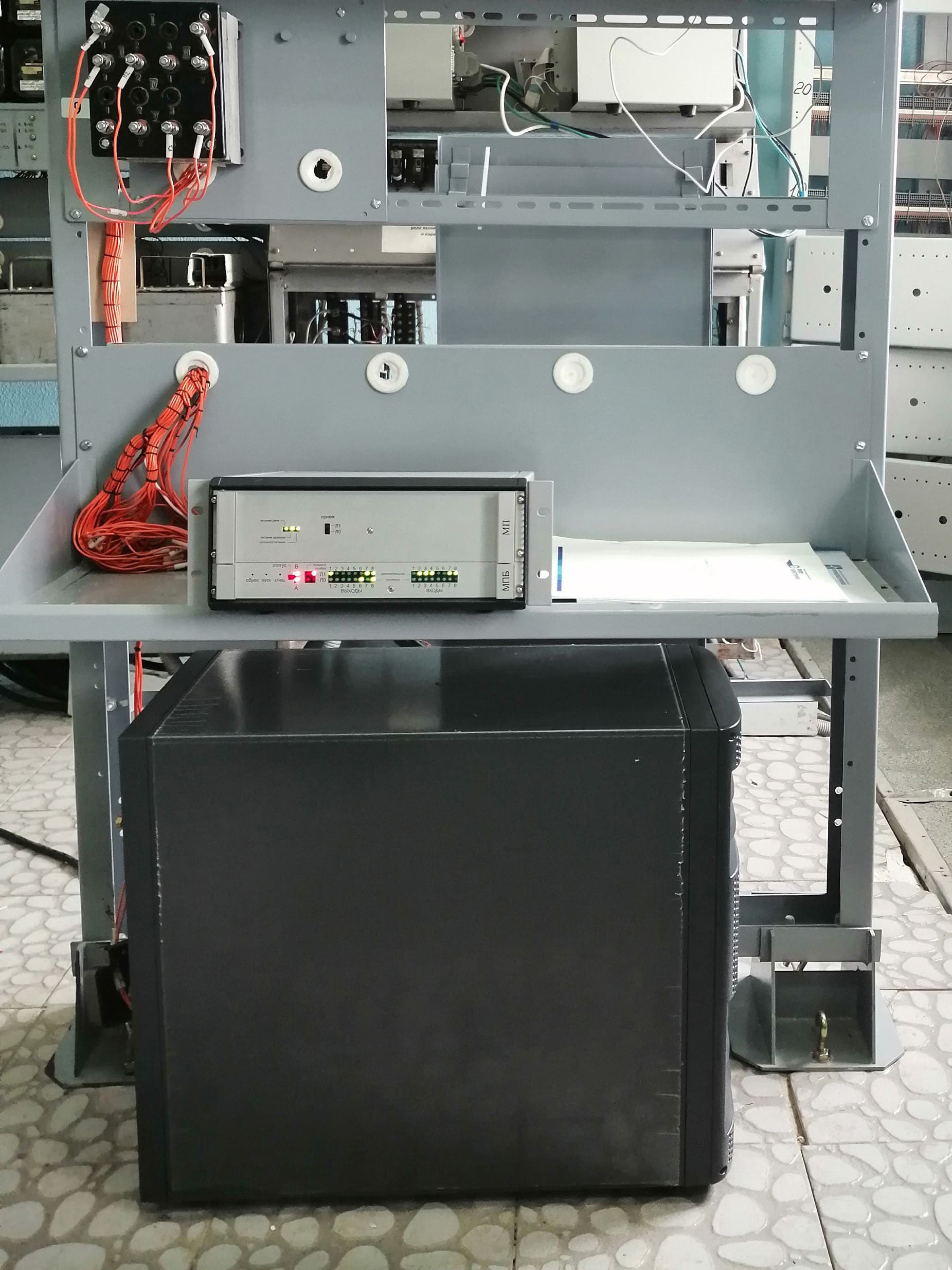 Kamyshovaya station features two rail gauge standards: 1520 mm used by the Russian Railways and and 1435 mm adopted by the Chinese Railways. Our interlocking controls 59 light signals and 31 points at station (22 points on 1520 mm railway and 9 points on 1435 mm railway). The station connects several countries: the Kamyshovaya – Makhalino line is a part of the Russian Federation, Kamyshovaya – Khunchun line connects Russia and China, the Kamyshovaya – Khasan line is on the border between Russia and North Korea.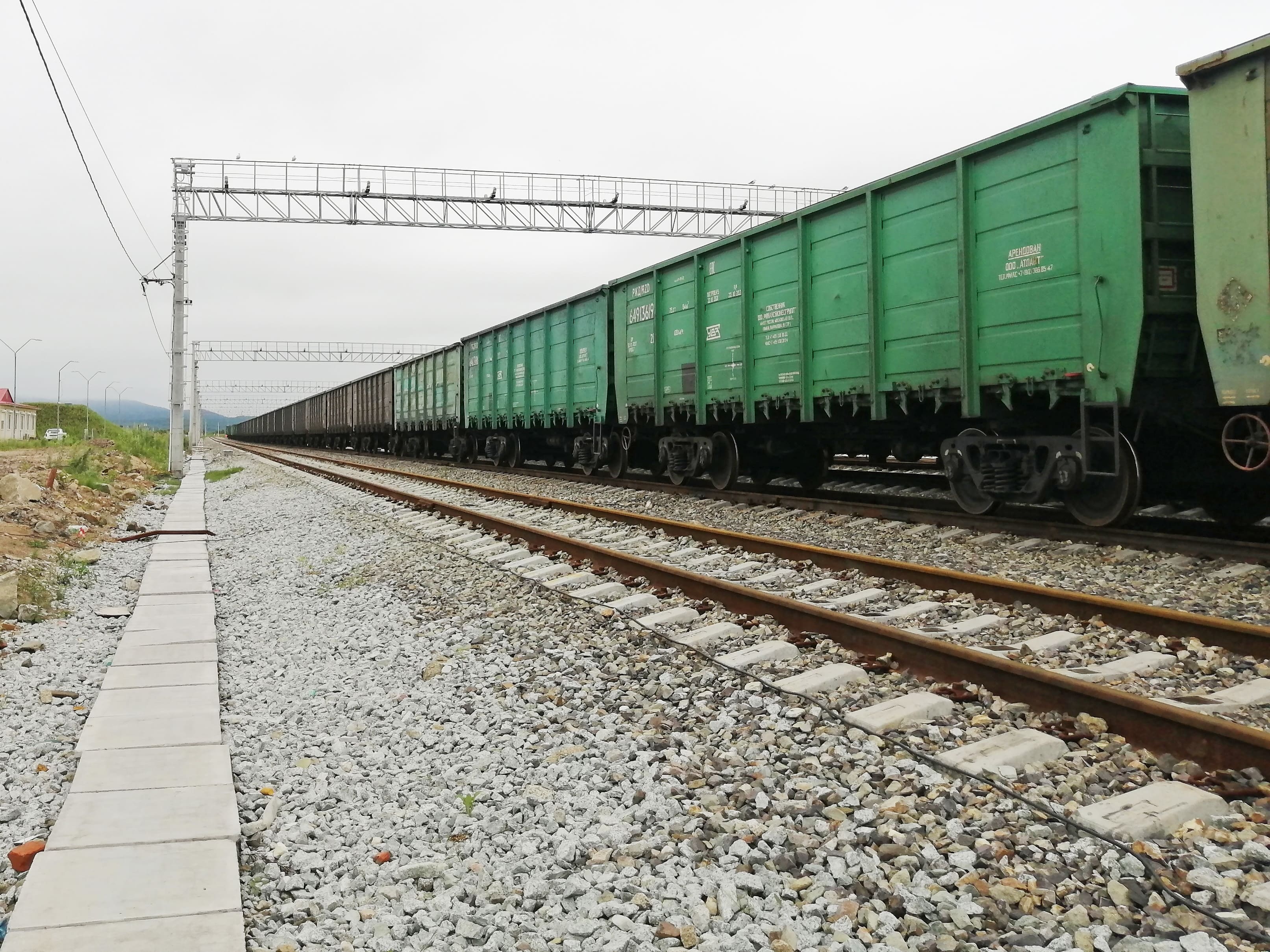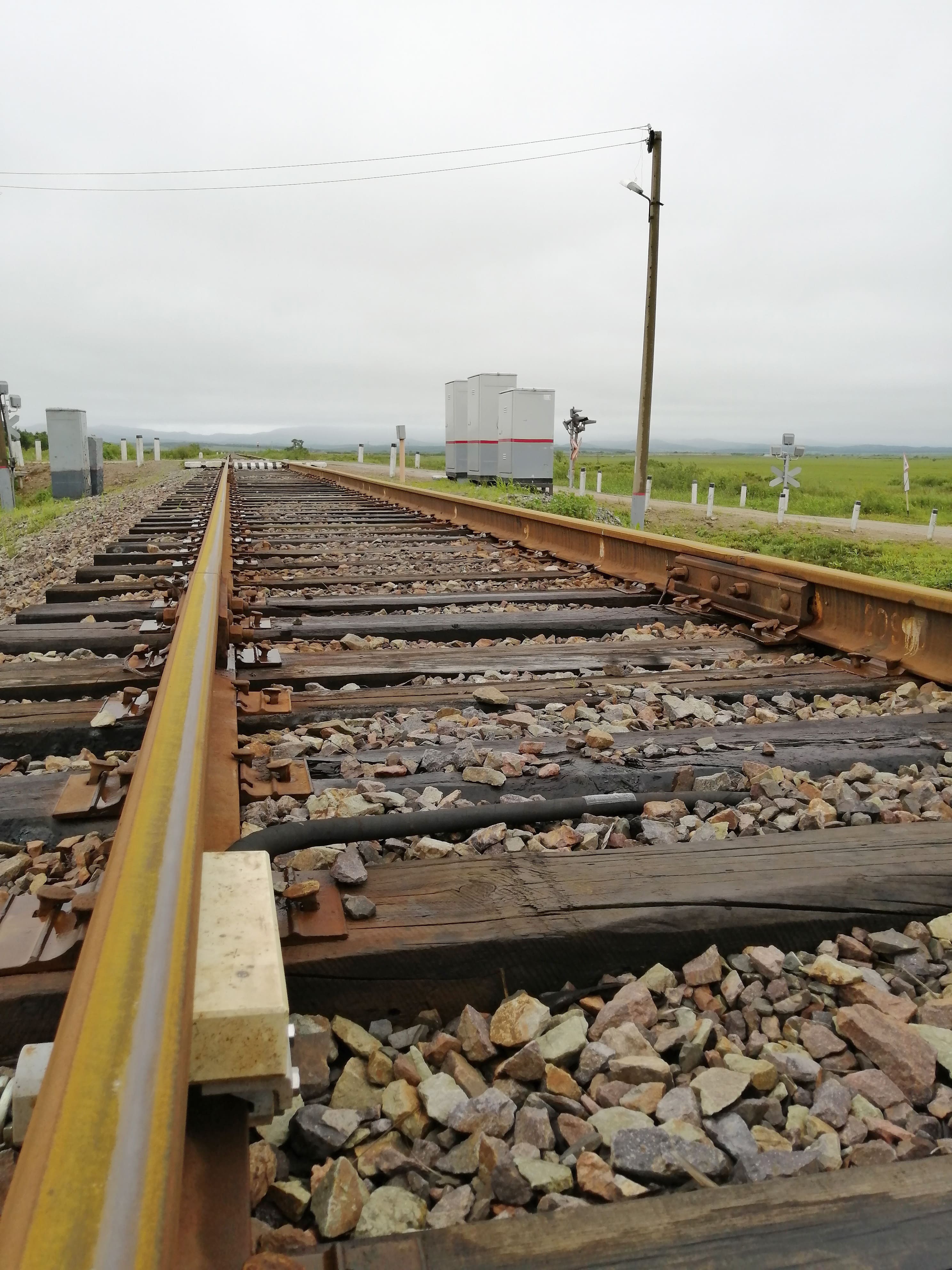 The Kamyshovaya – Makhalino and Kamyshovaya – Khasan lines are equipped with MPB semi-automatic block system. The Kamyshovaya – Khunchun line is controlled by PAB 64D semi-automatic block system produced by Chinese company.
The level-crossing on 208 kilometer mark of the Kamyshovaya – Khasan line is operated by another solution of ours – MAPS level-crossing protection system. SGP-MS 30T uninterruptable power supply system supplies all indoor equipment of the station.
MPC-I is interfaced with Sirena-SR automatic audio warning at points. Moreover, MPC-I sends train location, signalling units status and diagnostic data to SDTS-EC electrical interlocking diagnostic system.