Modernization of major station at Cherepovets Steel Mill
29.12.2021
Cherepovets-2 station is located at the Cherepovets Steel Mill, which belongs to PAO Severstal. The station serves as a shunting yard: 28 tracks are used to build trains for internal needs of the mill, as well as trains loaded with final goods. On average, more 1,200 train cars pass through the station daily. The station is structurally divided into two yards: one belongs to PAO Severstal (Cherepovets-2) and the other one belongs to JSC Russian Railways (Cherepovets-II). Each yard is controlled by its own Station Master. From 1975 to recent times the station was controlled by a relay train traffic control system from a single interlocking post. Management of the Cherepovets Steel Mill has decided to modernize the station with a modern interlocking system. JSC Russian Railways is also planning to modernize their yard next year.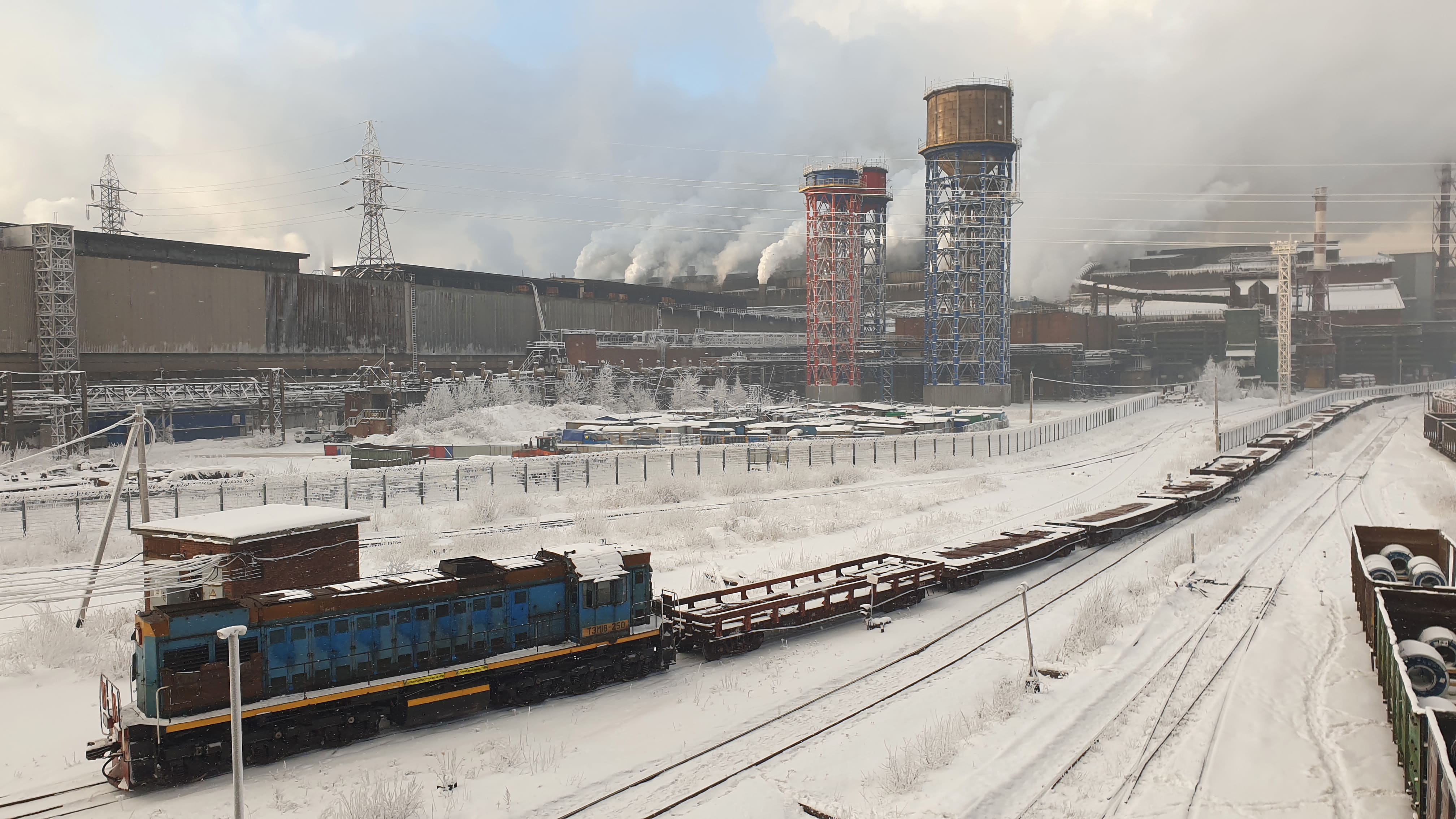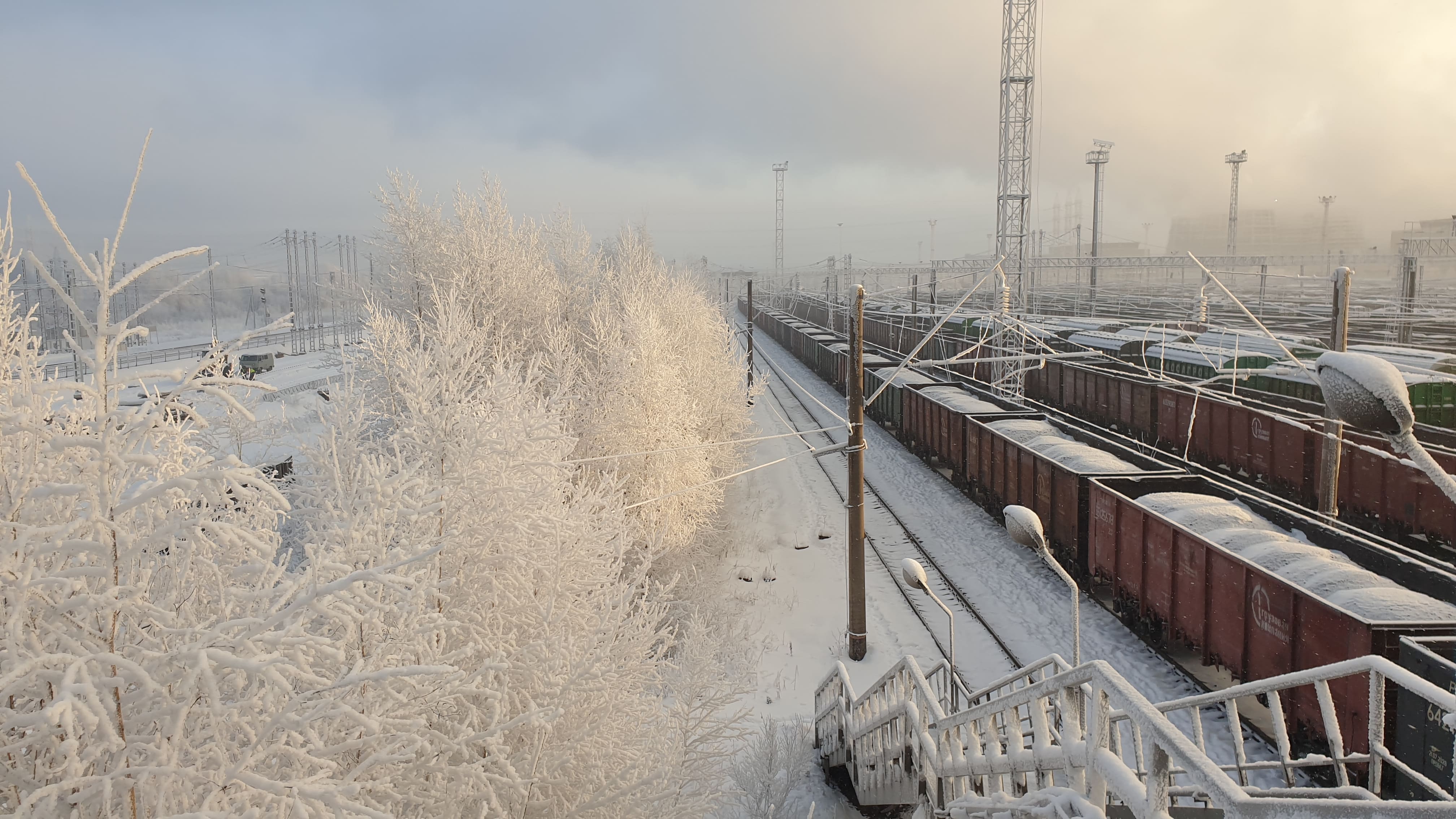 Within modernization project the JSC R&D Company Promelectronica has concluded installation of signalling systems on Cherepovets-2 Station, such as MPC-I 3+ with automatic hot-standby redundancy of UKC cabinets. Now MPC-I controls 56 points and 80 light signals, whereas 113 wheel sensors of ESSO-M-2 axle counting system control sections of the station. All indoor equipment of the systems is housed inside MKM Mobile Equipment Container.
The station features dual control for several points. The Station Master control the points from MPC-I ARM DSP Operator Terminal and if necessary, control can be transferred to the shunting yard operator. We also carried out integration with 6 sidings of Cherepovets-II Station (JSC RZD), which is currently controlled by a relay interlocking.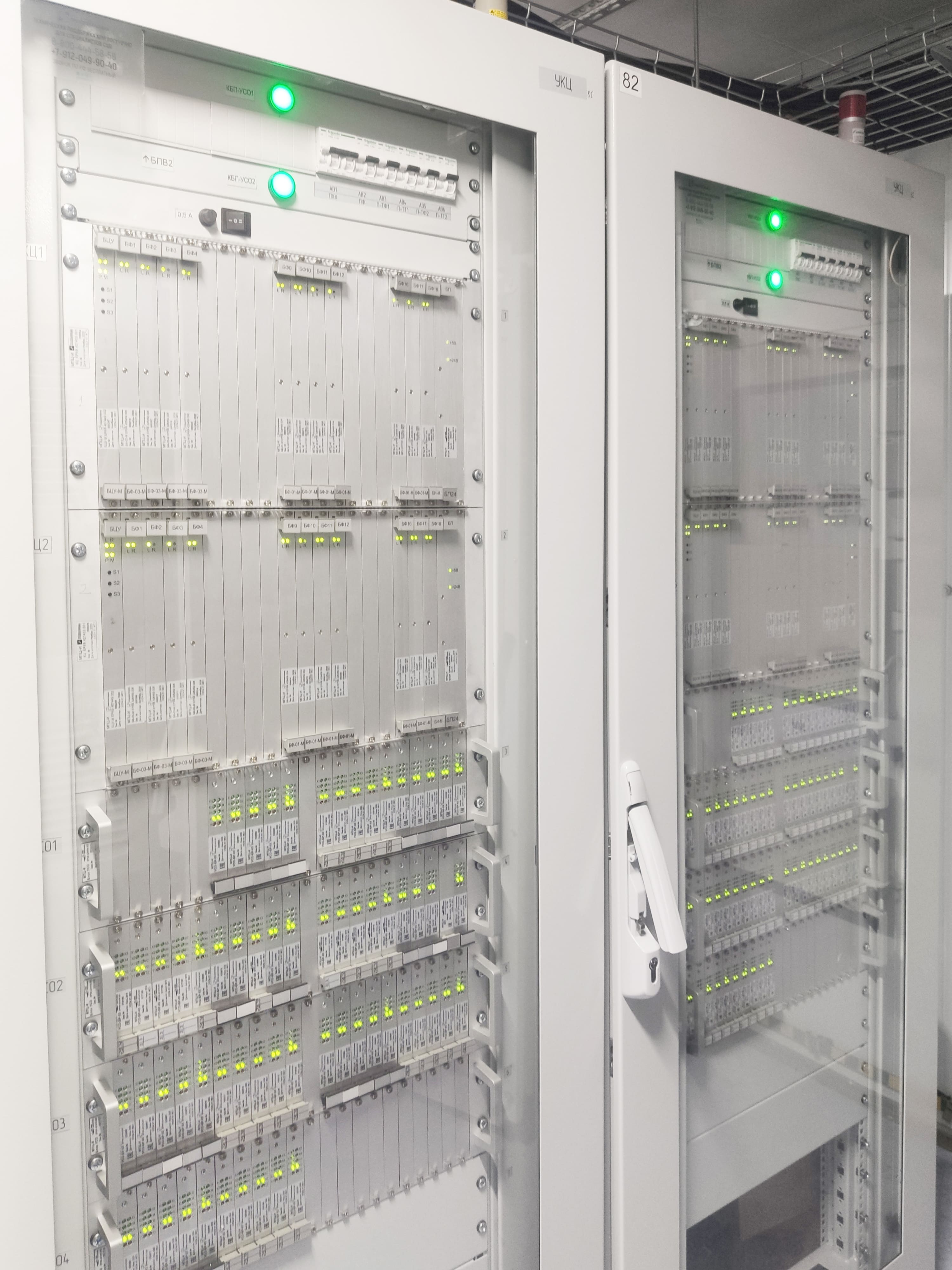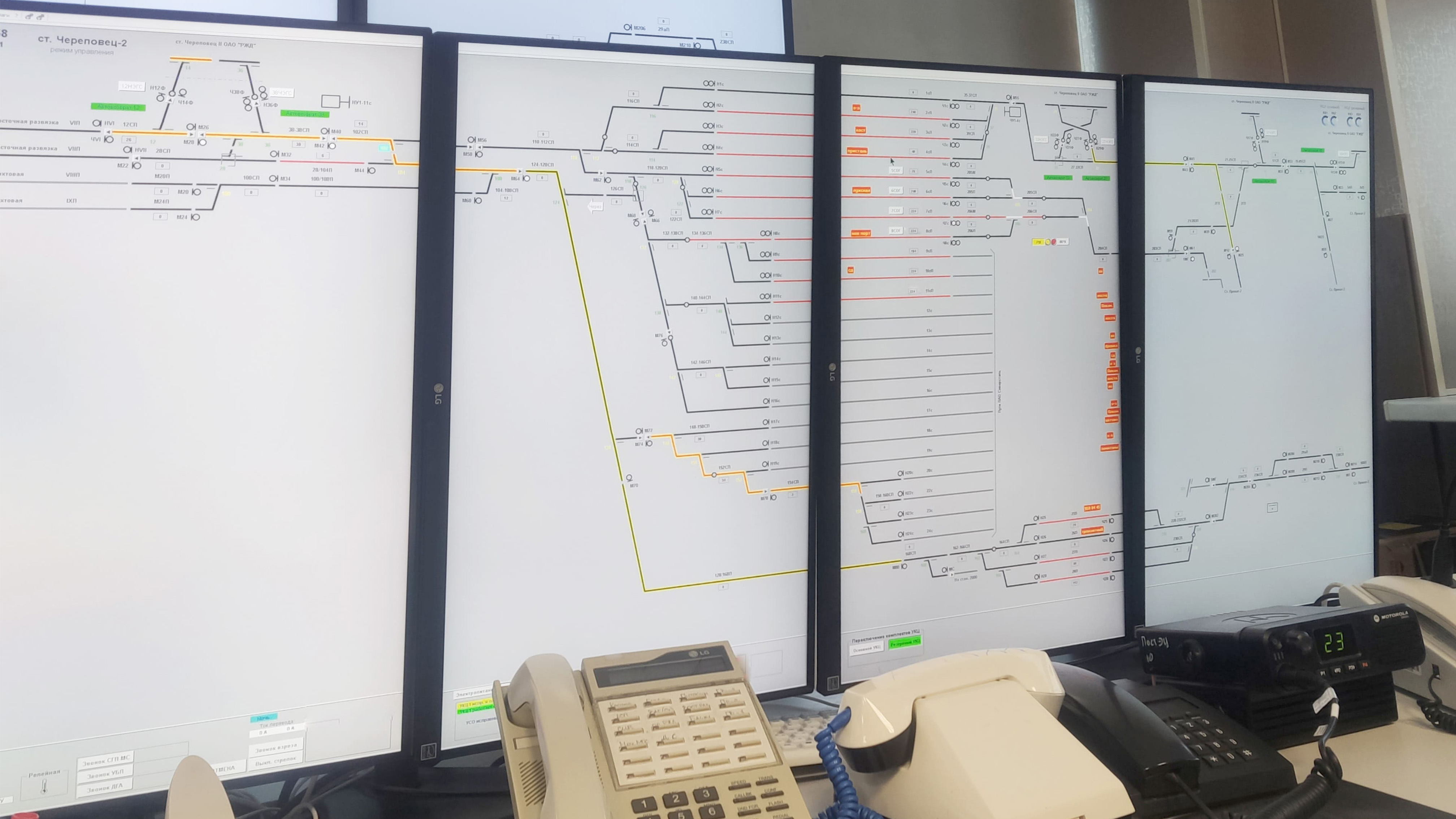 Cooperation of JSC R&D Company Promelectronica and PAO Severstal has begun back in 1997. Prior to Cherepovets-2 Station our interlocking and axle counting systems were implemented at Shikhtovaya and Arc Furnace Plant Stations. Modernization of signalling systems greatly improves safety and yard capacity, which significantly boosts production capabilities of the mill.