New implementations at NLMK
02.03.2021
Efforts to fit three railway stations with new railway signalling and telecommunications manufactured by JSC R&D Company Promelectronica have been concluded at PJSC Novolipetsk Steel.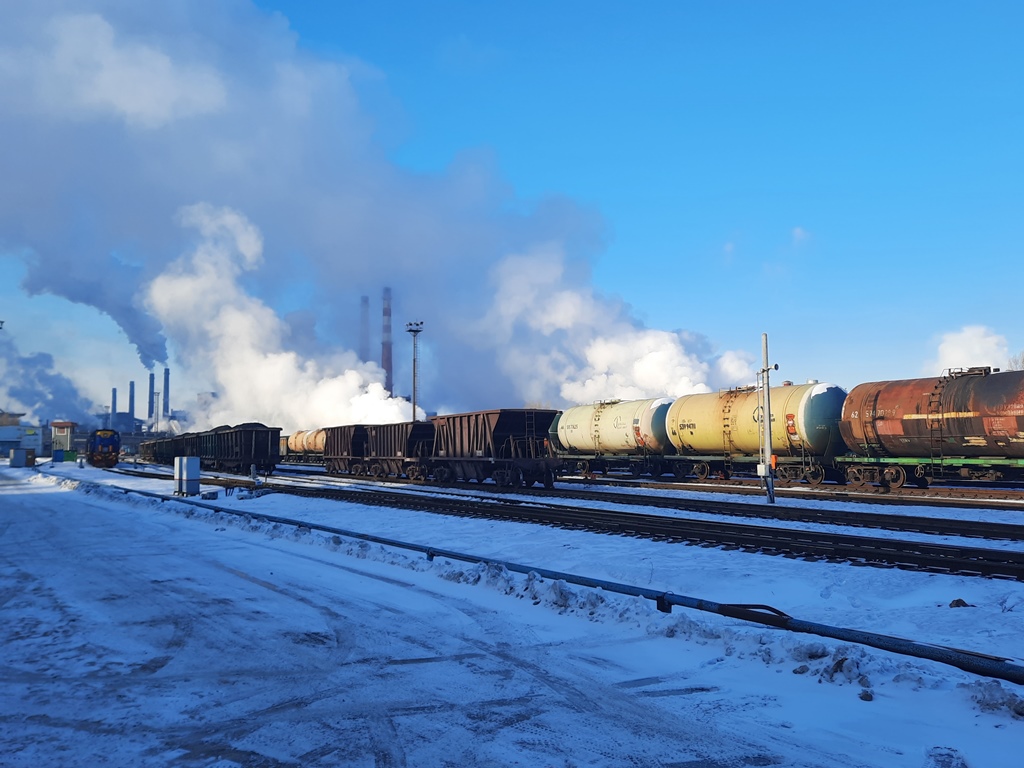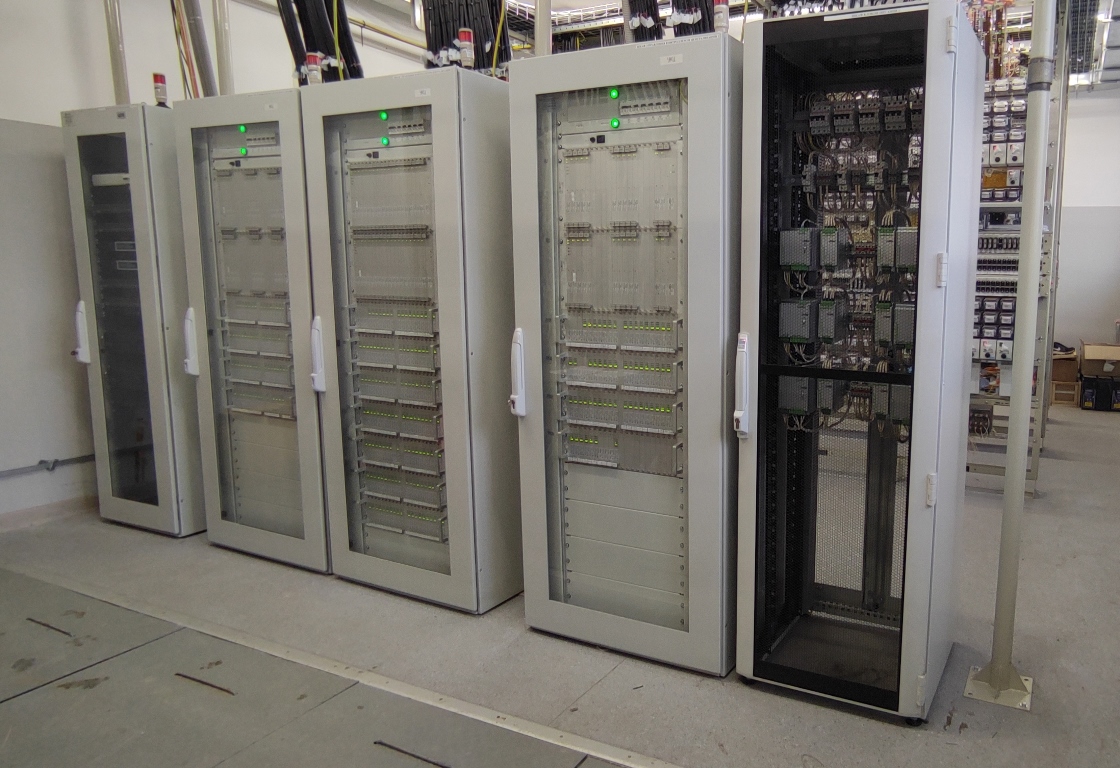 Syryevaya Station has been fitted with MPC-I Interlocking System and ESSO-M Axle Counting System, featuring 188 DKU Wheel Sensors, whereas MPC-I Interlocking controls 92 points and 142 light signals.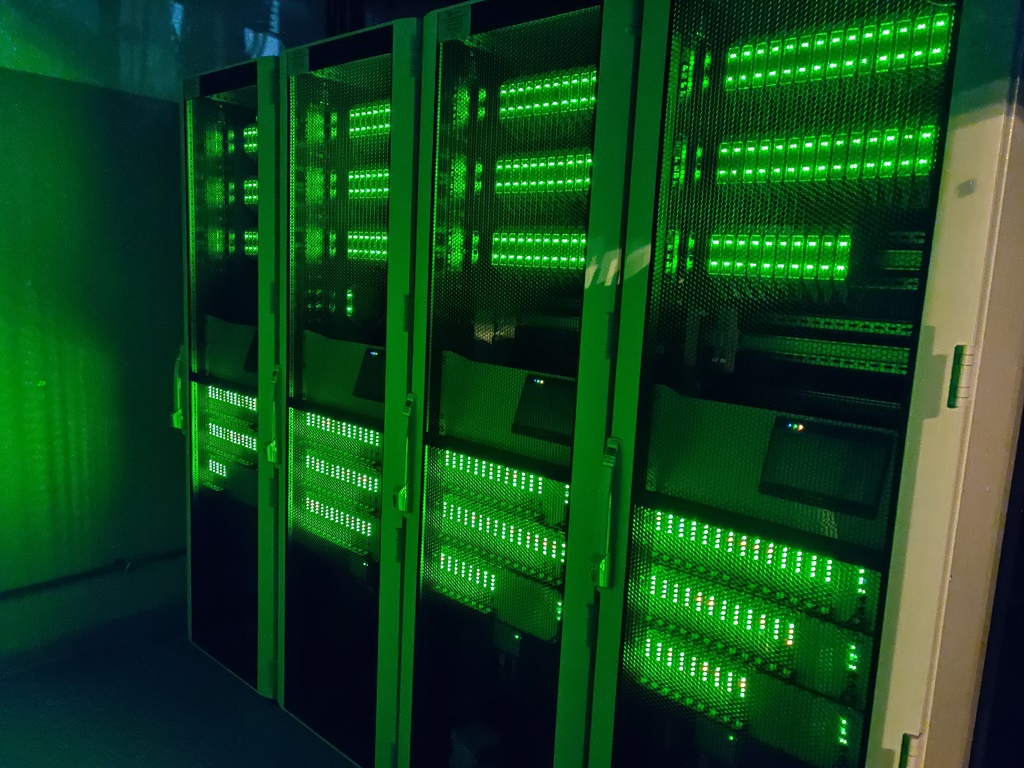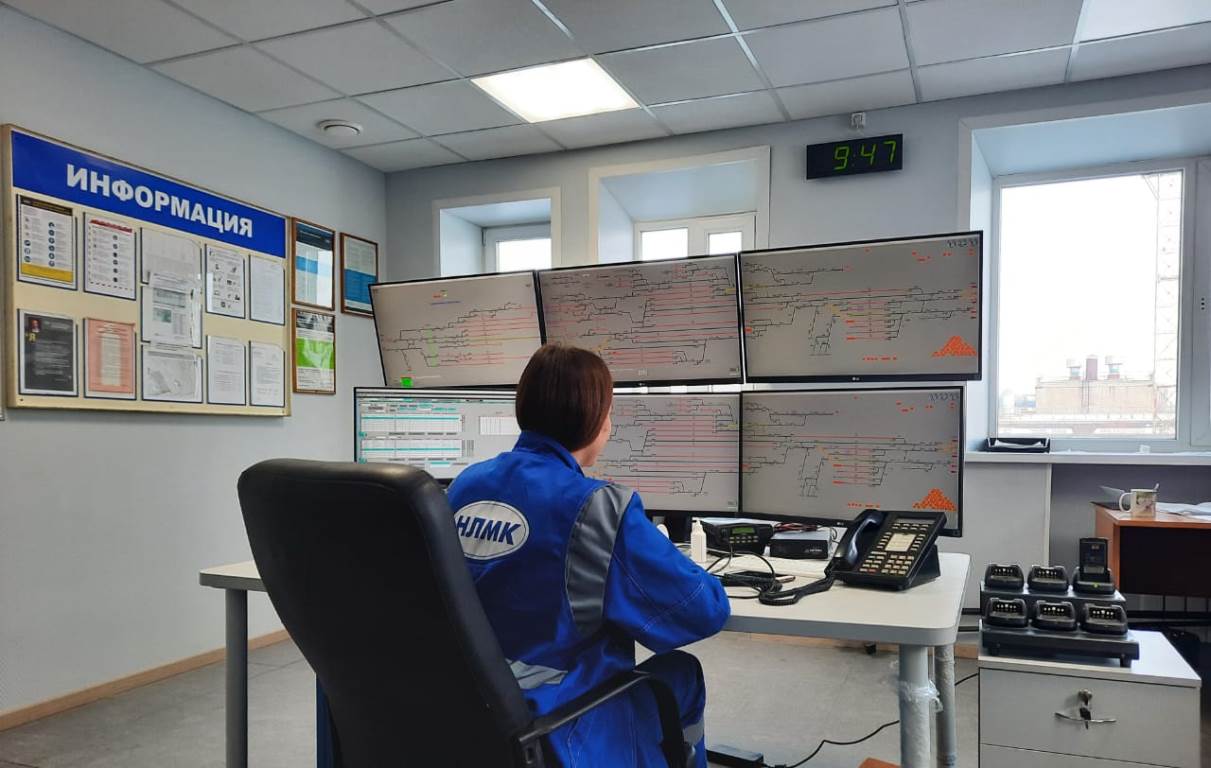 SGP-MS Uninterruptable Power Supply System has been installed on the station and MPC-I has been integrated with local point control on 3 car tippers. Level-crossing No.31 located within the station boundaries has been equipped with level-crossing signalling and CCTV system. Syryevaya Station has also been integrated with adjacent stations – Shlakovaya, Bunkernaya and Vkhodnaya. Integration with Vkhodnaya Station is carried out via BBK-02 Controller and fiber-optic communication channel.
Syryevaya Station also includes Post No.5 to which the control over station can be transferred. The station can be controlled both by the Station Master and by a Master of the Post No.5, at that, ARM DSP of the Syryevaya Station displays train traffic info of the whole station.
The other station equipped with MPC-I, ESSO-M and BBK-02 – Domennaya Station. MPC-I ensures control over 19 points and 46 light signals, whereas ESSO-M includes 64 DKU wheel sensors.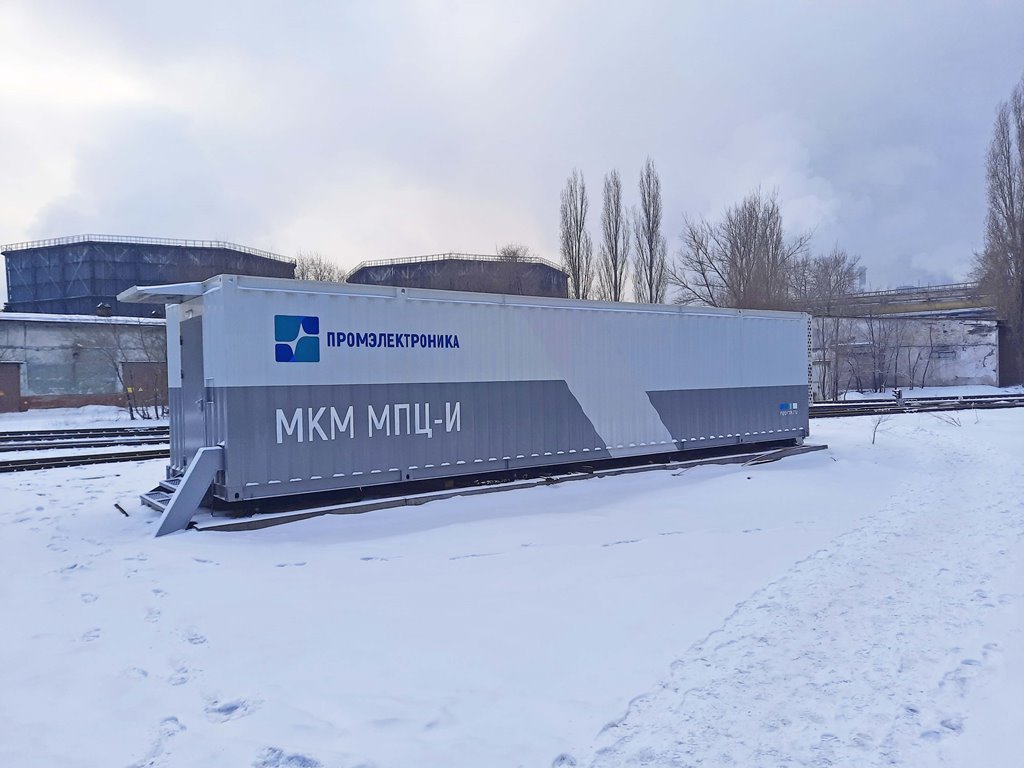 Indoor equipment has been housed in the MKM Transportable Equipment Module. Main and redundant ARM DSP Station Master Terminals are located at the post of the Shunting Operations Master.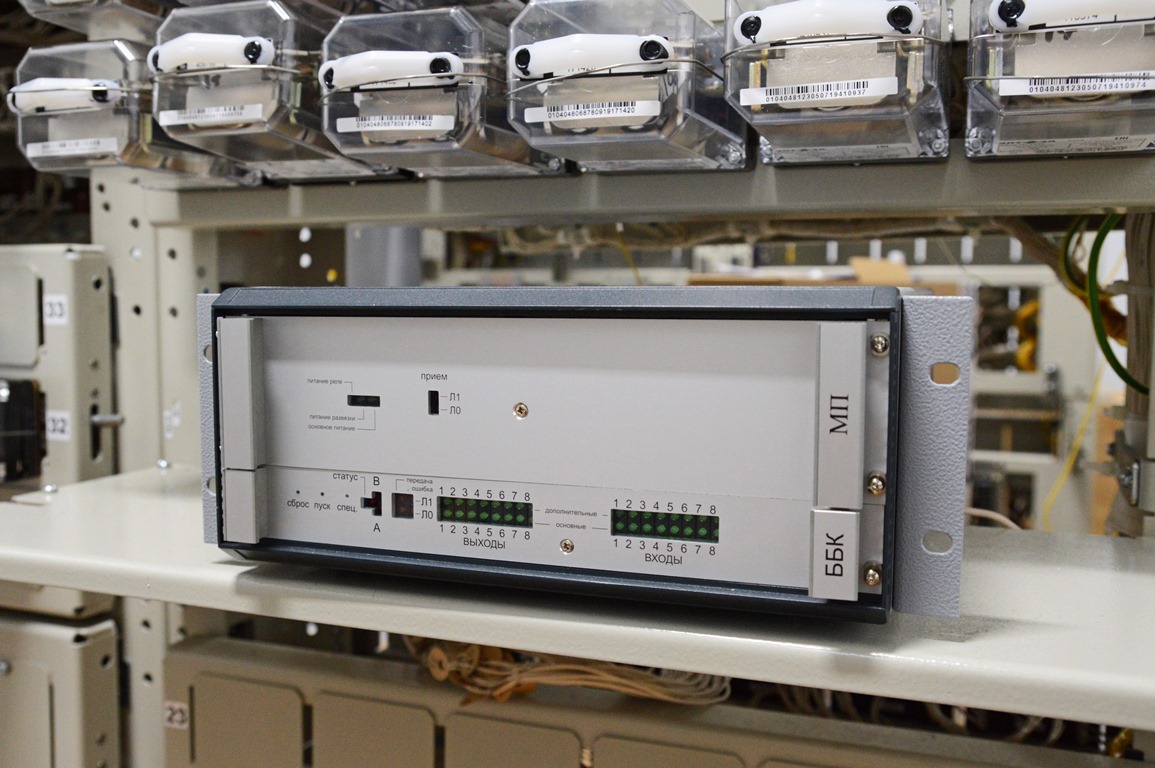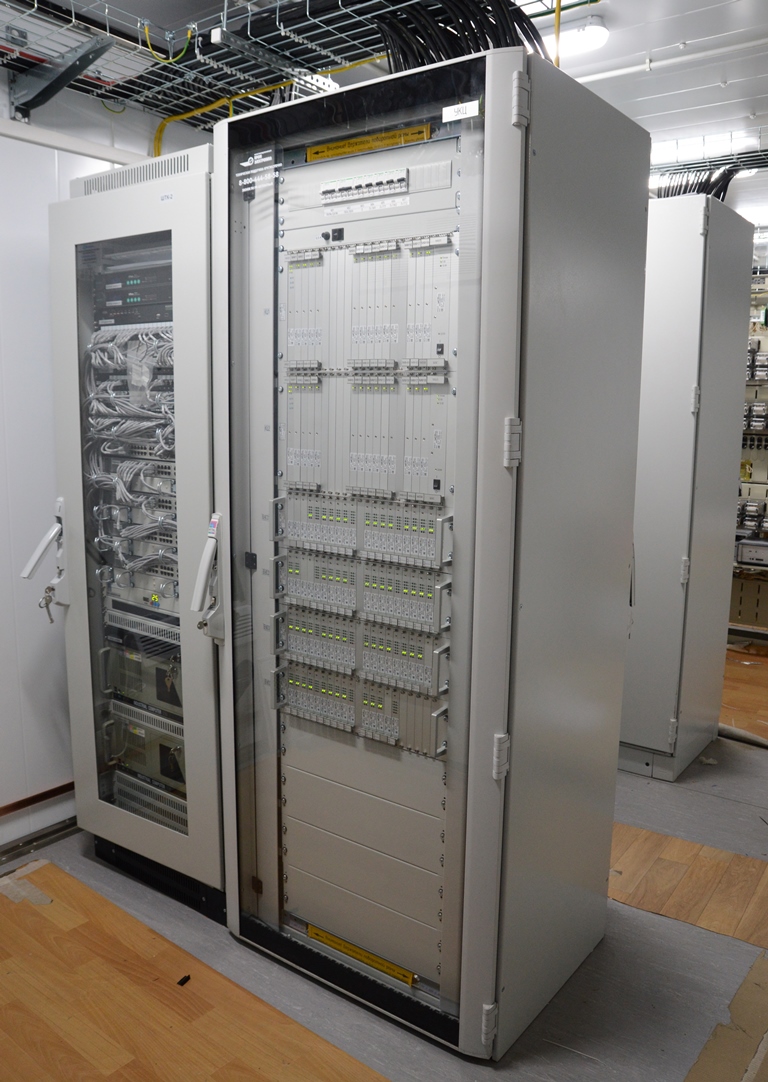 Domennaya Station can be remotely controlled from Chugunnaya Station. In order to achieve that, ARM DSP and current UKC cabinet of the MPC-I have been upgraded, signalling equipment reinstalled and new devices, including BBK-02 and USKS have been added. Shunting Operations Master of Domennaya Station can both supervise train traffic situation at Domennaya Station and control the traffic if necessary.
Newly fitted stations play a major role in the manufacturing process of the whole enterprise.