New system – ESSO-ILS
02.04.2021
The brand new ESSO-ILS Axle Counting System has been implemented on the Atyrau Oil Refinery (TOO RTI-ANPZ) on the Promyshlennaya Station, which has already been fitted with MPC-I Interlocking System and ESSO-M Axle Counting System back in 2016.
The new system is designed for information and logistic systems. The ESSO-ILS gathers and transmits information on the quantity, movement direction of the axles to the information and logistic system. Based on the gathered info, the system tracks each train car, identifies its type and number.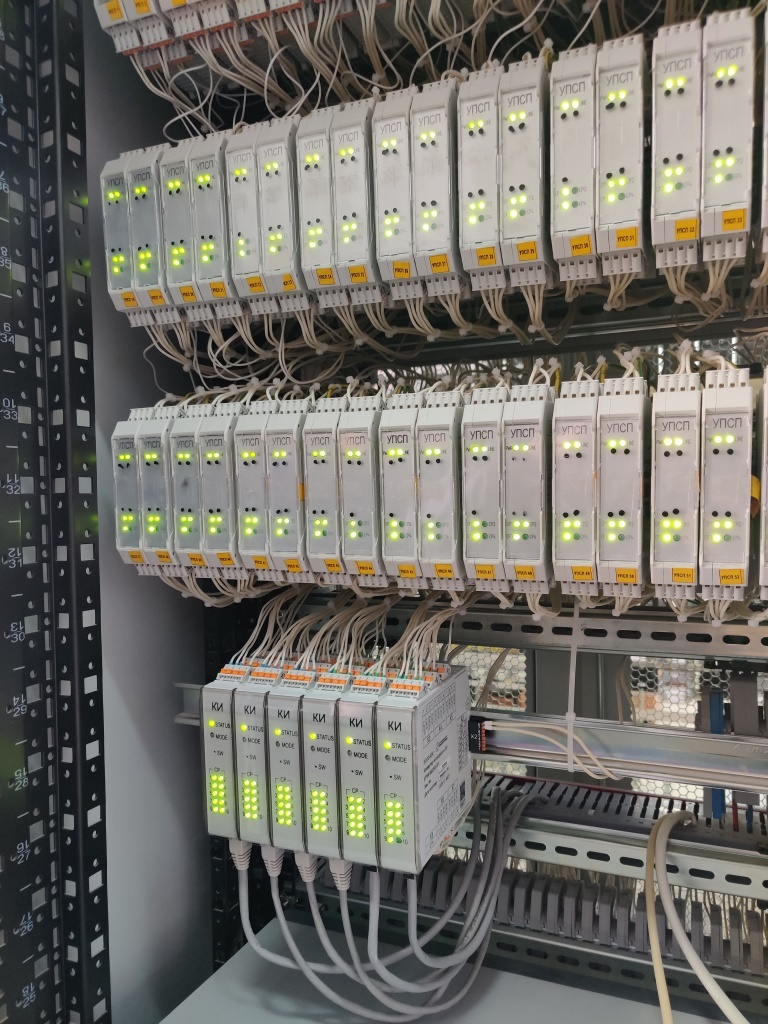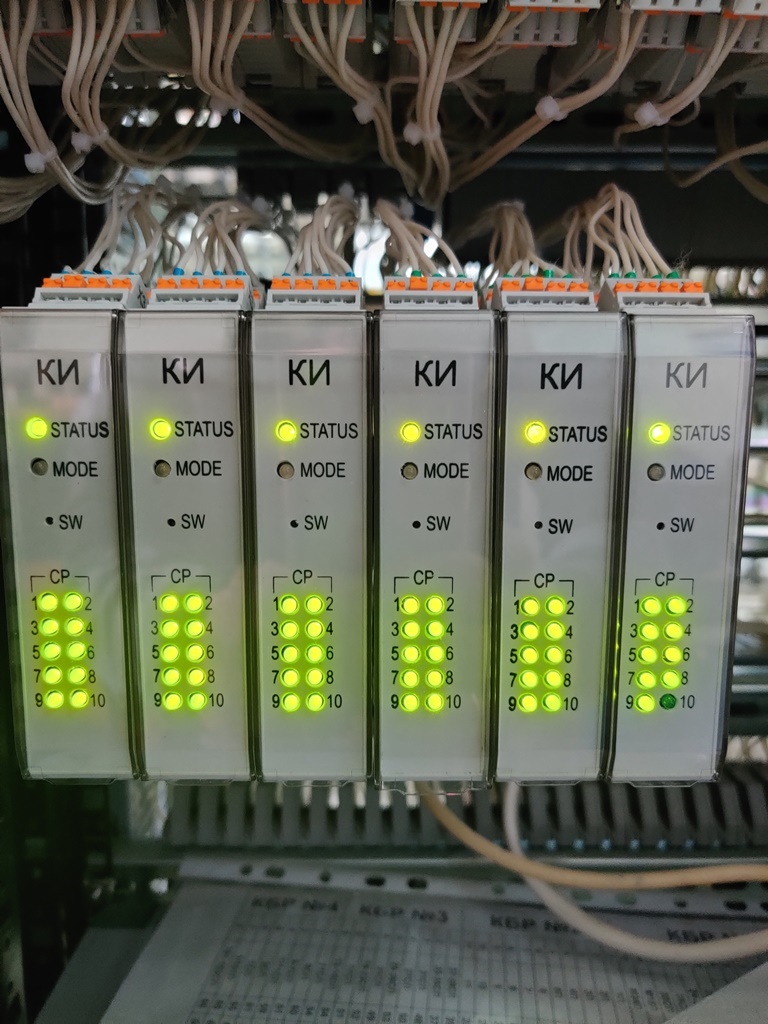 69 wheel sensors of the already installed ESSO-M system are used on the Promyslennaya Station to gather information. The indoor part of the system, KI Interface Converters, has been housed in the ESSO-M cabinet. This way ESSO-ILS expanded the functionality of the already present ESSO-M system.
The ESSO-ILS system can be used as a stand-alone solution. In case a customer needs to control track vacancy/occupancy in the future, ESSO-ILS system can be easily upgraded to ESSO-M system by adding just ESSO-M indoor equipment..