News from Norilsk
09.11.2021
R&D Company Promelectronica has been involved into modernization of railway stations at OJSC Nornickel facilities. The enterprise is currently developing Mokulai limestone quarry. Increased production leads to increased load on railway infrastructure and for this reason the project to expand layout of the stations is underway – more points is being added and new systems are being implemented.
Promelectronica has finished equipment and software modernization of several stations where our systems have been working for several years already.
We've added 2 points, 2 counting posts and 2 sets of BBK-02 base controller blocks on Tundra Yard. Alykel and Razrez stations received 1 new point each, Kayerkan Station has been fitted with 2 new points and 3 counting posts, whereas Yubileynaya Station received 3 points and 2 counting posts.

Alykel, Razrez, Kayerkan and Tundra stations are remotely controlled thanks to expanded functionality of MPC-I electronic interlocking system.
Modernization program also included working on obsolescence of our systems on Kur-2-Dock Station, where one of the first interlocking systems of our manufacture, MPC-I (MPC-1 of the second generation) has been working there since 2004. The station also has a level-crossing within, which is located on a federal motorway leading to the Norilsk Airport. Operability of the level-crossing is critical to activity of the whole Norilsk District. Now Kur-2-Dock Station is remotely controlled from Kayerkan station via BBK-02 controlled blocks.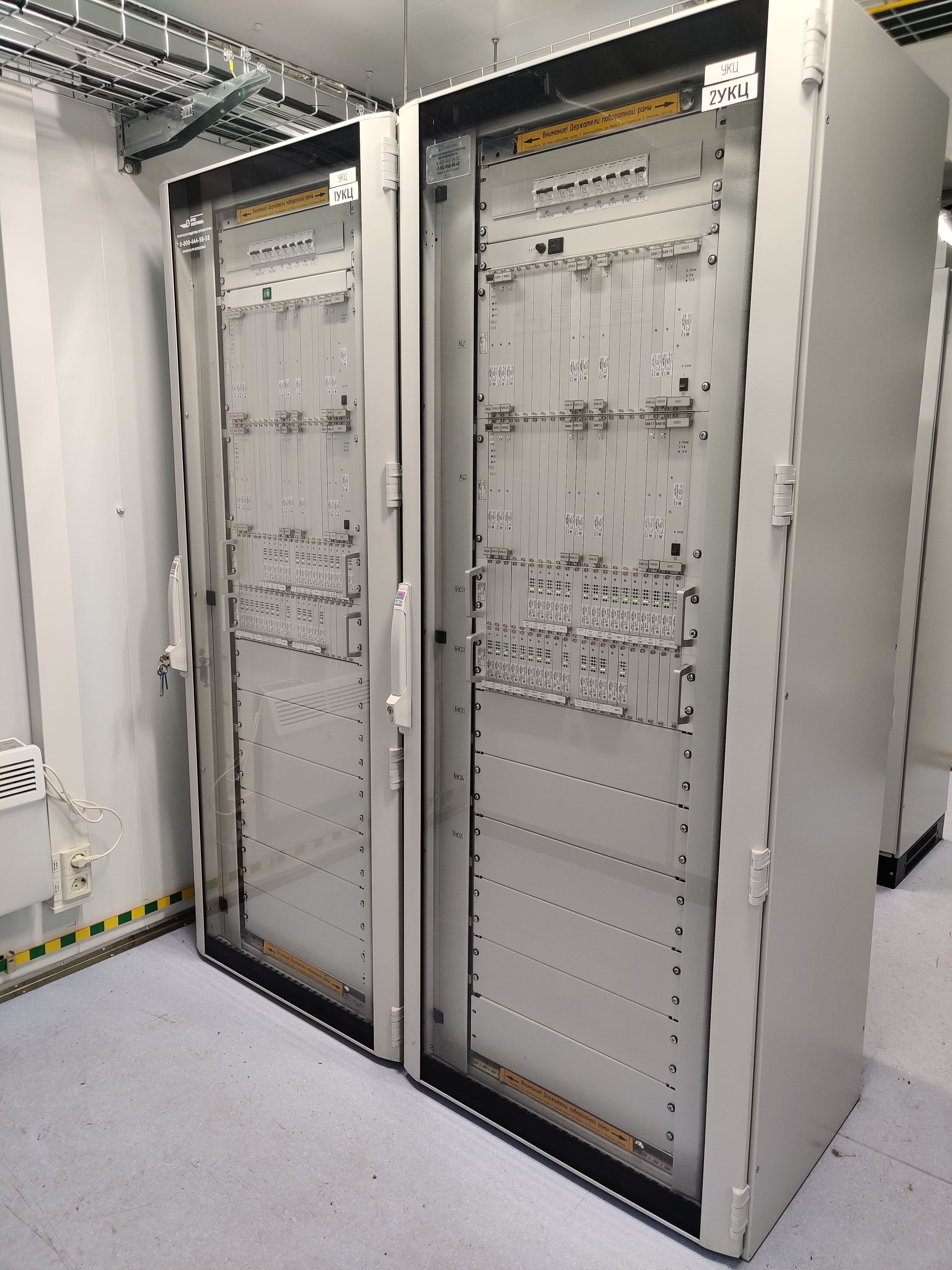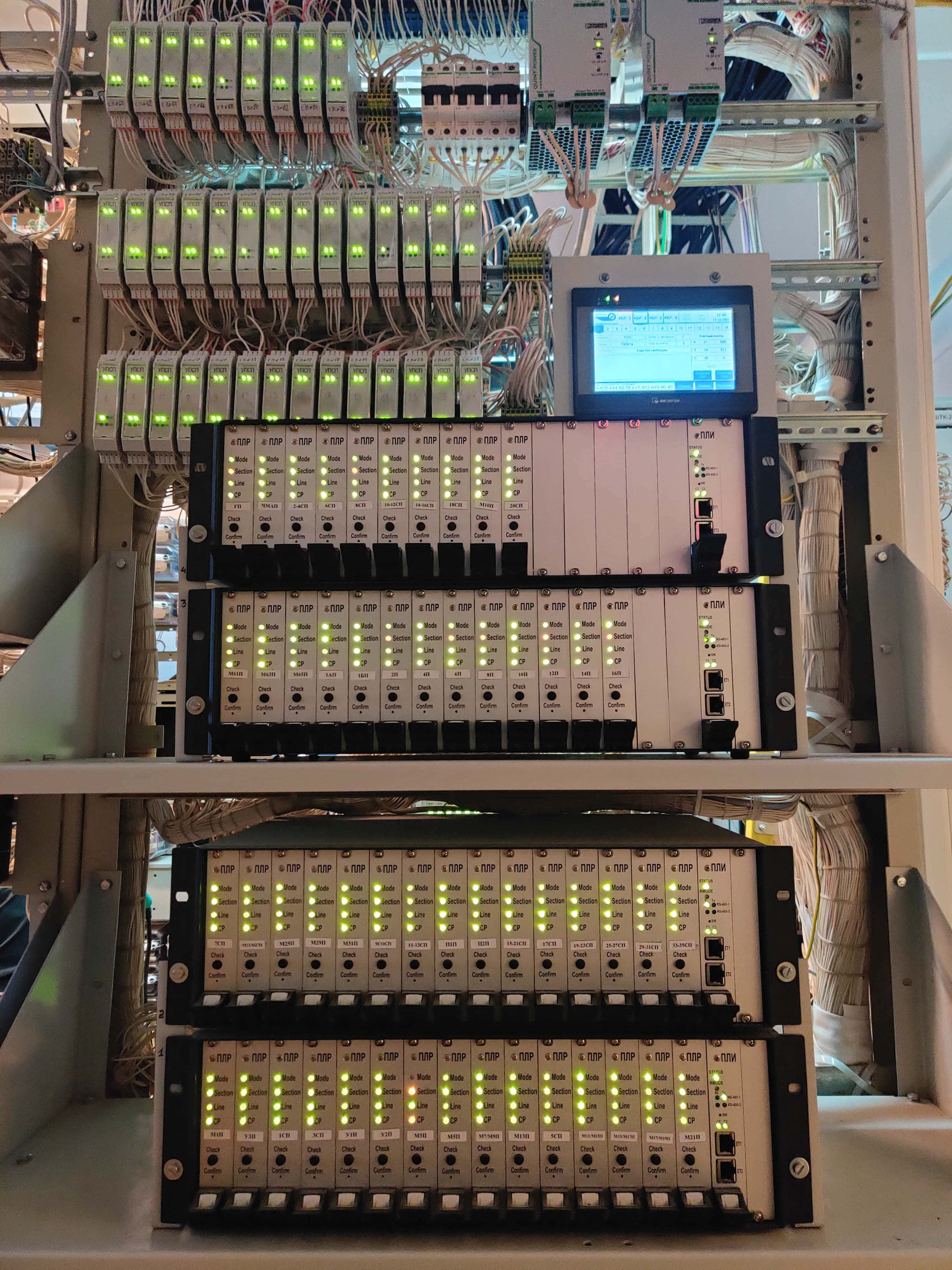 Another facility of the Nornickel enterprise has been modernized earlier. Vologchan station has been fitted with MKM equipment container module, MPC-I electronic interlocking, ESSO-M axle counting system and BBK-02 base controller block. All the systems at Vologchan Station are remotely controlled from Kayerkan Station.
Nornickel railway infrastructure modernization project continues and several more stations are to be refurbished.