Production of Promelectronica's system localized in Uzbekistan
19.09.2022
The first stage of production localization of systems manufactured by R&D Company Proemelctronica has started in Uzbekistan by our partner company UZ PROM MIKROELECTRONIKA, which is a part of Orient Group holding.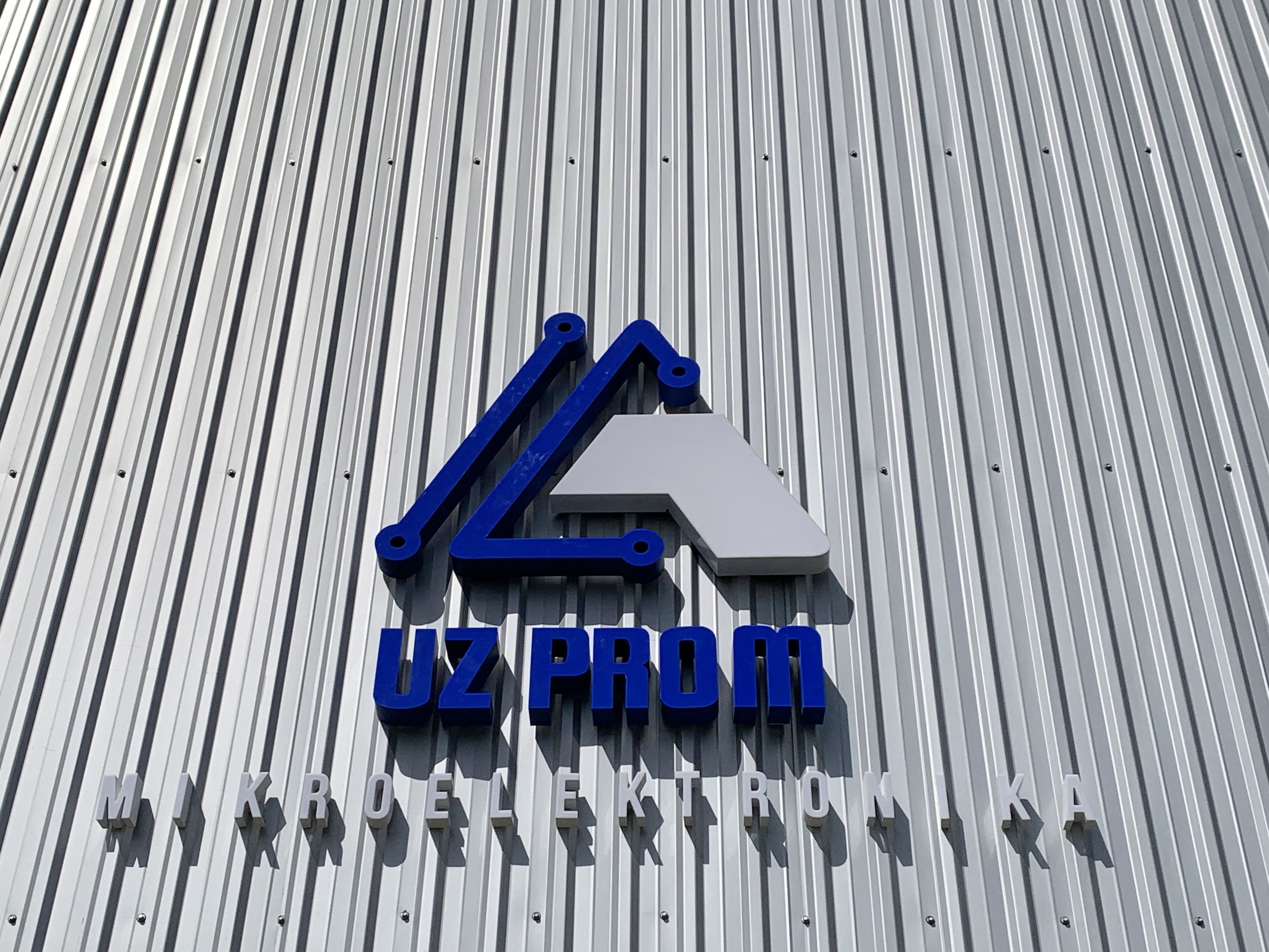 UZ PROM MIKROELEKTRONIKA will be engaged into implementation of modern electronic railway automation systems on railroads of Uzbekistan and Tashkent metro. Gradually our partner will adopt the full range of our services – equipment production, engineering services and maintenance of already installed systems.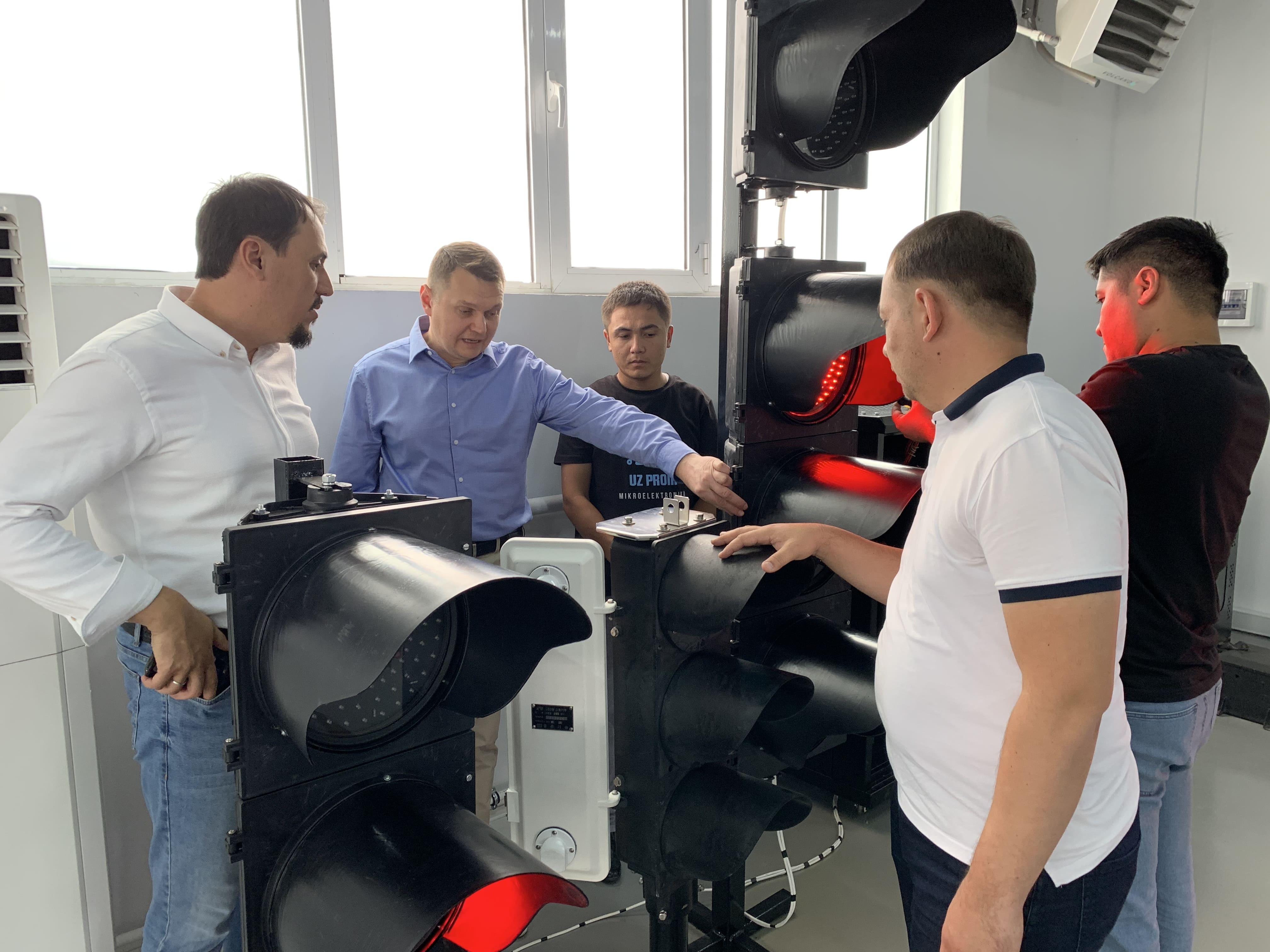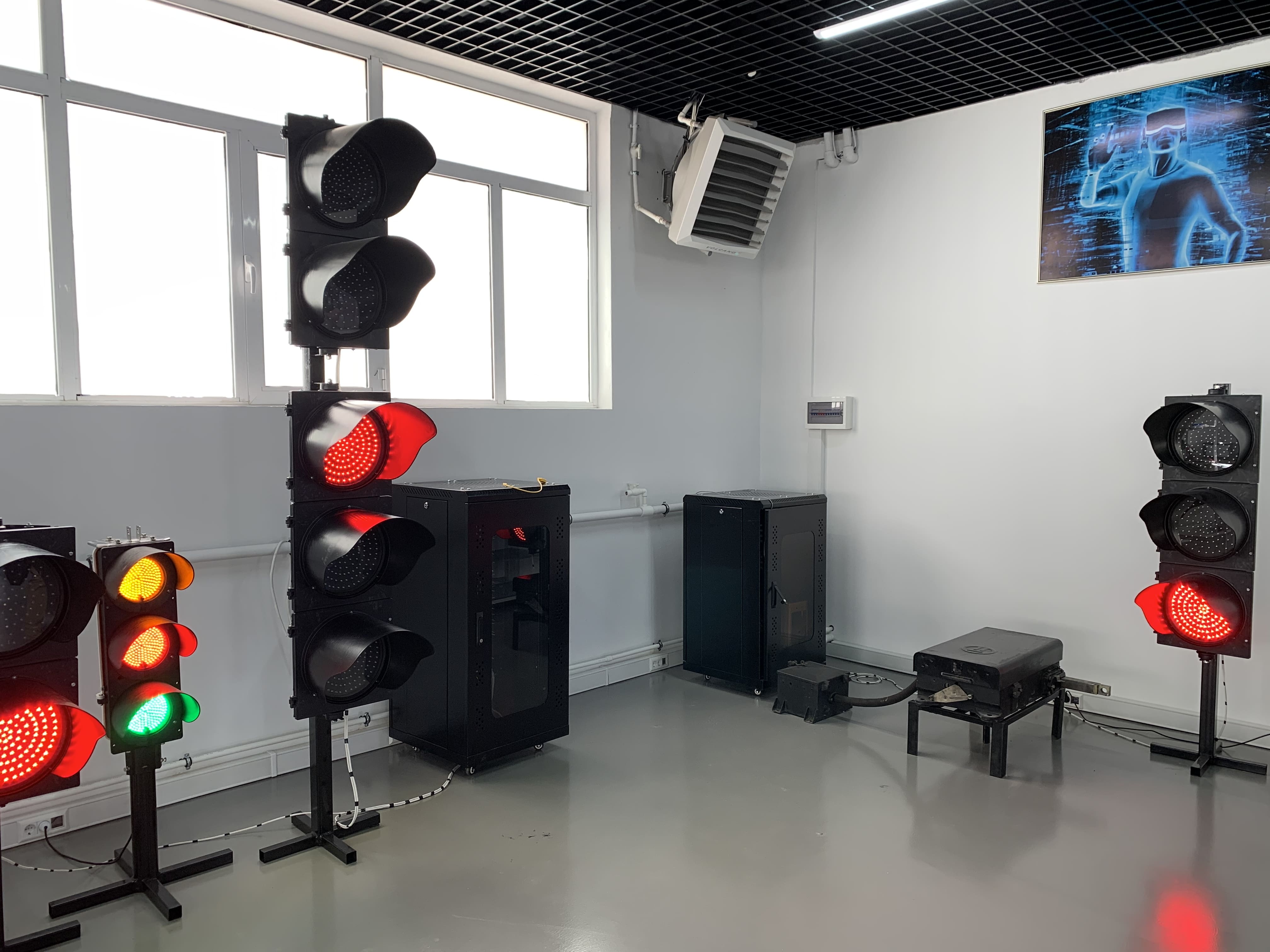 R&D Company Promelectronica will provide comprehensive assistance on all stages of the partnership both in production and commercial matters, provide necessary technical documentation, as well as carry out training courses for technical specialists.
Commercial Director of R&D Company Promelectronica Alexander Andreyev further elaborated on the new partnership: - "UZ PROM MIKROELEKTRONIKA has great opportunities that can elevate development of electronic railway automation equipment in Uzbekistan on the whole new level. This company has modern and well-equipped production facility, well-trained specialists, scientific and technical resources. Their sense of responsibility and commitment will be of a great help in our project".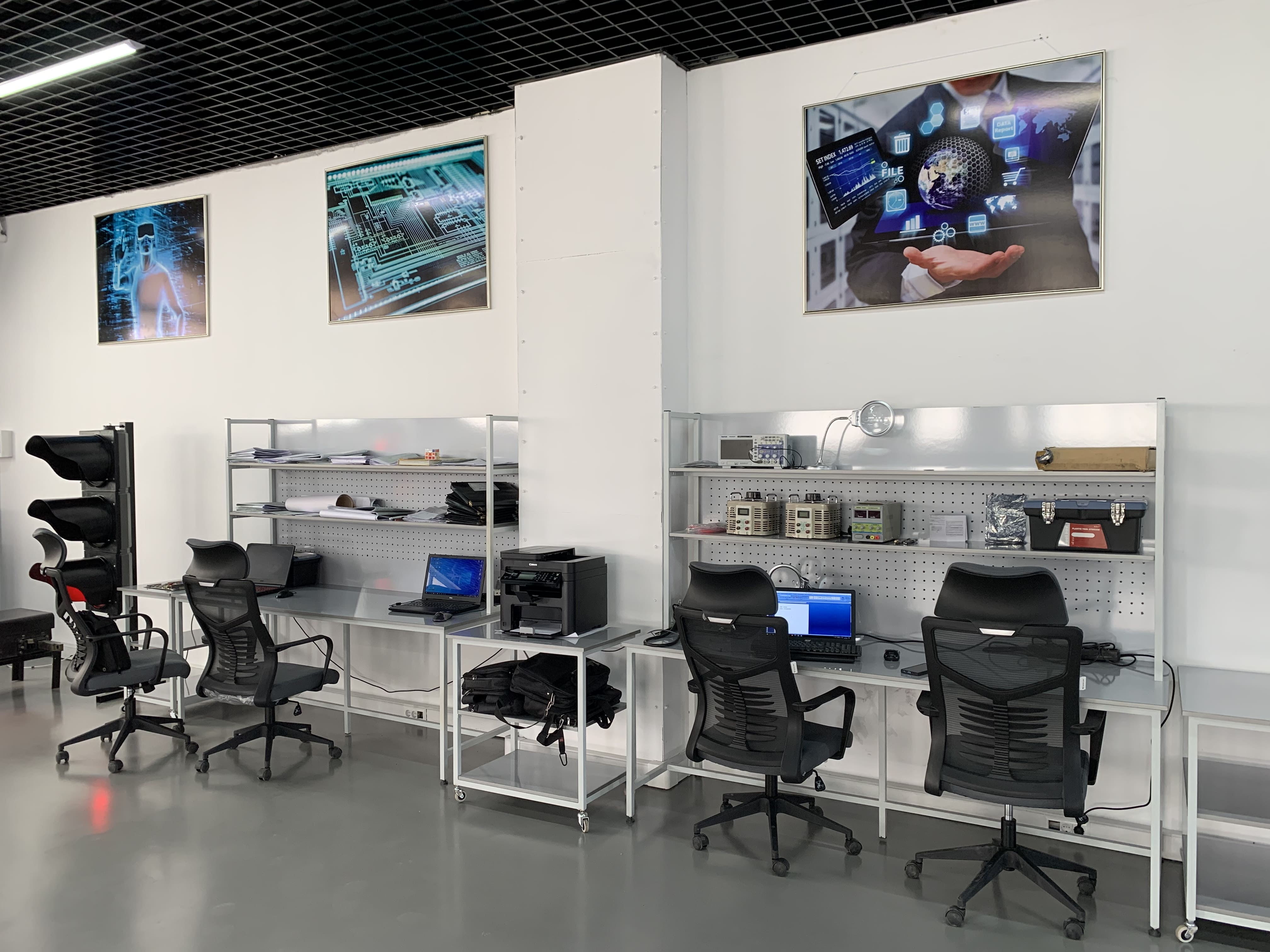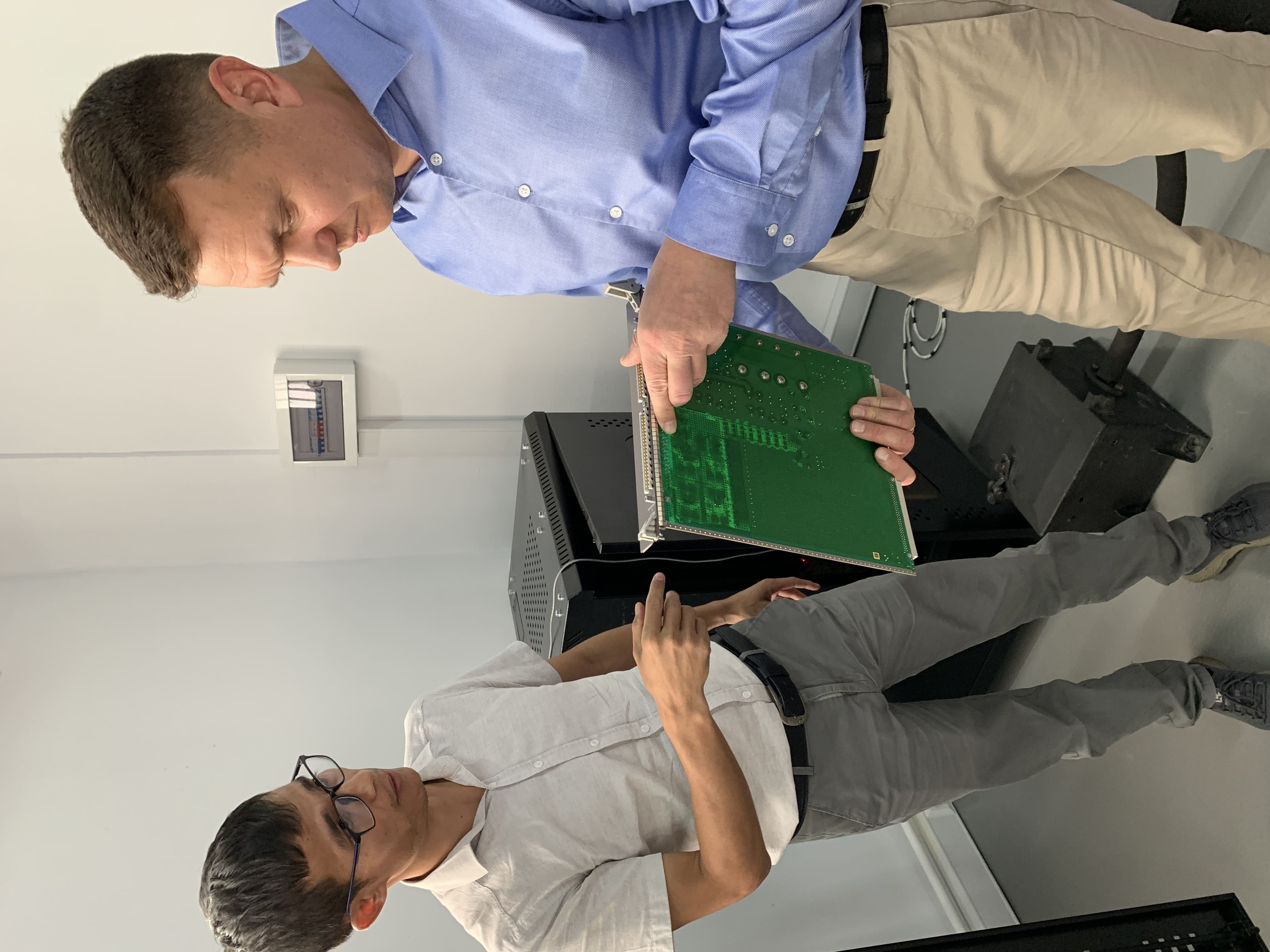 Orient Group is one of the largest private enterprises in Uzbekistan. Orient Group is the leader in such industries, as banking, farming, manufacture of construction materials, metal structures, metal working, commercial and residential properties, logistics, automotive/fashion/food retail, distribution.