Promelectronica supplies equipment to new tourist route
08.12.2022
A brand new tourist route has been launched on Sverdlovsk Railway. The Ural Express steam locomotive is starting from Yekaterinburg Railway Station to the UMMC Museum Complex (OAO Ural Mining and Metallurgical Company) in Verkhnyaya Pyshma.
Watch the Steam locomotive departing Gipsovaya station, Sverdlovsk railway.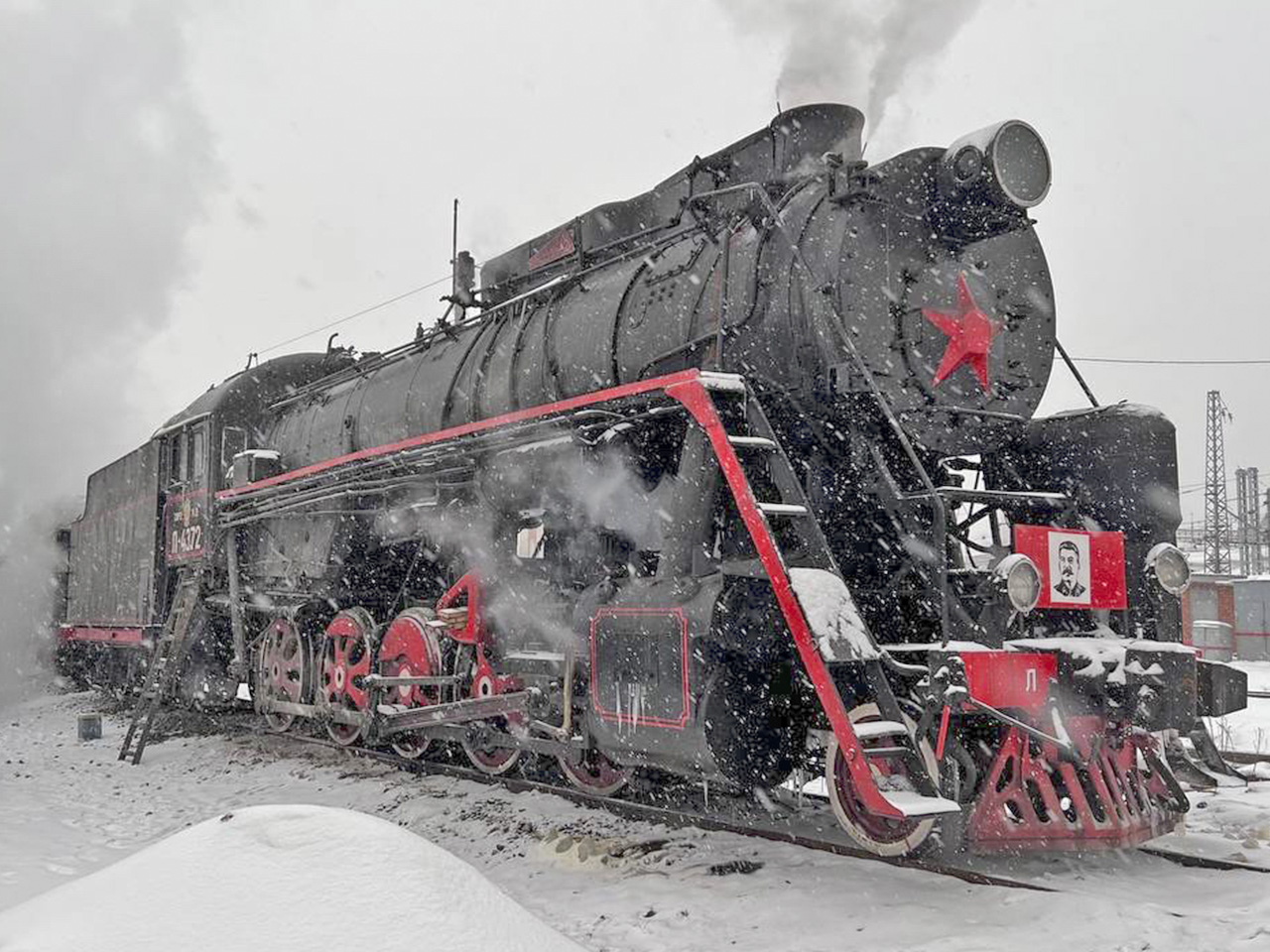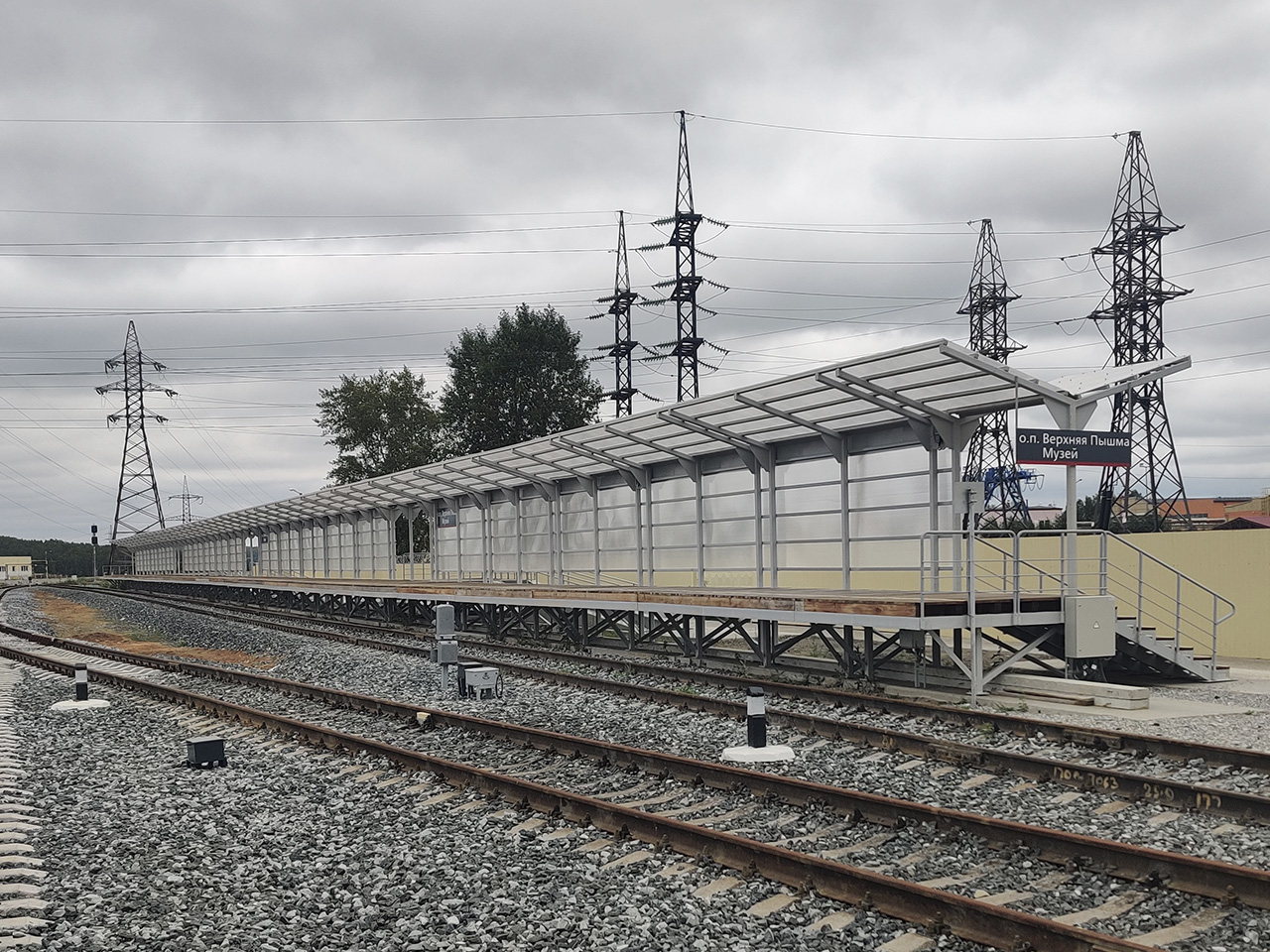 The project required significant overhaul of the railway infrastructure. R&D Company Promelectronica took part. In the project by modernizing signaling equipment on Elektrolitnaya Station in Verknyaya Pyshma. The station belongs to railway infrastructure of the non-ferrous metallurgy of AO Uralelektromed Company, which is a part of UMMC group. A passenger platform has been built to allow reception of the steam engine at the station of the UMMC Museum.
R&D Company Promelectronica systems have been working on Elektrolitnaya Station for a long time. MPC-I Interlocking System has been controlling 24 points of the station since 2011 and in 2015 the station was fitted with ESSO Axle Counting System to control clearance of the sections.
This year 11 more points and 18 light signals have been connected to MPC-I Interlocking. SGP-MS Power Supply System has been modernized and brand new ARM DSP and ARM ShN terminals for the staff have been installed.
Now the station allows for train routes and coding of sections within the station. MPC-I has been integrated with automatic train braking equipment and now it is capable of transmitting train route information to that system. Moreover, MPC-I has been integrated with relay semi-automatic block system of Shuvakish Station, which belongs to infrastructure of Sverdlovsk Railway.
13 more new sections have been fitted with ESSO Axle Counting System within modernization of Elektrolitnaya Station, totaling to 71 counting posts. Now the open track between Elektrolitnaya and Shuvakish Stations is controlled by ESSO-M-2 system.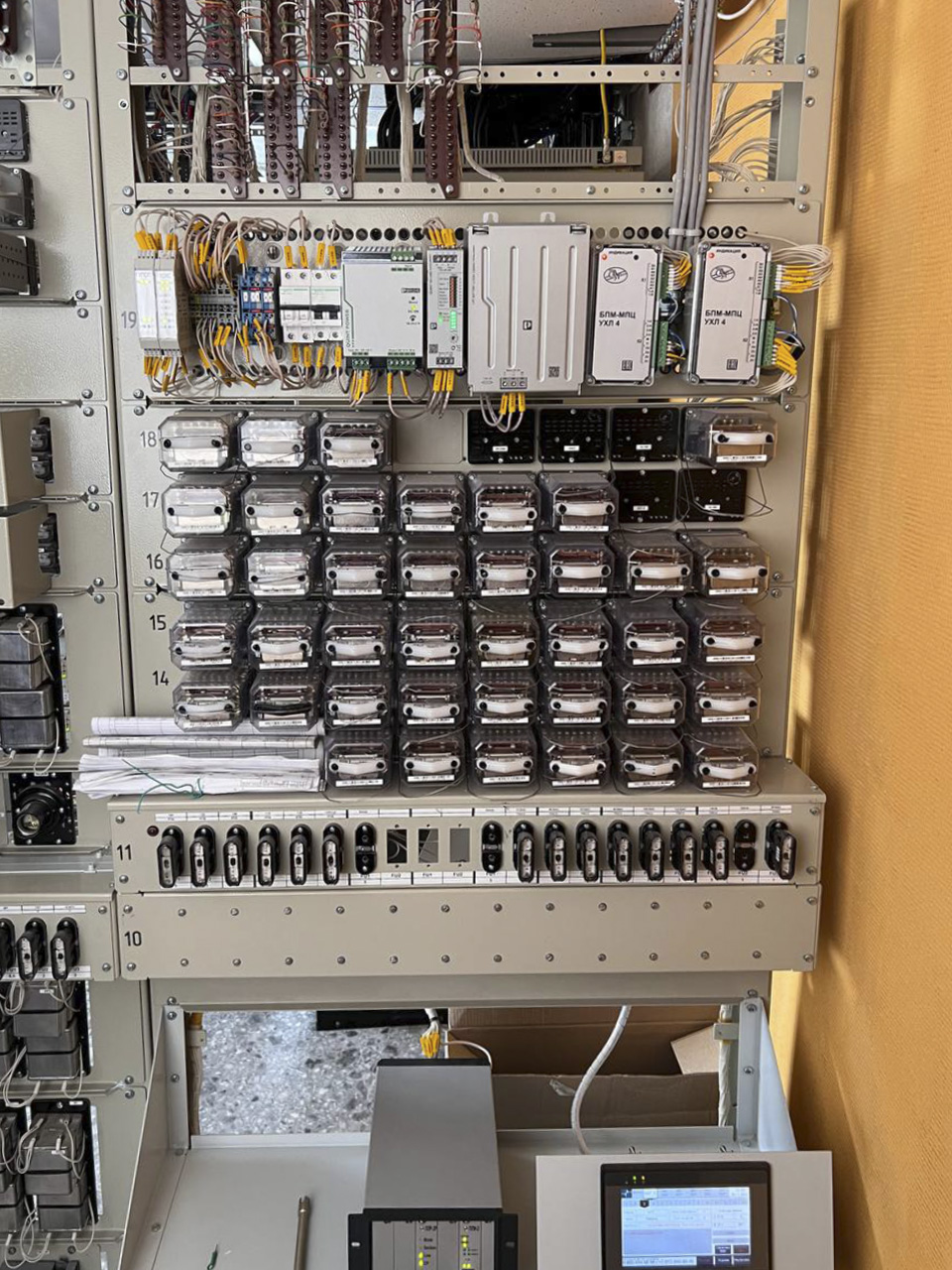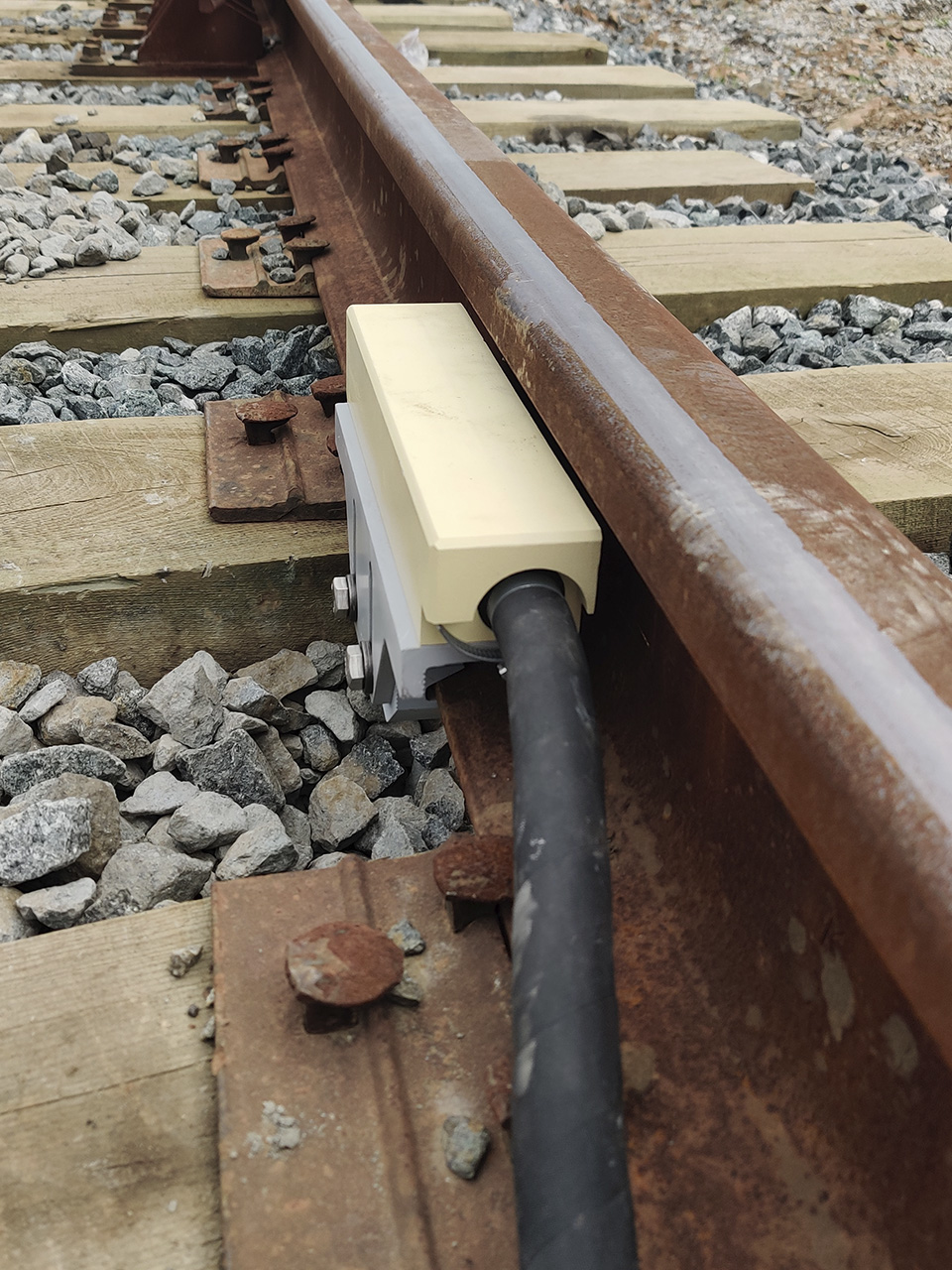 The UMMC Museum Complex is one of the largest in world. The museum exhibits more than 1,200 items and its collection is expanding each year. Military equipment and automobiles, historical pieces are located in four pavilions, as well as an outdoor exhibit. The UMMC Museum Complex is one of the major tourist attractions of the Urals Region.