R&D Company Promelectronica at PRO//Motion.Expo International Rail Fair
06.09.2021
The PRO//Motion.Expo International Rail Fair has been held in Shcherbinka, Moscow Region from 26 to 29 August. R&D Company Promelectronica displayed current products in the pavilion and on the open space.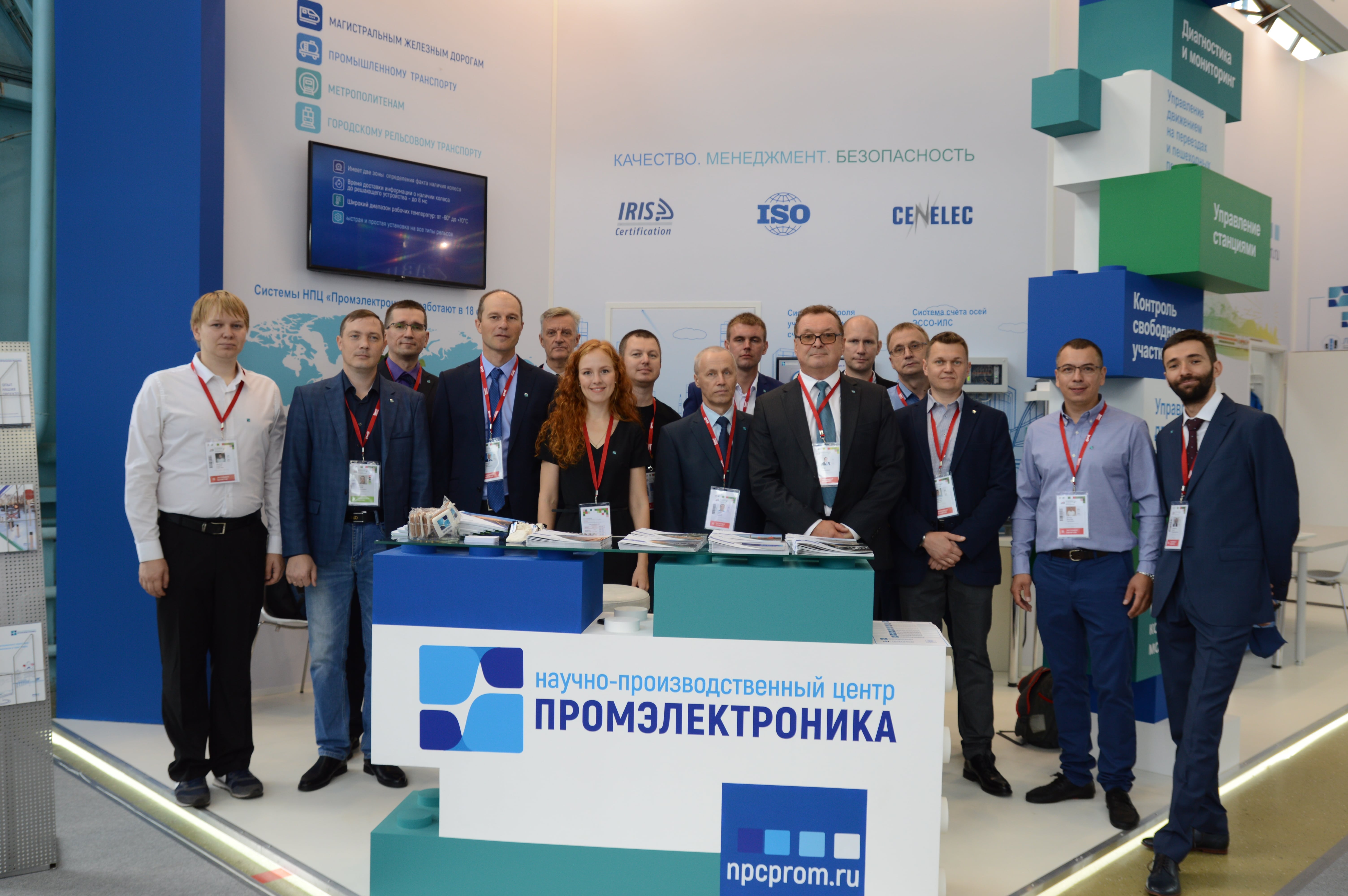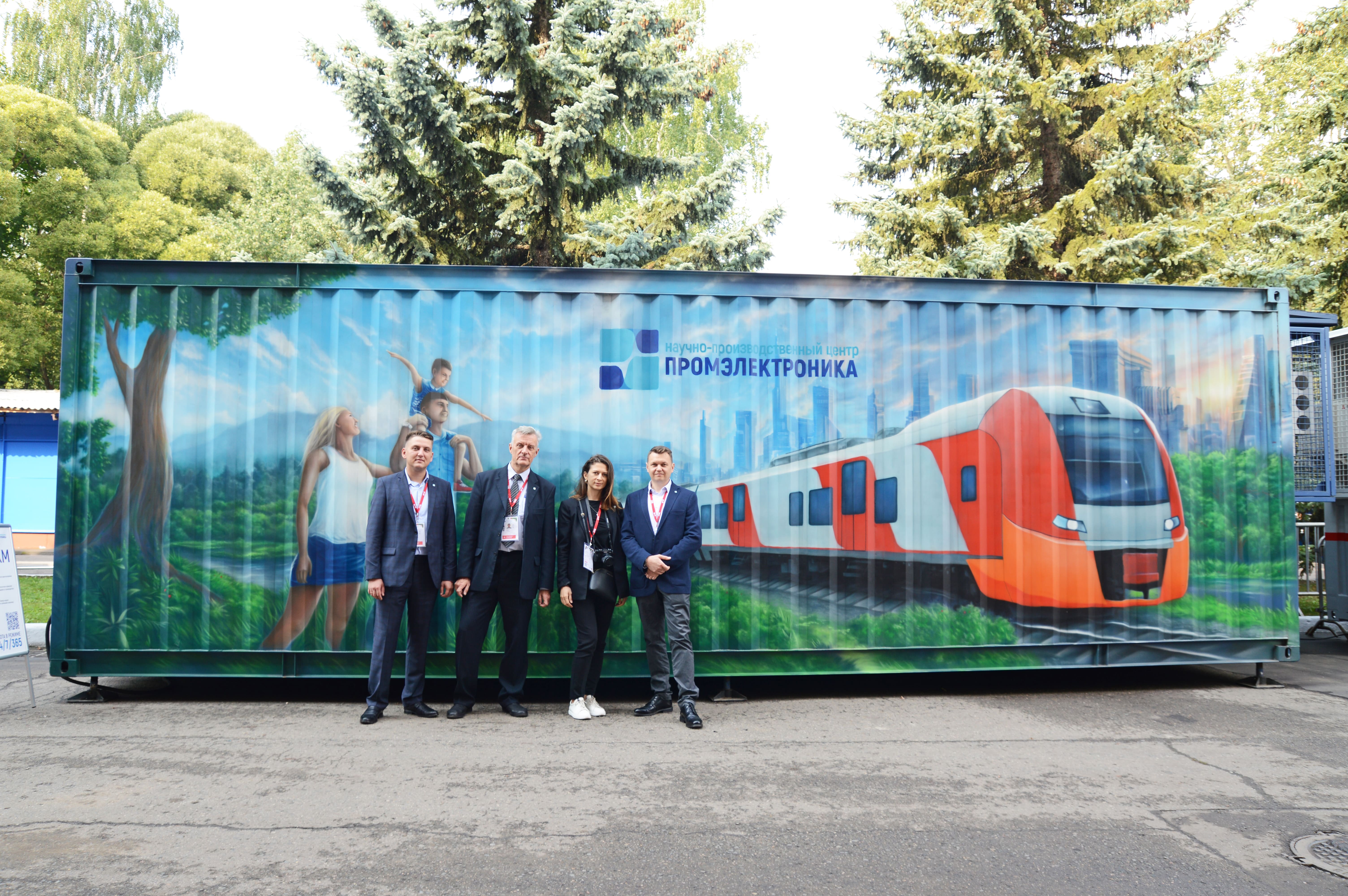 Along with ESSO-M-2 system the display booth featured a brand new product based on the axle counting technology – ESSO-ILS. This system has been designed as a part of information and logistic systems to track locomotive and train car movement at station. The train/car wheel positioning line was represented by DKU-02 Koldun, DKT and DKL wheel sensors.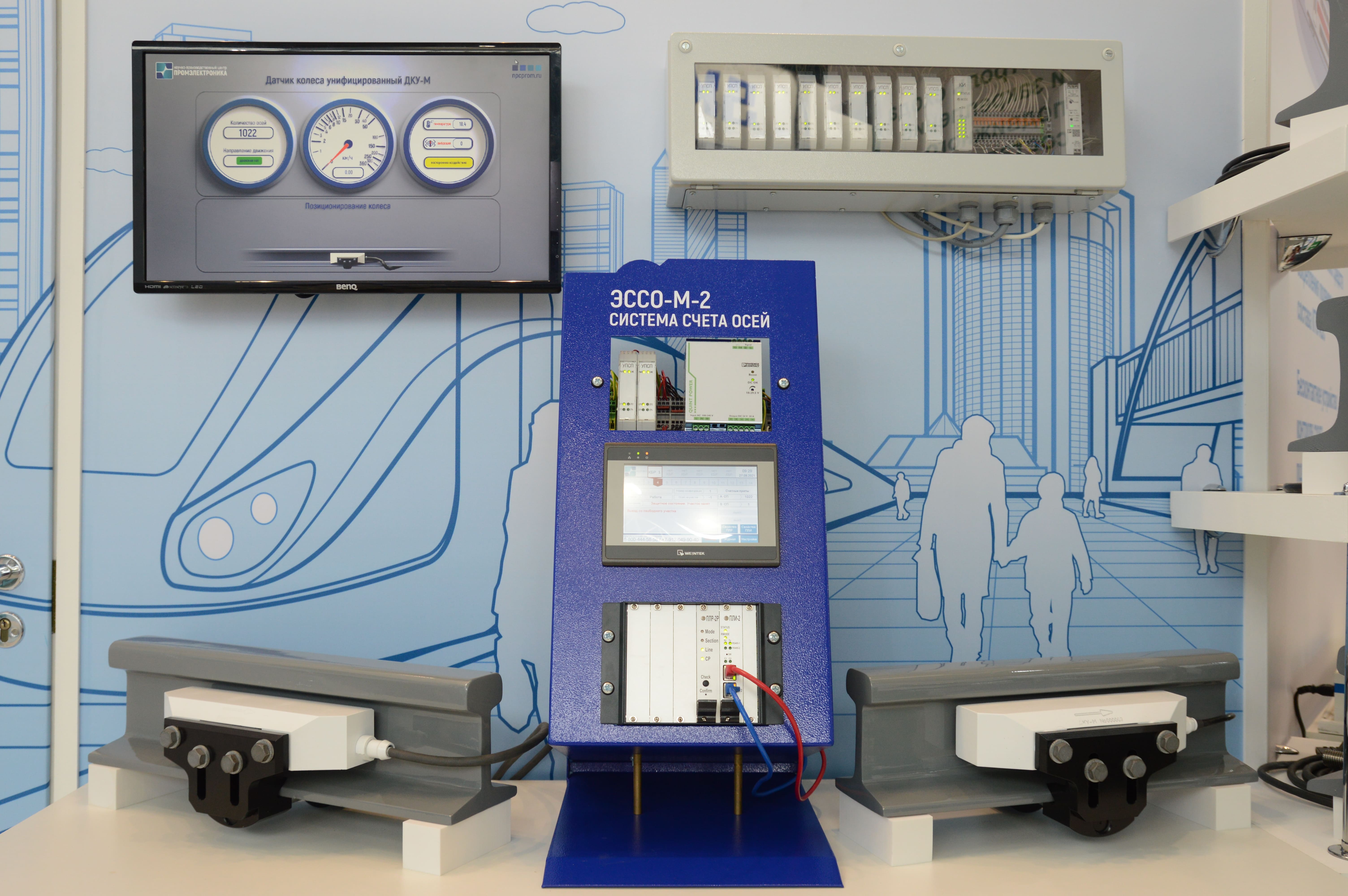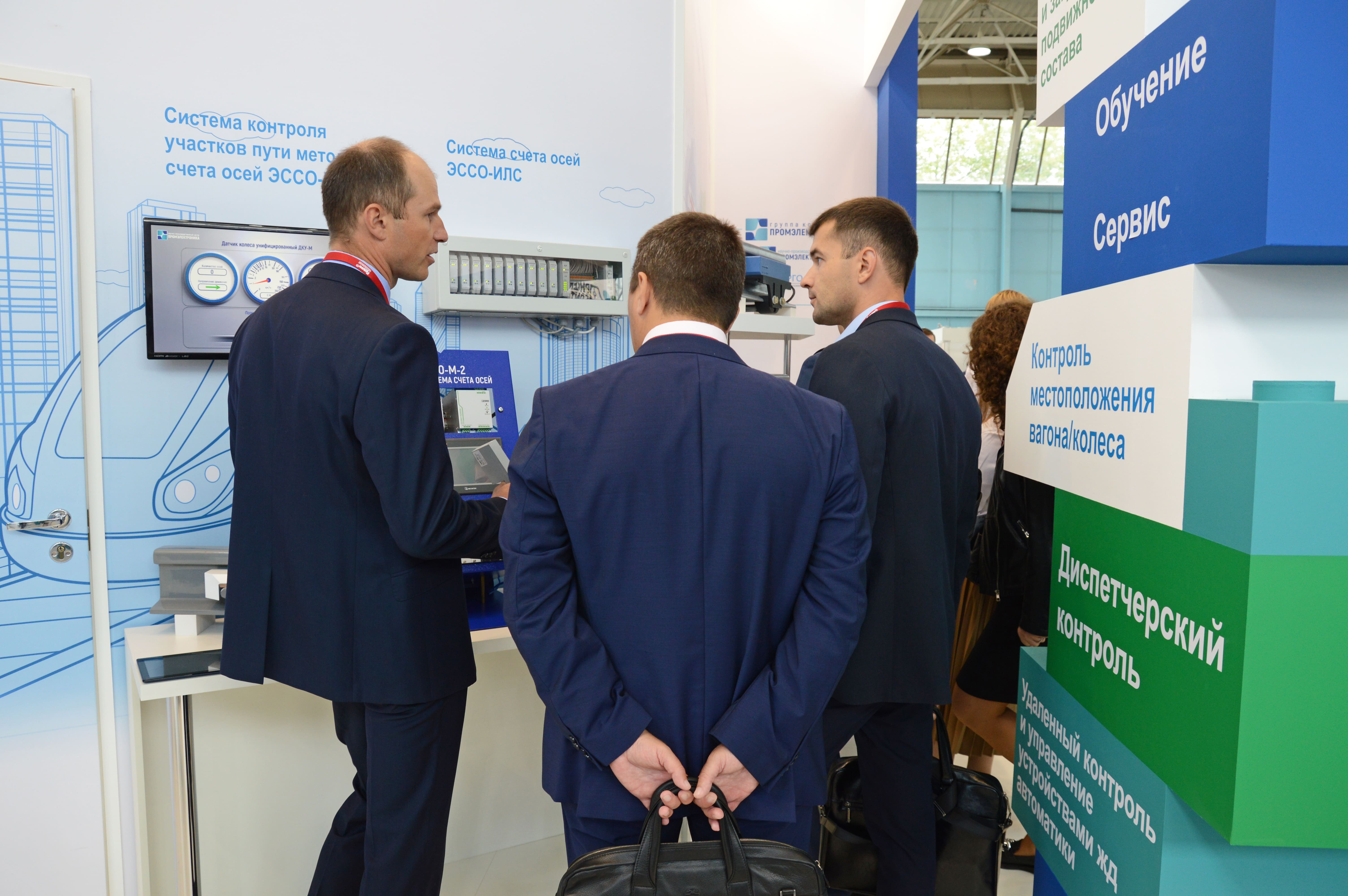 On the display booth the company also showed the other two new products: KTS AZS automatic rolling stock chocking system and BUKS no-contact derailment control device. ARM DSP terminal for station masters was located on the display booth as well.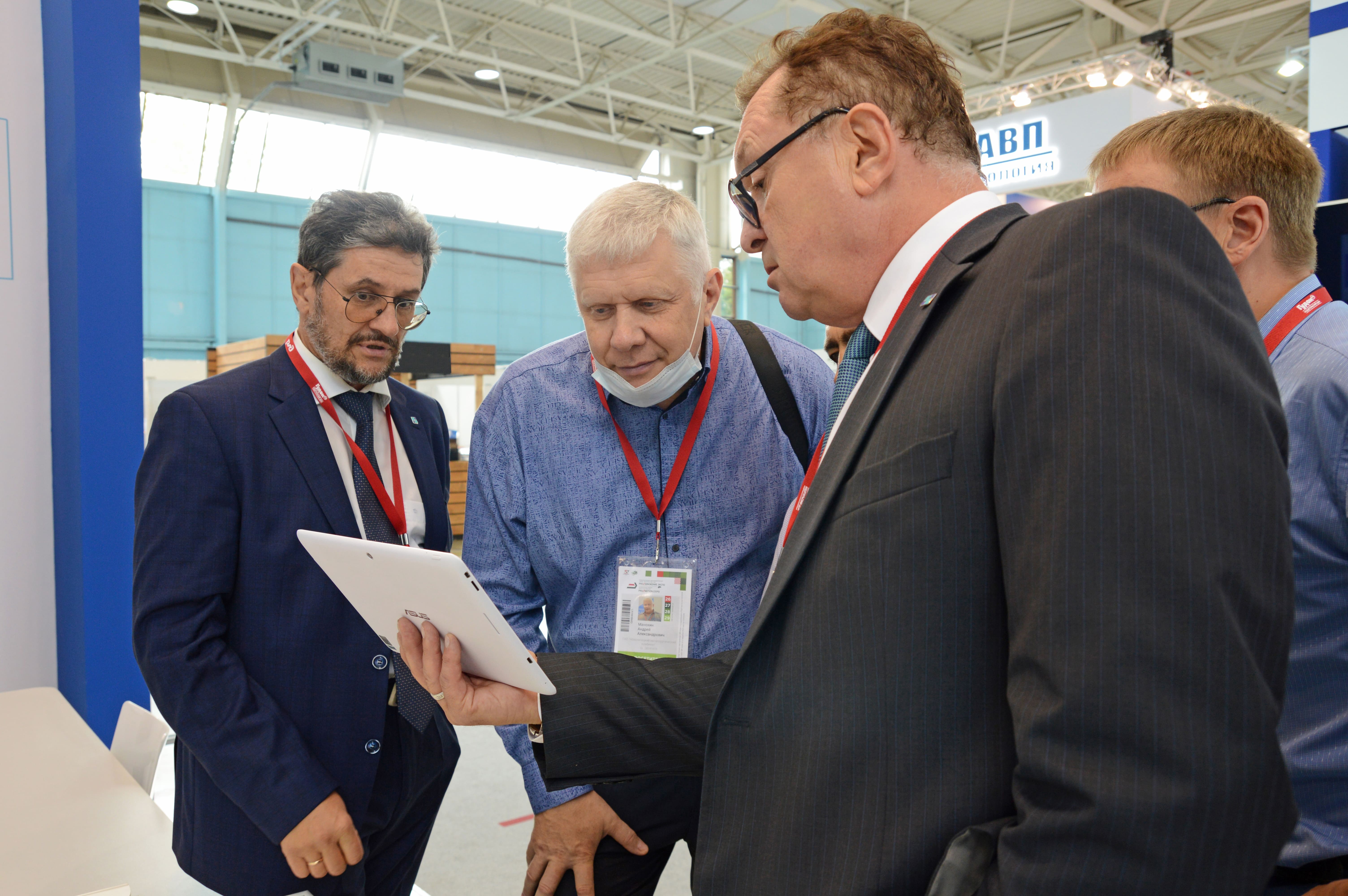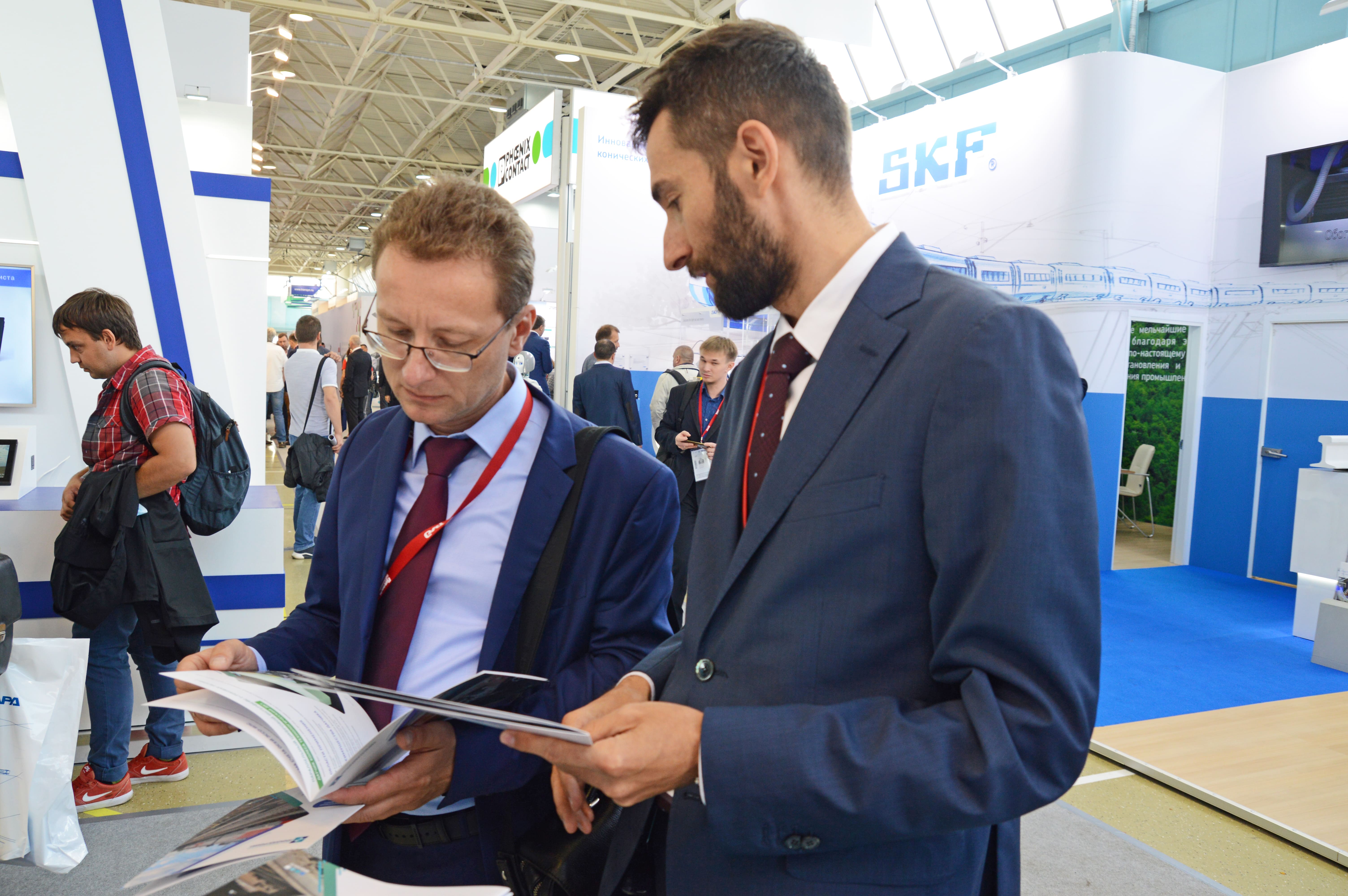 On the open space there were placed two MKM equipment container modules. MKM module is applied in case of no available building. The module is fitted with main and emergency lighting, fire suppression system, ventilation, air conditioning, heating, access control system, fire and security alarm system.
One module was equipped with MAPS-M non-relay automatic level-crossing protection system and automatic block post for track sections controlled by MPB semi-automatic block system.
In the other module visitors of the Fair could see SGP-MS power supply system, ESSO-M axle counting system, MPC-I interlocking system with object controllers, ABTC-I audio-frequency auto-block system. There also were displayed ARM ShN terminal of electrician and ARM ABTC-I work terminal.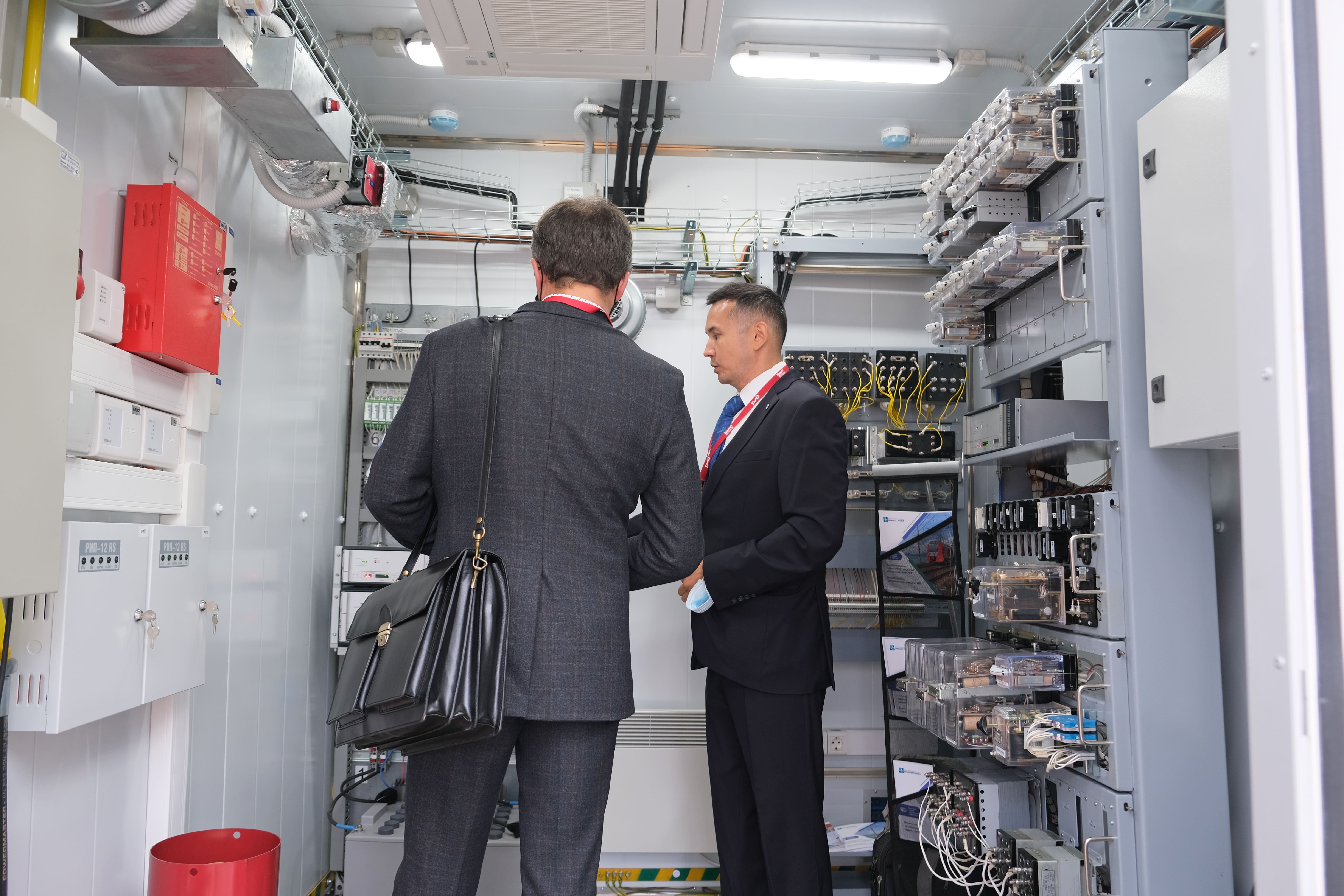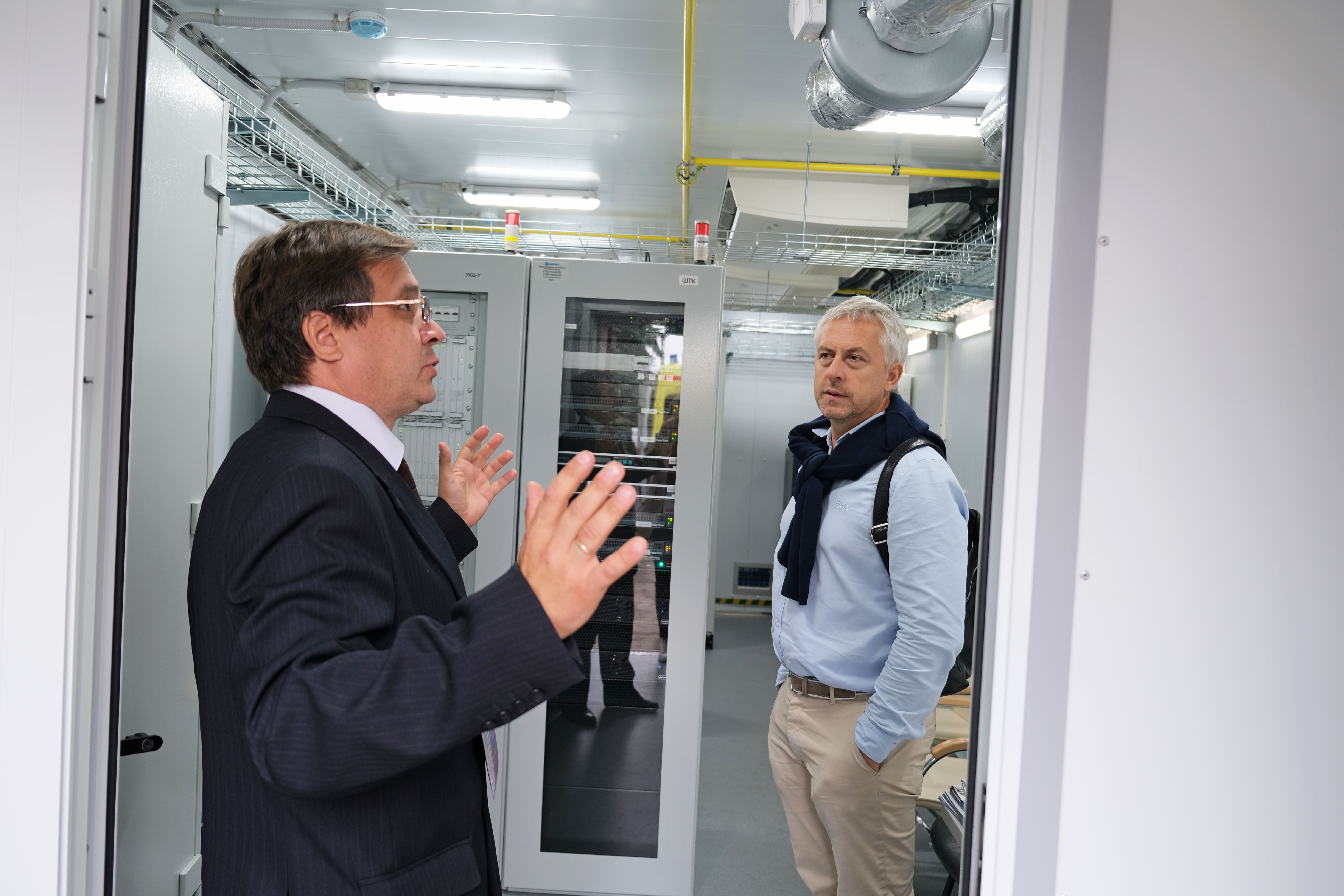 R&D Company RaTorm, our business partner, exhibited at the display booth and on the freight car the system for monitoring and diagnostics of freight cars, power supply system for freight cars and prototype of wagon weight sensor.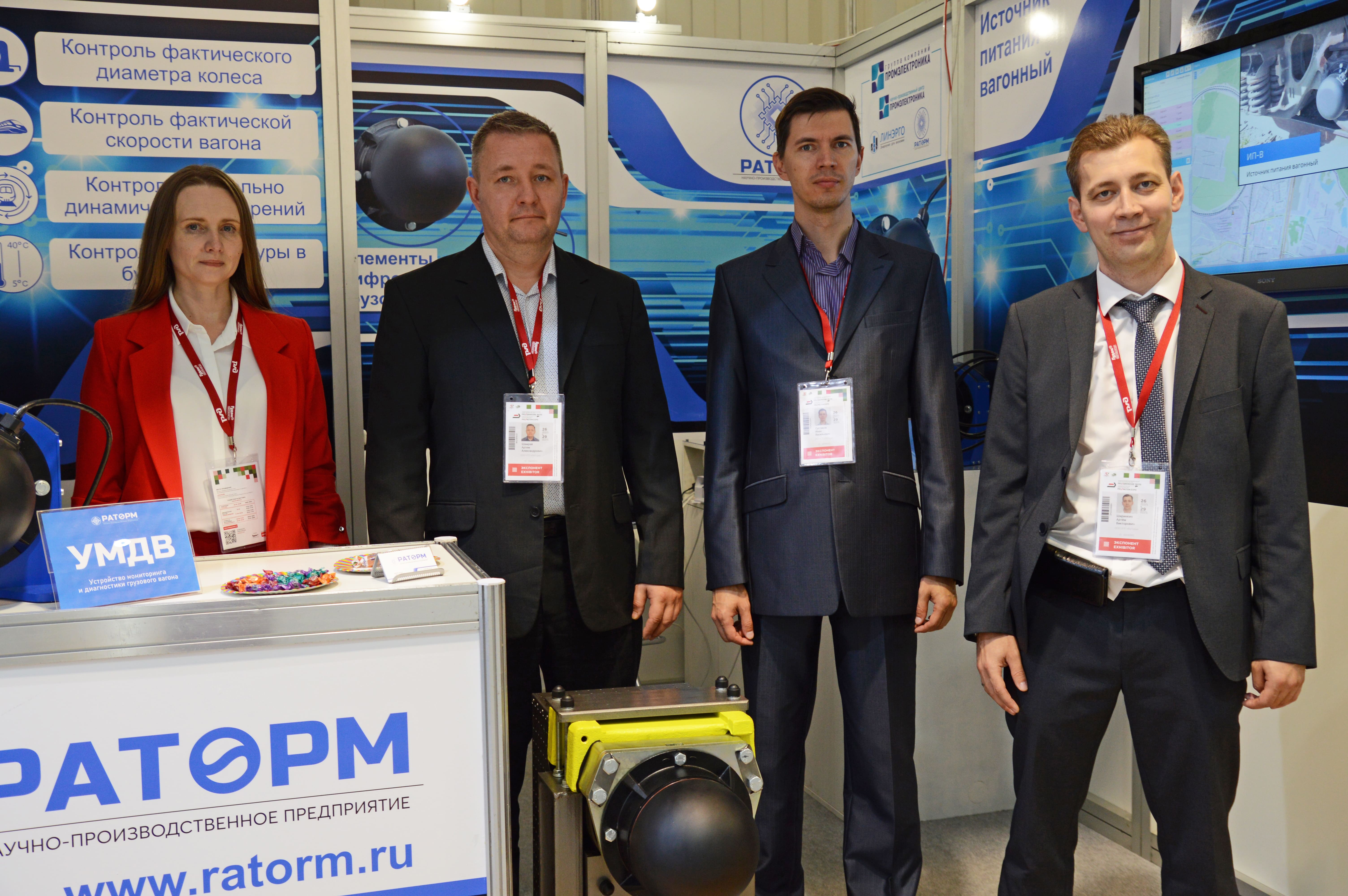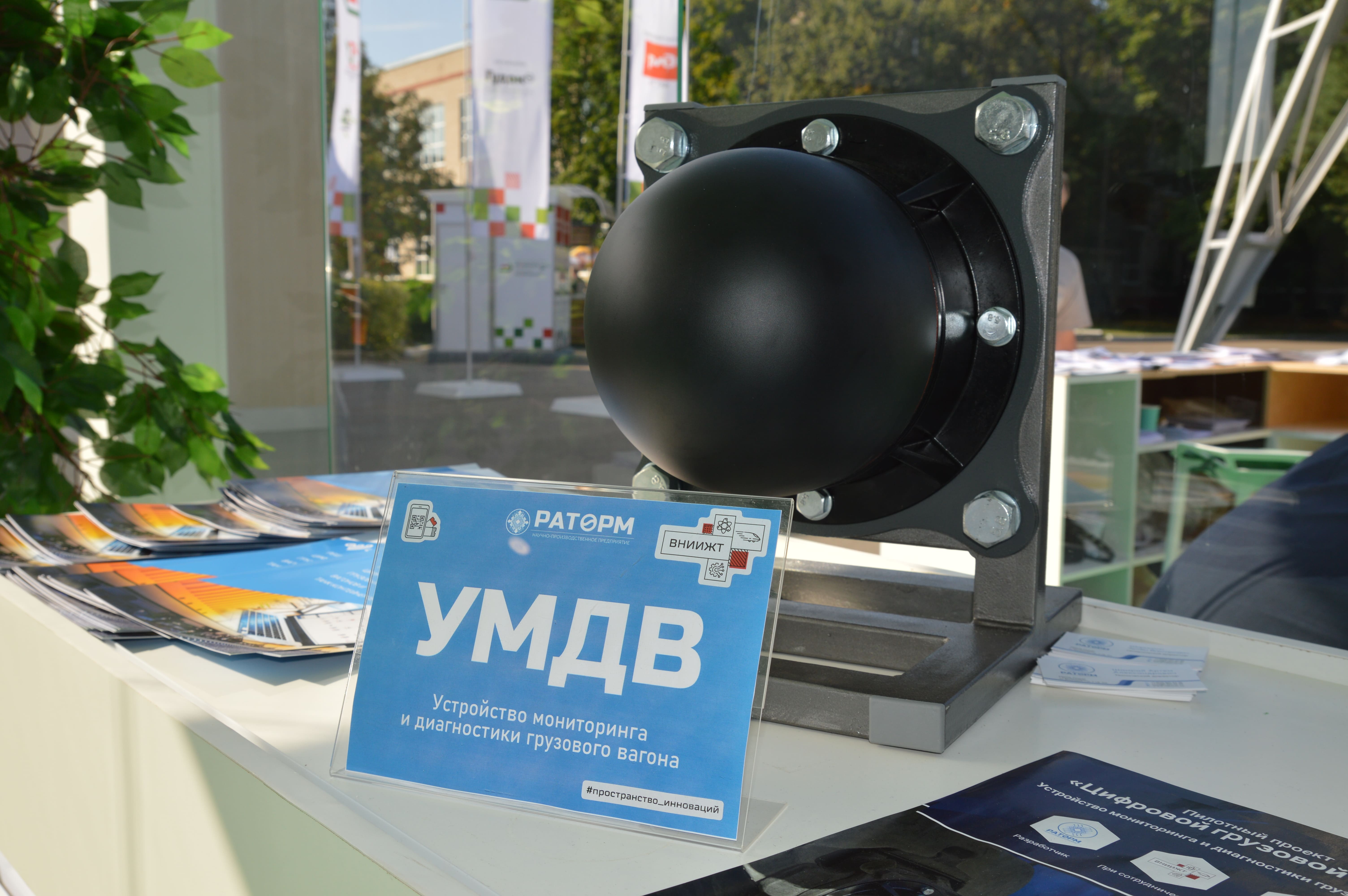 At PRO//Motion.Expo Promelectronica signed with ALSTOM Transport Rus the Agreement on further cooperation in overseas projects.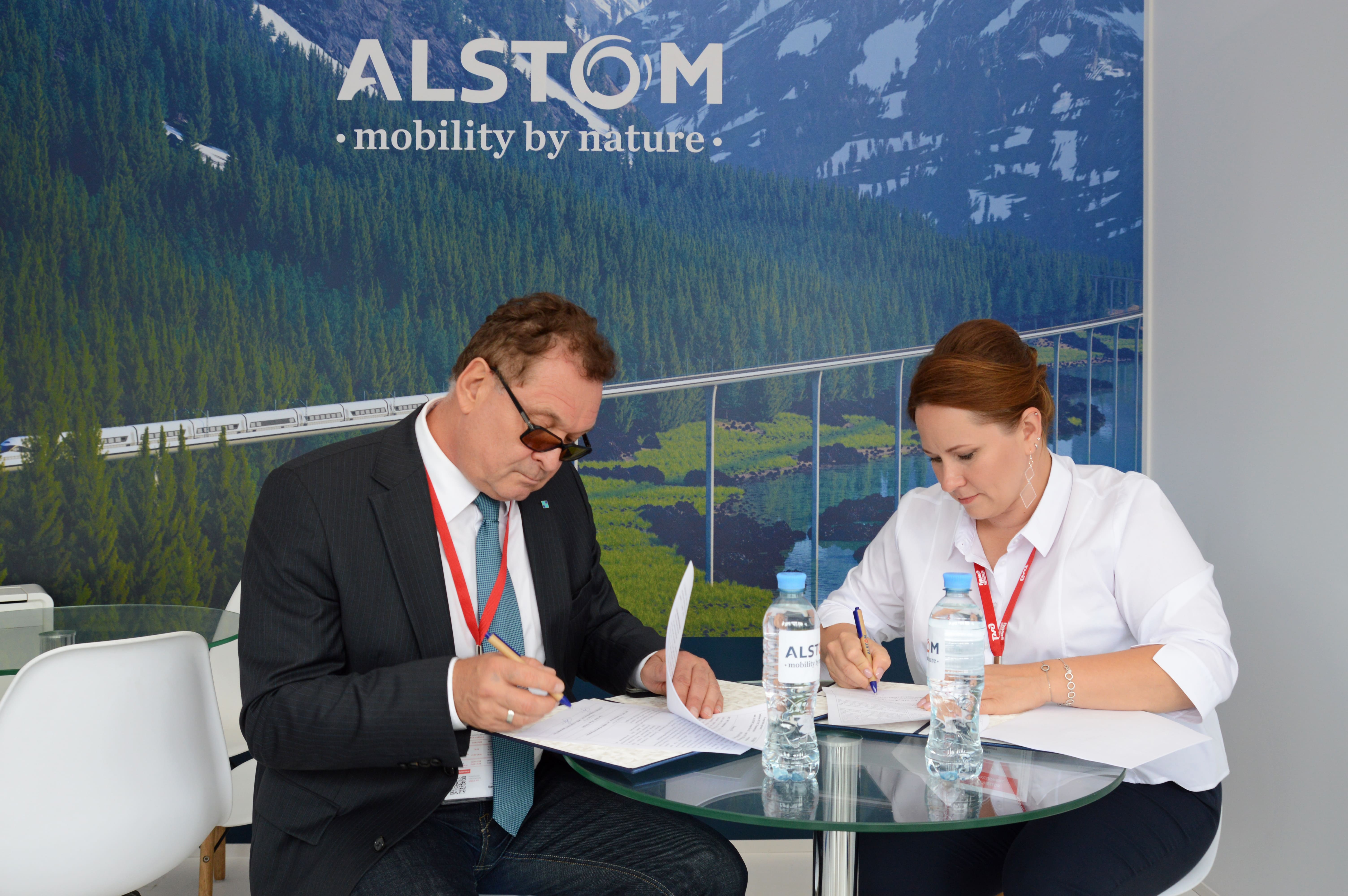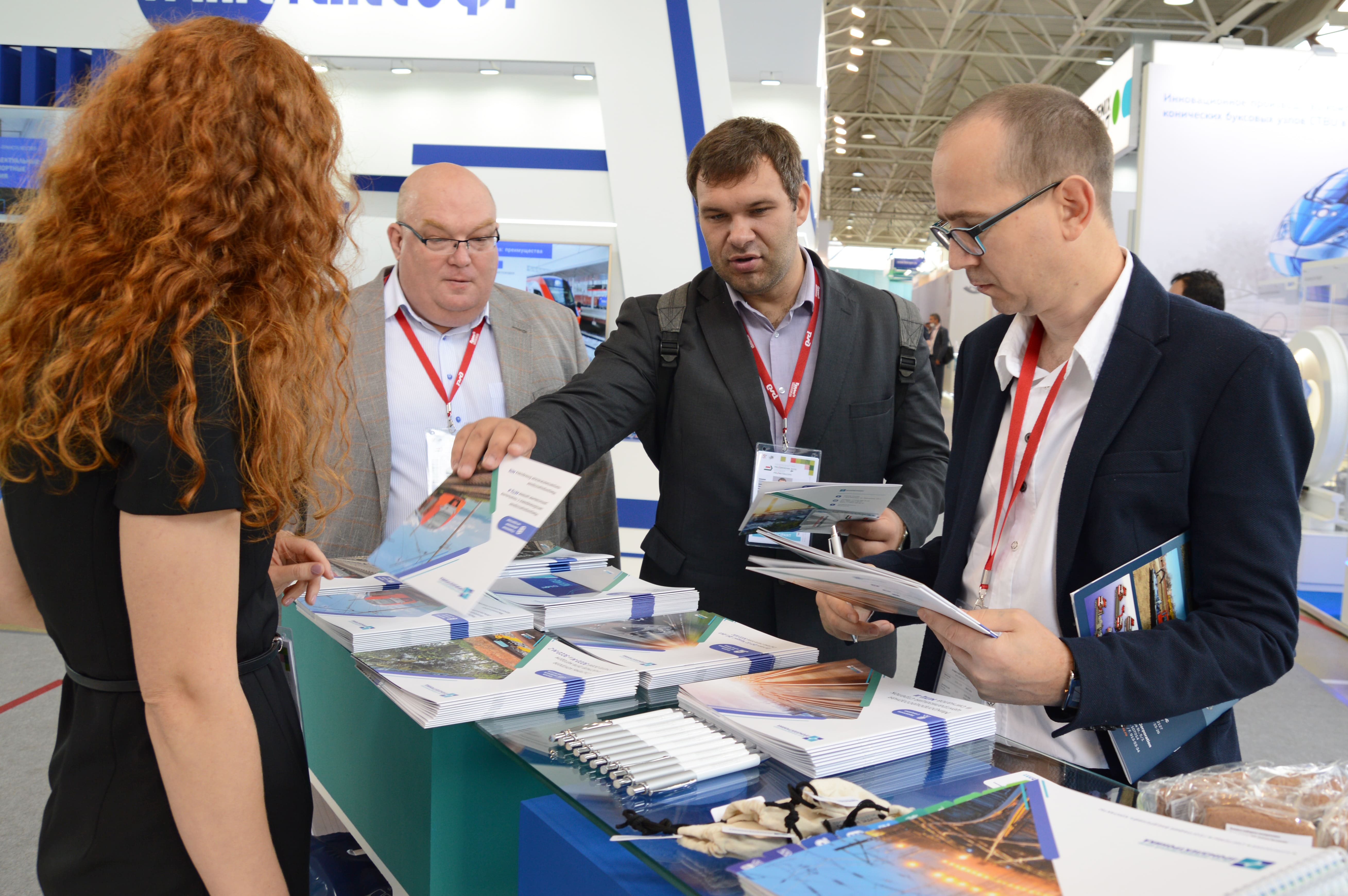 Promelectronica's exhibition booth and MKM modules have been visited by Eduard Orekhov, the Head of Automatics and Telemechanics dept., Pavel Sidelev, the Chief Engineer of Automatics and Telemechanics dept., Igor Larin, the Deputy Head of Automatics and Telemechanics dept., Alexander Baulin, the Senior Engineer of new products development and implementation division, Automatics and Telemechanics dept.
Alexander Govorin, the Chief Engineer of the Far East railway, delegations of Kazakhstan and Belorussian railways, Belzheldorproekt Belorussian Design and Survey Institute, NLMK, RZD-Logistics, Gazpromneft-Logistics etc. came to see new products and discuss interested subjects.