Ten, five, twelve and new solutions at InnoTrans 2018
01.10.2018
On September 18th – 21th Berlin hosted the 12th International Trade Fair for Transport Technology InnoTrans 2018. R&D Company "Promelectronica" exhibited its products for the fifth time. Ten years ago we participated in InnoTrans as exhibitors for the first time. Today our products compete in the international marketplace and are applicable for mainlines as well as industrial railways performing a various range of functions including logistics management.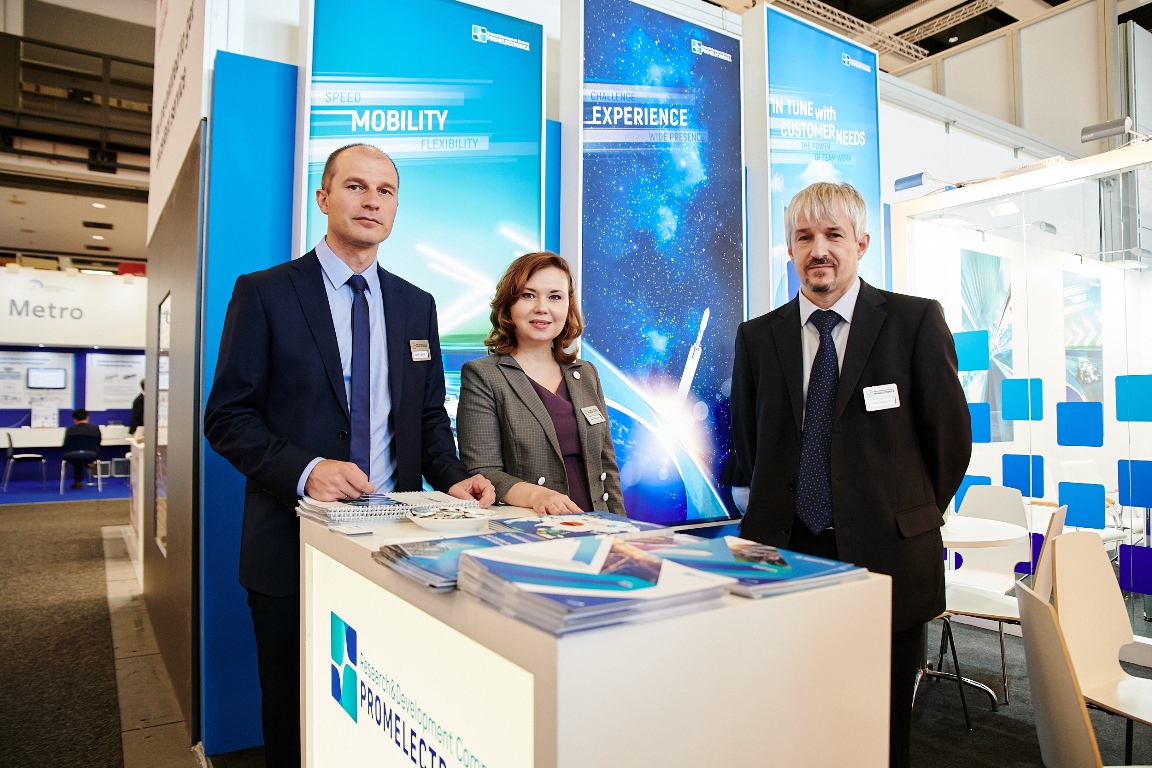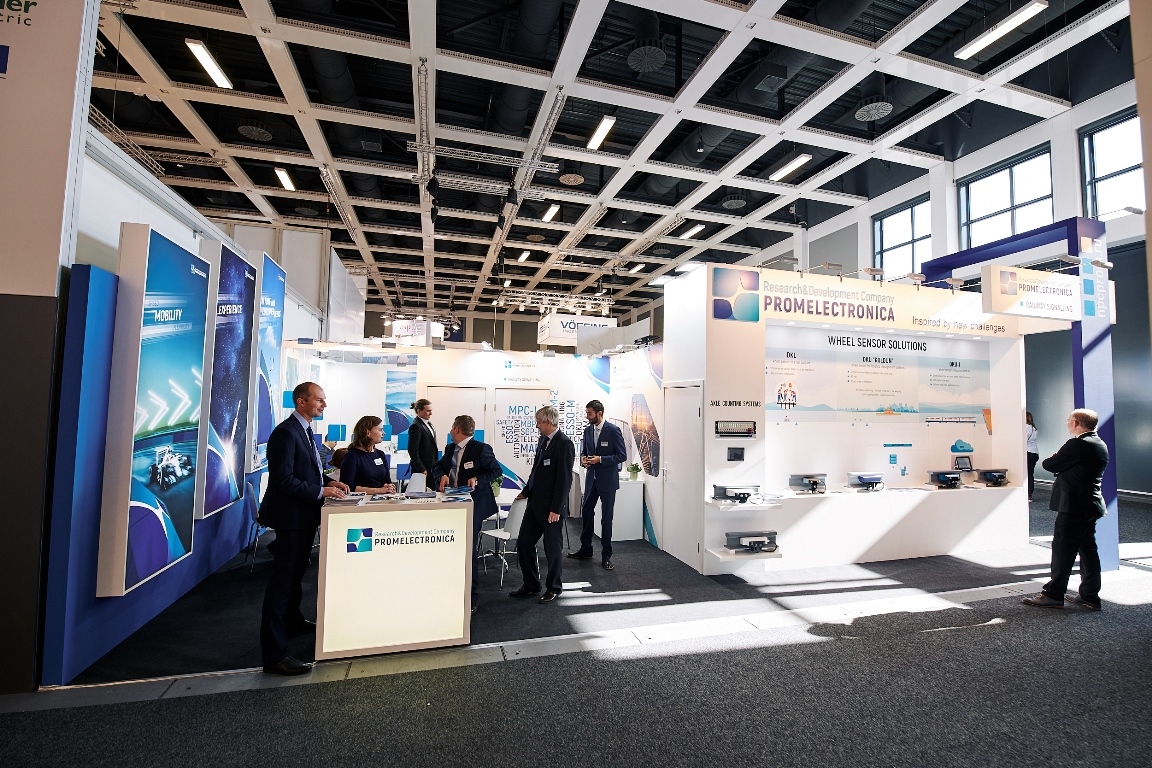 This year we demonstrated new solutions along with the well-known axle counting systems ESSO-M and ESSO-M-2 which are widely and successfully applied on the railways of Russia, Kazakhstan, Bulgaria, Estonia, Georgia, Indonesia. Our customers and partners expressed a great interest in the new product line based on the axle counting – wheel sensors specifically designed for operating staff tasks, logistics management systems, systems using cloud technologies.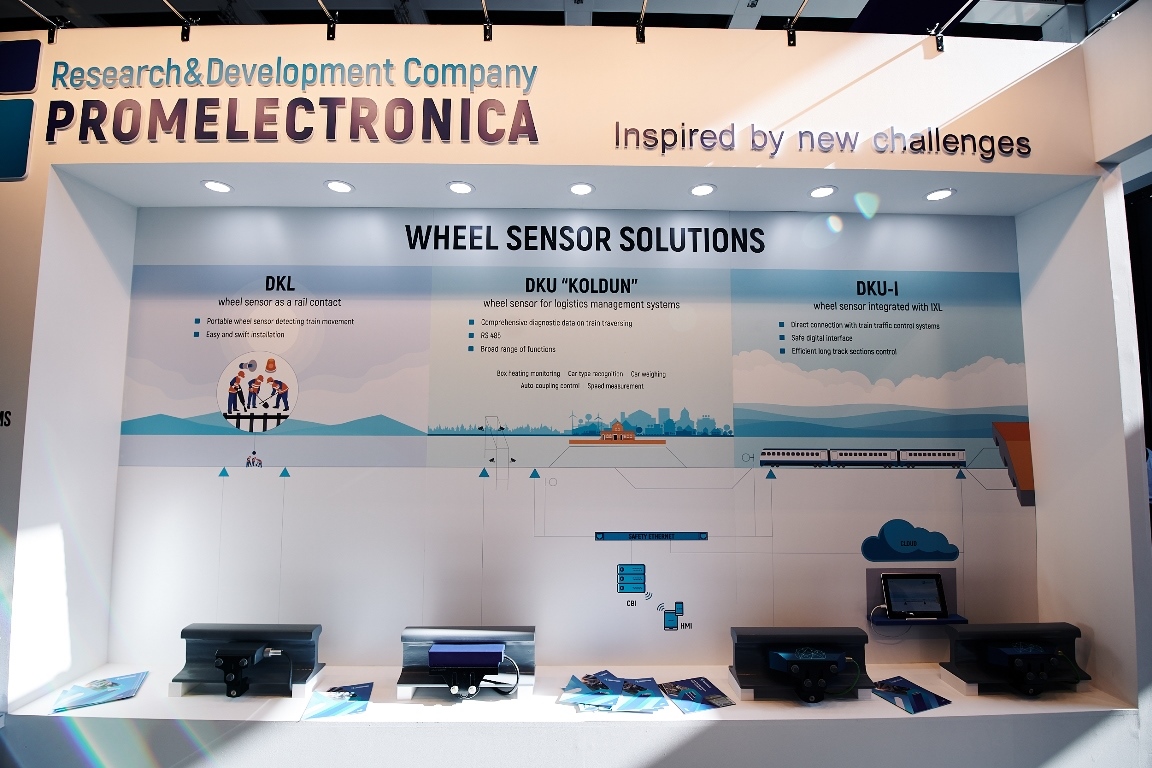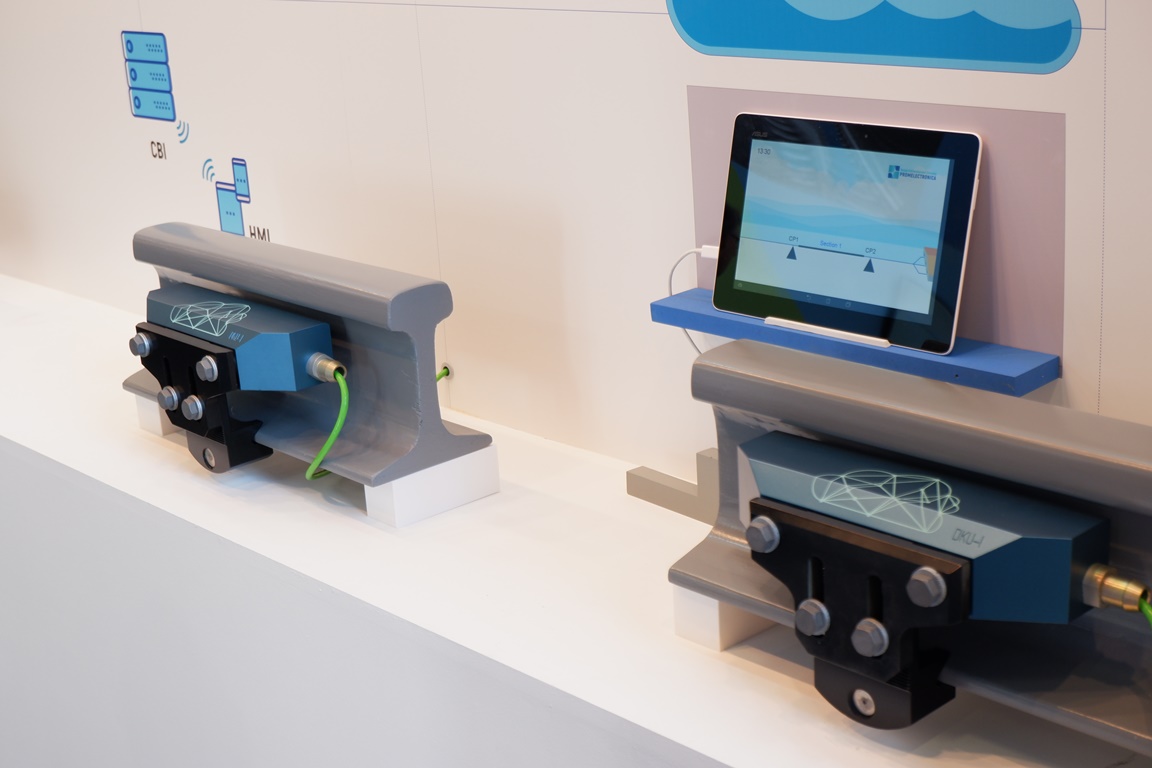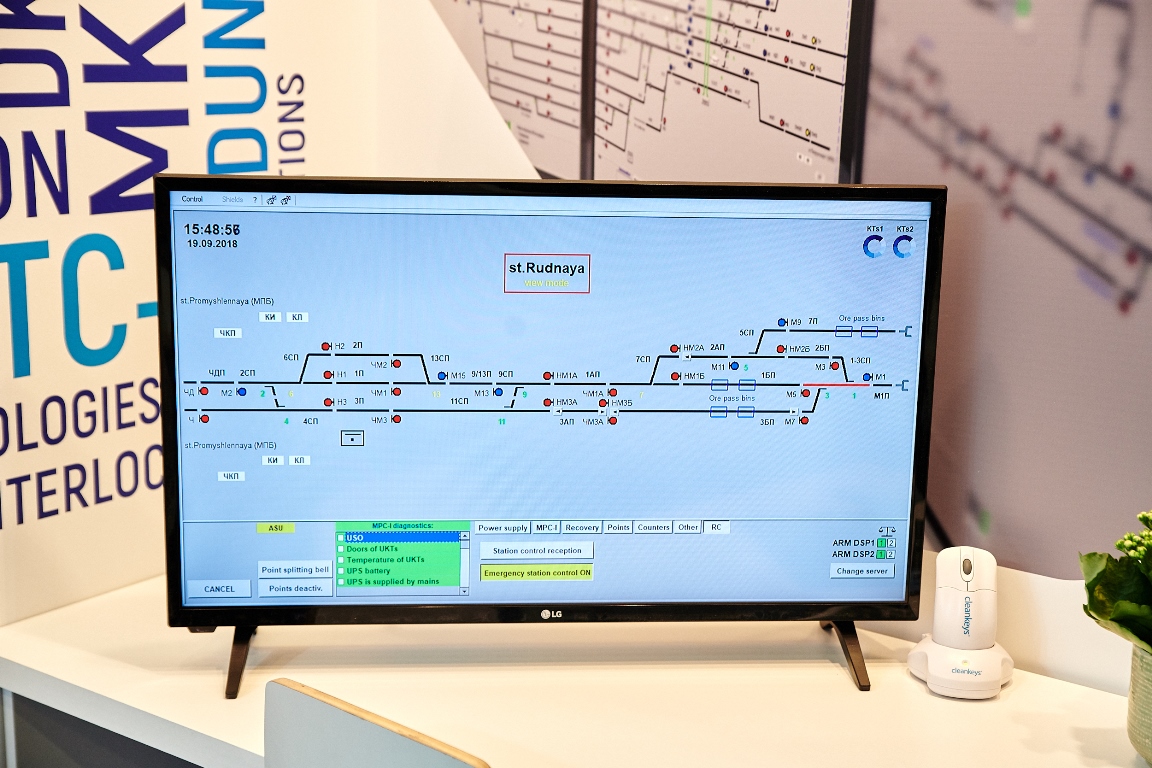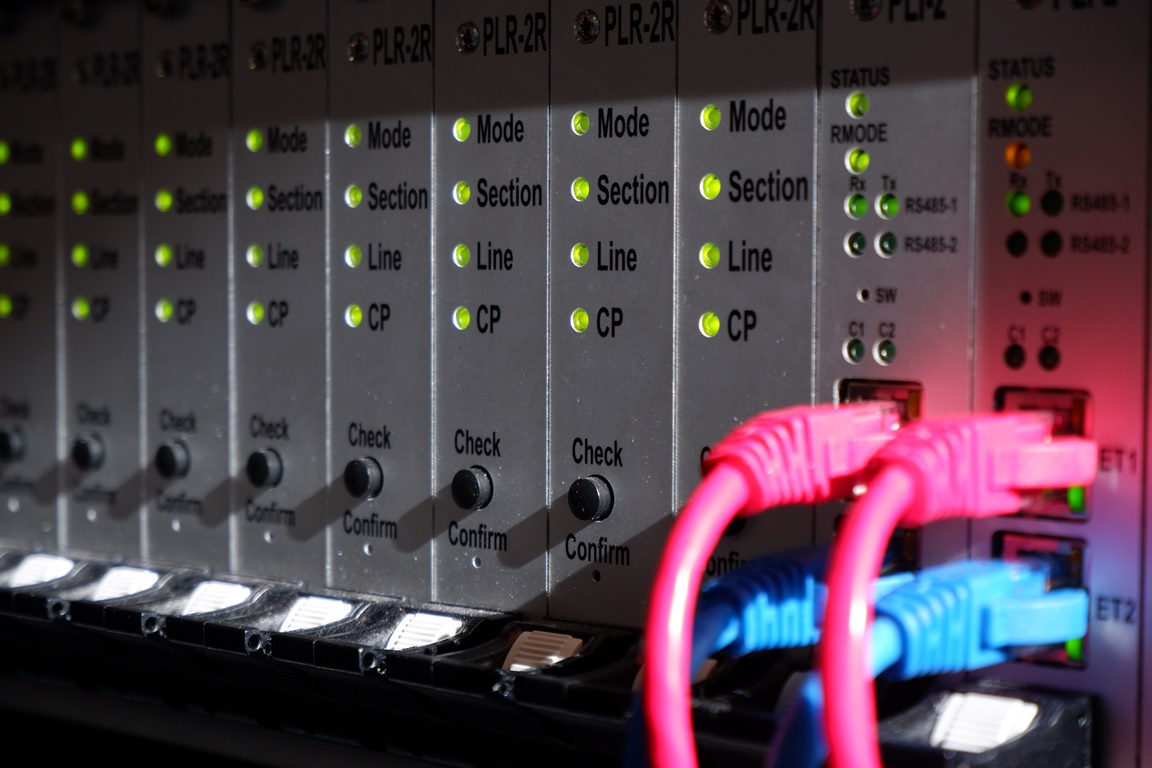 Modern wheel sensors provide not just axle counting but also ensure traffic safety in a wide range of operating conditions of various railway projects. They are applicable for the track maintenance staff warning, pedestrian crossing warning, wheel location definition, car type and weighing, box heating monitoring as well as wheel speed measurements.
We also displayed our electronic interlocking system MPC-I being put into commercial service on tens of stations in Russia and being operated in Bulgaria, Georgia, Azerbaijan, Belorussia, Kazakhstan, Uzbekistan.   
Promelectronica's booth was visited by partners and customers from Europe, Latin America and Southeast Asia, heads and engineers of the Russian, Uzbekistan, Kazakhstan, Latvian railways. The Minister of Industry and Trade of the Russian Federation Mr. Alexander Morozov made an official visit to our stand.
It is an honor to be supported by the Russian Export Center and be the part of the Russian exporter team co-financed for exhibiting at InnoTrans this year. Only 16 Russian companies participated in the trade fair within the government support programme.
The InnoTrans 2018 hosted over 3000 exhibitors from 61 countries.